Cybersecurity: Bright spot amid tech layoffs
Cybersecurity job openings could fill 50 NFL stadiums
While tech firms are firing, the cybersecurity segment is hiring. Technology firms have shed more than 300,000 jobs in the past two years with more on the way. Electronic Arts announced a restructuring plan Thursday that includes a 6% workforce reduction to prioritize "growth opportunities."
The announcement adds to planned layoffs of 9,000 additional workers by Amazon, 10,000 more at Facebook parent Meta Platforms and a 15% cut by Indeed.
Ticker
Security
Last
Change
Change %
AMZN
AMAZON.COM INC.
123.43
-0.82
-0.66%
META
META PLATFORMS INC.
264.95
+0.37
+0.14%
MSFT
MICROSOFT CORP.
326.79
+1.53
+0.47%
TWTR
n.a.
n.a.
n.a.
n.a.
Amid this sea of pink slips is an island of green.
"The cybersecurity market is an anomaly with enough job openings, 3.5 million globally, to fill 50 NFL stadiums," said Steve Morgan, founder of Cybersecurity Ventures. "While Amazon, Meta, Twitter, Microsoft, Google, and the other tech giants are going through layoffs, our industry has hung out an enormous Help Wanted sign. We expect brisk hiring in the cybersecurity space for the rest of this year, and through 2025."
LAYOFFS 2023: TECH COMPANIES LEAD JOB CUTS AMID ECONOMIC UNCERTAINTY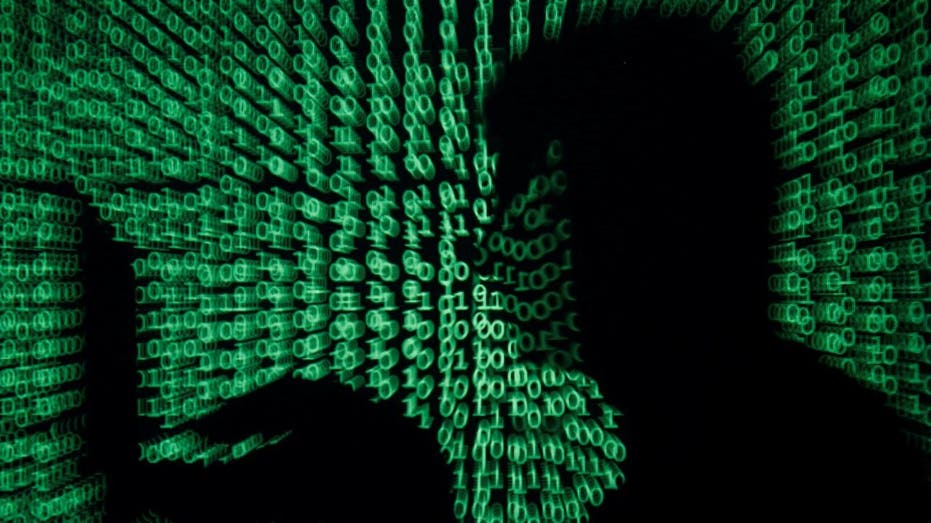 Cybersecurity expert John Carey says cybersecurity workers are the last to be laid off because they are harder to hire and train and require a higher level of experience. Companies will downsize development capabilities before cutting cybersecurity.
"You need to keep those capabilities to help defend your franchise," Carey told FOX Business. "Years ago, you would have talked about a company's financial strength. Increasingly now there's an infrastructure and resilience test. Can you secure your data?"
"The bad actors are getting better," said Jai Das, co-founder of technology venture capital firm Sapphire Ventures. "There is no way you can stop everything."
HOW COMPANIES CAN MINIMIZE THE CYBERSECURITY RISK FROM THEIR TECH VENDORS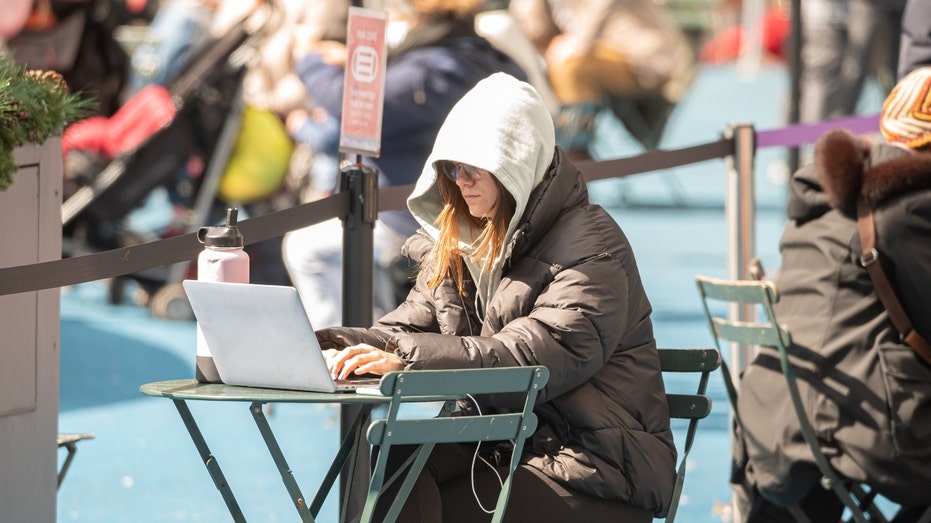 Caret pegs cybersecurity job vacancies to companies playing catch-up to the COVID-19 work-from-home pivot while confronting new challenges including increasing global tensions and government bans on the Chinese video hosting service TikTok.
"There's a range of changes happening inside businesses," adds Carey, the managing director in the technology practice of AArete, a global management and technology consulting firm.
Companies are expanding remote work capabilities while also monitoring for intellectual property theft and protecting supply chains that widened during the pandemic as procurement departments added new vendors.
Das says companies are moving away from investing in endpoint security, which secures remote work connections.
"I think that wave is probably coming towards an end. There's much more of a rotation towards cloud security because now there's more of a workload in the cloud, and you don't really understand what's going on," Das told FOX Business.
He also says companies are paying more attention to protecting data connections between apps.
"Sixty percent of all traffic on the internet is applications talking to each other," Das says. That's pushing investment in artificial intelligence. There aren't enough humans to monitor massive data systems. "This is a real trend. This is not something going we should ignore."
HOUSING MARKETS IN TECH HUBS ARE COOLING FASTEST AS TURMOIL IN SECTOR PERSISTS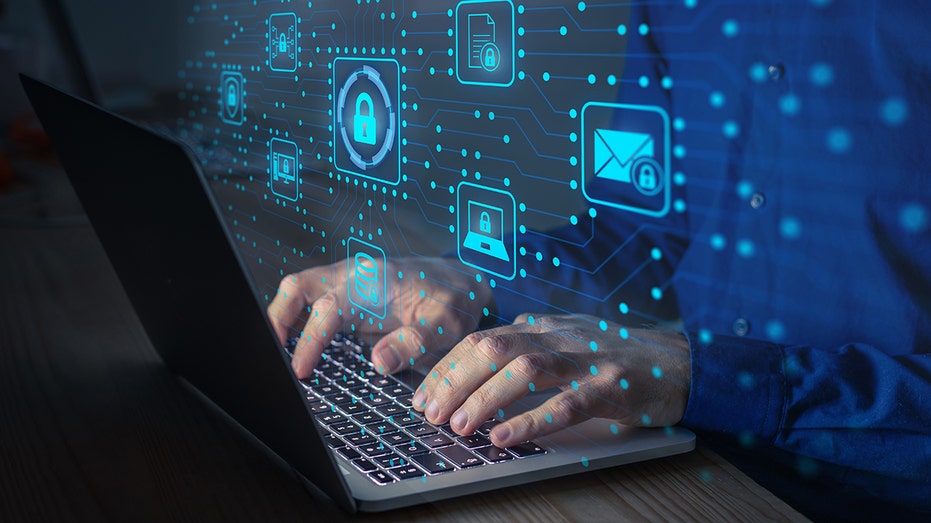 Ticker
Security
Last
Change
Change %
OKTA
OKTA INC.
71.40
-0.05
-0.07%
Still, the industry is not bulletproof to a downturn. Recent layoffs in cybersecurity include:
Identity company Okta announced on Feb. 2 that it was reducing its workforce by approximately 300 employees.
British software and hardware security company Sophos Group said in January that it was trimming its payroll by 450 workers, reported TechCrunch.
Secureworks plans a 9% reduction, according to a regulatory filing.
WIZ IS WORLD'S LARGEST CYBERSECURITY UNICORN: CEO ASSAF RAPPAPORT
Das say he has not seen much of a slowdown in early-stage cybersecurity investments, but notes there has been some slowdown in funding of more mature companies over the past year.
"There were no IPOs [initial public offerings]. Late-stage investments were very few and far between," he explains. "There was a lot of activity in seed and Series A [funding]."
Carey doesn't expect technology investment to decline despite industry layoffs. 
"Technology continues to be a growth industry," he says.