Craigslist revenue fell estimated 27%. Here's why analysts say it's OK anyway
Classified ads site still makes plenty of money, analysts say
Craigslist, the mostly free classified ad website, saw a "historic" drop in revenue in 2019, according to the latest AIM Group Marketplaces Report.
The business intelligence firm estimated that Craigslist's income dropped by close to 27 percent last year, primarily due to a 37 percent decline in paid job ads. But while such a steep decline could be crippling for many businesses, it should have relatively little effect on Craigslist, according to Peter Zollman, founding principal of Advanced Interactive Media Group and publisher of its AIM Group Marketplaces Report.
"It's not good news for Craigslist, but they're still probably generating profit in excess of $600 million per year," Zollman told FOX Business. "So it's not terrible news, either. It's owned by two guys and their costs are nominal."
AIM Group has been researching Craigslist's revenue since 2004. The analysts estimated that Craigslist was steadily bringing in larger sums of money each year, topping out at $1.03 billion in 2018. But last year, the company's income was down in nearly every category, according to AIM Group.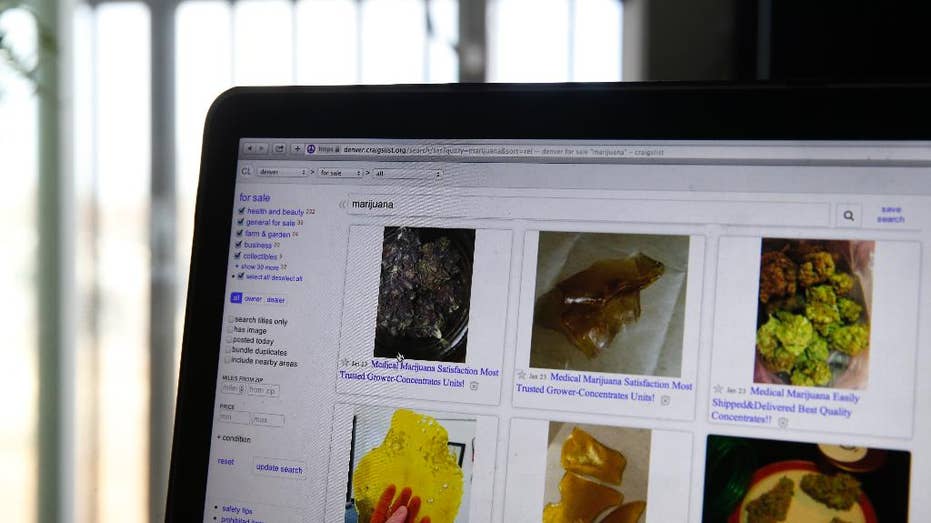 CRAIGSLIST CLOSES PERSONALS SECTIONS IN US
Craigslist didn't respond to questions from FOX Business by the time of publication.
The analysts pointed to several causes of the drop. For one, Craigslist reportedly took a big traffic hit since it dropped its personals section in March 2018. There were also fewer job openings in 2019, according to the U.S. Bureau of Labor Statistics. Craigslist is also seeing more competition from apps like LetGo and OfferUp, as well as Facebook Marketplace.
If Craigslist wanted to reverse its dropping revenue, it easily could by raising its prices, according to Zollman. The company charges between $3 and $10 for most paid postings, and many types of postings are free. But Craigslist views itself as a public service and reportedly charges for some types of postings primarily in order to prevent spam.
GET FOX BUSINESS ON THE GO BY CLICKING HERE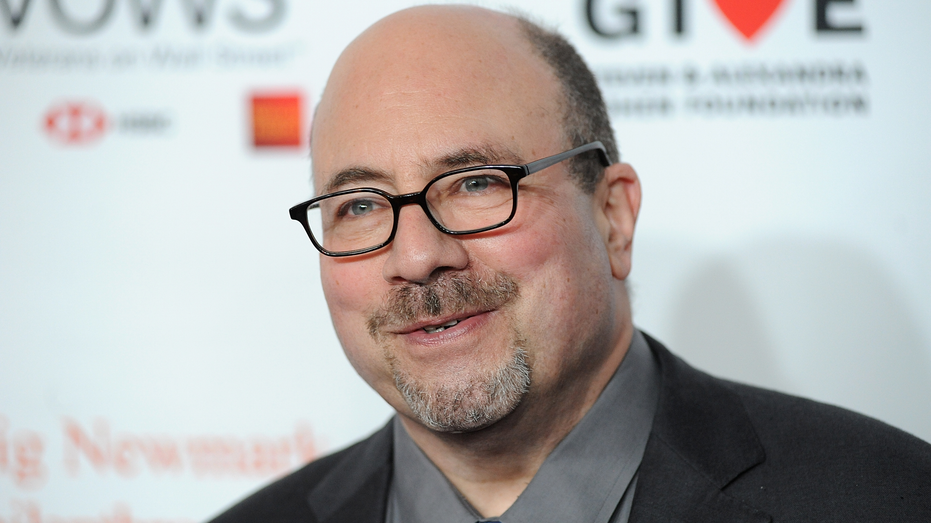 CRAIGSLIST FOUNDER DONATES $1.5M TO FIGHT FAKE NEWS
"The bizarre thing about Craigslist is, they are not profit-motivated or profit-driven," Zollman said. "And everybody looks at me and goes, 'Yeah right.' But it's true. Jim [Buckmaster] and Craig [Newmark] own the business, they're very comfortable. They do it as a customer service or a public service even though they operate as a for-profit corporation."
Zollman said "nobody would complain" if Craigslist raised its prices. And if it did work to maximize revenue, he said the company could bring in more than $8 billion per year.
"If it were run as a commercial endeavor, they probably would generate five to 10 times the revenue," Zollman said. "Easily."