California gives Google's Waymo a green light to test fully driverless cars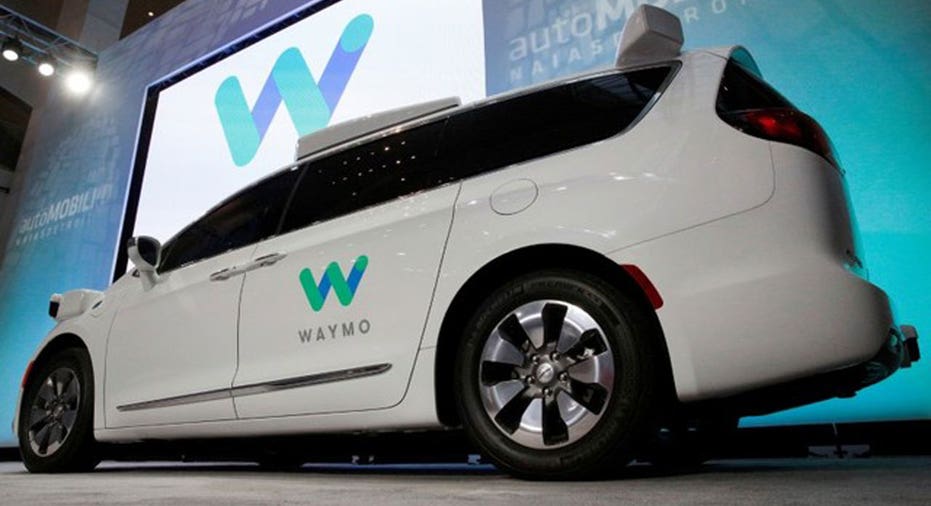 Waymo, the self-driving car unit spun off by Google owner Alphabet, said Tuesday it received approval in California to test fully driverless cars on public roads.
It marks the first time that California will open up public roads to autonomous vehicles that have no one in the driver's seat. In a blog post, Waymo said it was granted the state's first permit for testing the vehicles on public roads without backup drivers.
The company will initially offer driverless rides to employees before opening up the test program to the public.
Waymo has operated a pilot program in Arizona since last year, allowing early adopters to take a ride in robotic taxis. The company teamed up with Fiat Chrysler Automobiles to create a fleet of autonomous Chrysler Pacifica minivans for the ride-hailing service, which is expected to be made available to any interested users in Phoenix by the end of 2018. Waymo plans to eventually bring the service to other cities.
Fiat Chrysler announced earlier this year it would supply Waymo with up to 62,000 Pacificas to support the expansion of its driverless fleet.