Chrysler, Waymo explore selling self-driving cars to consumers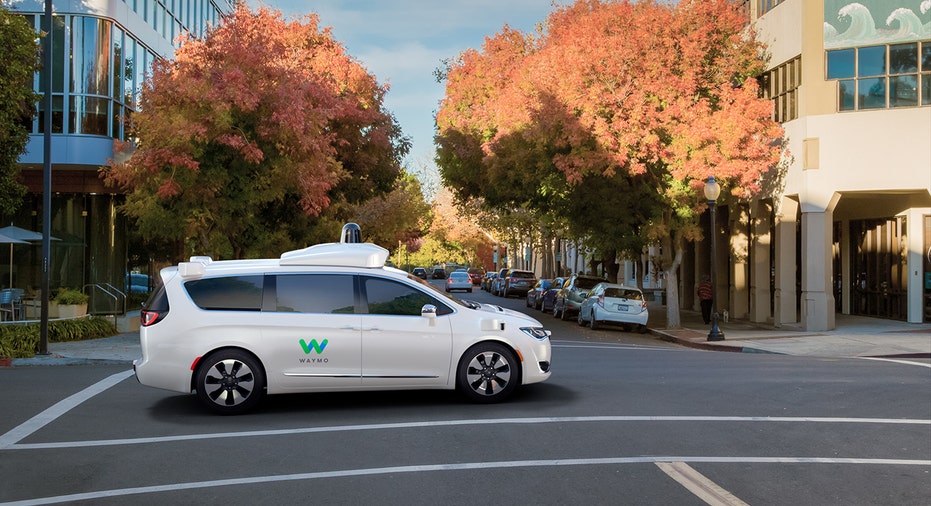 Fiat Chrysler and Waymo are expanding a fleet of robot taxis that will support the Google spinoff's self-driving car service.
The automaker said Thursday it will supply Waymo with up to 62,000 Chrysler Pacifica hybrid minivans for a self-driving car service scheduled to launch later this year. Fiat Chrysler previously provided 600 vehicles and said it would ship thousands more to Waymo, which equips the vehicles with autonomous vehicle technology.
The companies also confirmed that they have begun talks to bring Waymo's technology to consumers, exploring a potential licensing deal that would allow Fiat Chrysler to sell vehicles with driverless technology.
"FCA is committed to bringing self-driving technology to our customers in a manner that is safe, efficient and realistic," Fiat Chrysler CEO Sergio Marchionne said in a news release. "Strategic partnerships, such as the one we have with Waymo, will help to drive innovative technology to the forefront."
Waymo expects to roll out a ride-hailing service in the Phoenix area, where the tech company already operates a public trial program. The new service will start in Phoenix this year and later expand into other U.S. cities.
It would be the first taxi service with fully autonomous vehicles. The Pacifica minivans drive themselves without a human behind the wheel.
In addition to Chrysler Pacifica minivans, Waymo reached a deal to buy up to 20,000 Jaguar I-Pace electric SUVs, which will join the ride-hailing fleet starting in 2020.