ByteDance-owned app Lemon8 surges up App Store charts
China's ByteDance is facing scrutiny from US lawmakers
ByteDance-owned app Lemon8 jumped up the Apple App Store's Top Charts this week. 
On Wednesday morning, the "lifestyle community app" with a "youthful community" was ranked 14. 
It followed the popular Gmail and Facebook apps, and bested Snapchat, Google Maps, Messenger and Spotify.
Before this week, the Lemon8 app had never ranked in the Top 200 Overall Charts in the U.S., according to data shared by TechCrunch. 
CHINA CONDEMNS MCCARTHY'S DECISION TO MOVE FORWARD WITH TIKTOK BILL TO DETER 'TECHNOLOGICAL TENTACLES' OF CCP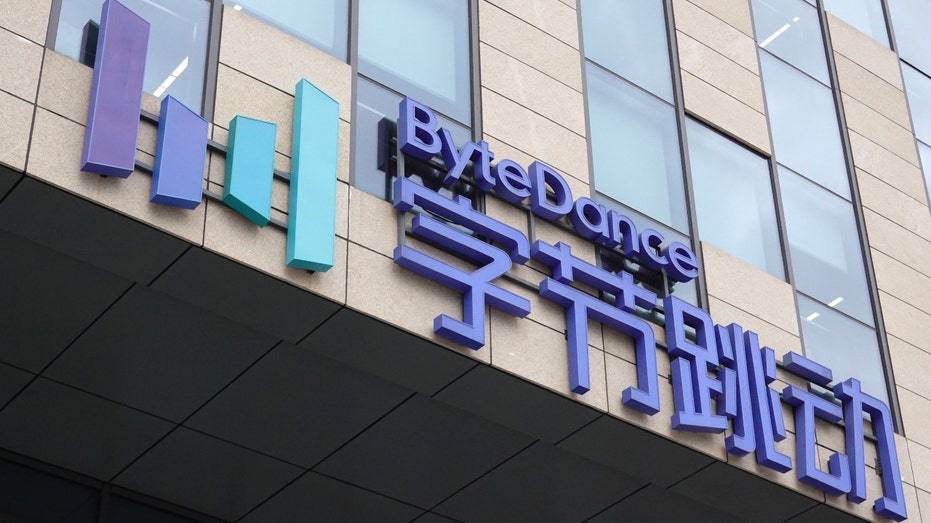 The outlet said the app's swift move up the charts implies a "user acquisition push on the app publisher's part." 
TechCrunch also said that TikTok creators have recently been posting positive content — not marked as sponsored — about Lemon8.
One creator wondered if all the similar-sounding consecutive posts were a "conspiracy." 
Two posts within the last 24 hours — including a recently popular Pedro Pascal meme — had captions about joining Lemon8 in case the recently-scrutinized TikTok is banned in the U.S. — neglecting to mention that the China-based ByteDance was its owner. 
Insider previously reported that ByteDance had been paying creators to post on Lemon8. As Gizmodo notes, it would not be the first app to do so.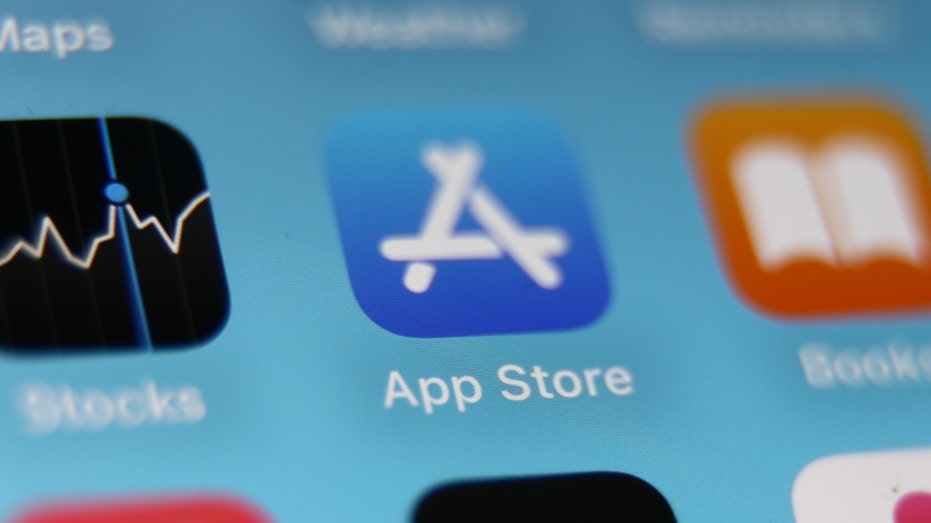 GET FOX BUSINESS ON THE GO BY CLICKING HERE
On the app store, Lemon8 has a 4.4 on a 5-star rating system and is No. 1 on the Lifestyle Chart. 
The app initially and exclusively launched in Japan as Sharee a few years ago, according to multiple reports.
The app's developer is listed as Heliophilia Pte. Ltd., a company listed at the same address as ByteDance and TikTok in Singapore. The app's Version History goes back seven months ago, with the launch of a new version, 3.2.0.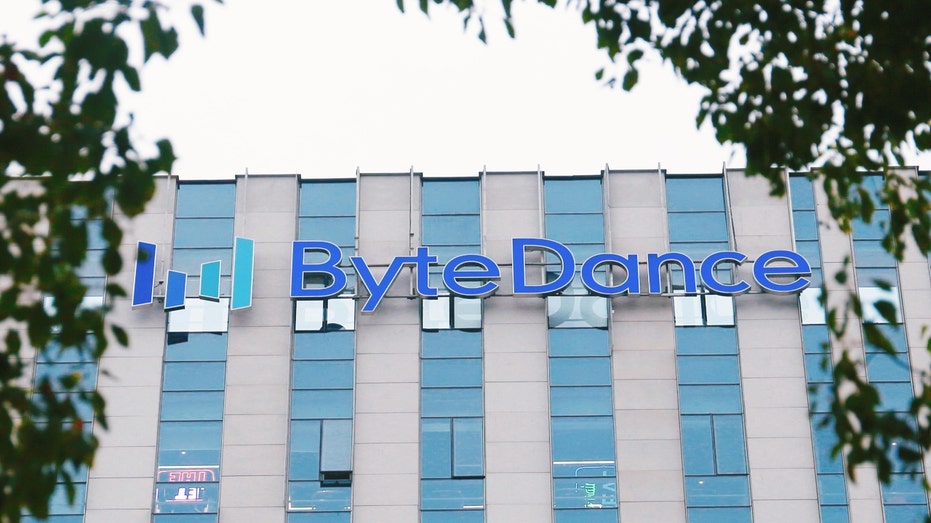 On its privacy page, Lemon8 says it automatically collects certain information including an IP address, browsing history, your mobile carrier, time zone settings, the version of the app being used and an identifier for advertising purposes. 
CLICK HERE TO READ MORE ON FOX BUSINESS
"We will also collect information regarding the device you are using to access the platform such as the model of your device, the device system, network type, device ID, your screen resolution and operating system," it said. "Where you log-in from multiple devices, we will be able to use your profile information to identify your activity across devices."
Neither ByteDance nor Lemon8 immediately responded to FOX Business' request for comment.