Deion Sanders' 'Prime' sunglasses bring in almost $5 million in first three days of presale orders: report
Coach Prime partnered with Blenders Friday
Deion Sanders is the hottest name in sports, and he may be the hottest name in the entire country.
The Pro Football Hall of Famer took the head coaching job at Colorado after spending the previous three seasons at Jackson State University.
The Buffaloes won just one game last season, and Deion has them at 3-0 and ranked No. 19 in the country.
CLICK HERE FOR MORE SPORTS COVERAGE ON FOXNEWS.COM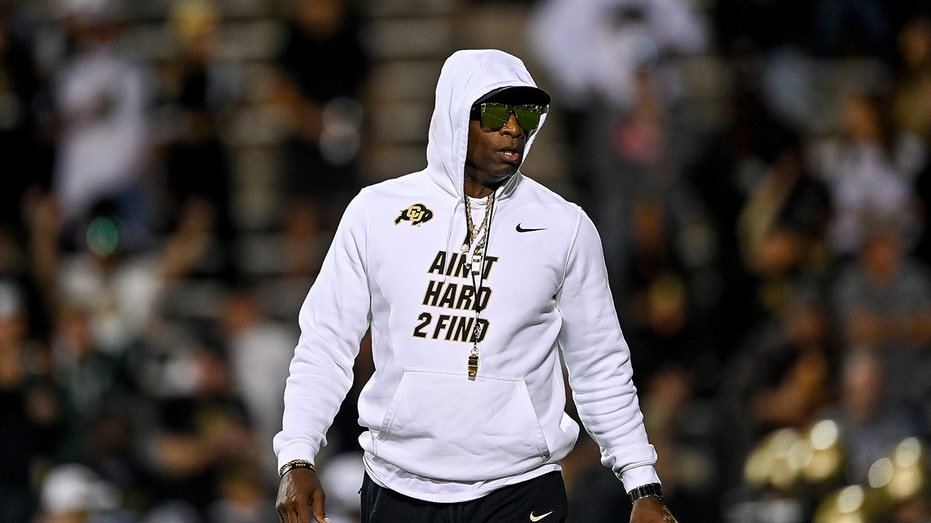 Coach Prime brought along several Jackson State players, including his son, quarterback Shedeur Sanders, who scouts feel can be a top five NFL Draft pick next year.
But everyone is interested in Sanders. Saturday night's Colorado-Colorado State game was the most streamed college football game ever.
With Colorado being the biggest story in sports, Blenders eyewear announced a collaboration with Sanders to sell Prime-inspired sunglasses, much like the shades the coach wears on the sidelines.
The sunglasses don't drop until Oct. 12, but a lot of people are already trying to get in on the action.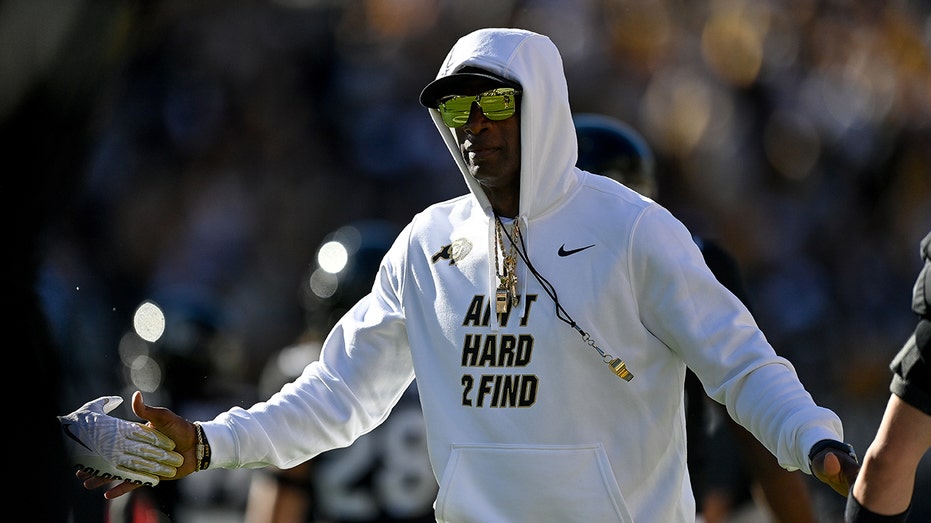 PLAYERS FROM COLORADO, COLORADO STATE GET INTO PREGAME SKIRMISH
As of Monday morning, Blenders had already brought in $4.8 million in Prime sunglasses sales, according to The Denver Post, selling over 72,000 pairs.
In the first day of sales, Blenders reportedly received $1.2 million in orders.
The announcement was made the day before the Rocky Mountain Showdown, and Sanders hooked up his players with shades.
Rams head coach Jay Norvell criticized Sanders' look the days leading up to the game.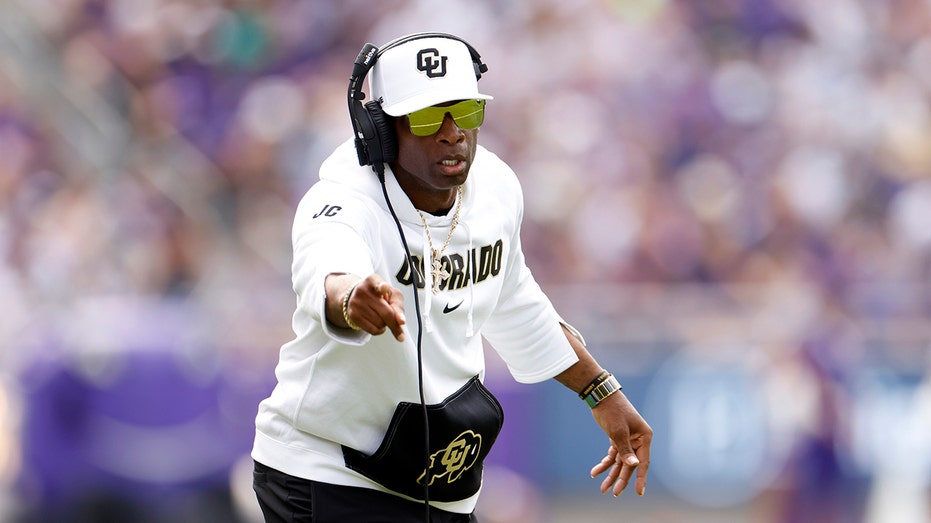 "I sat down with ESPN today. And I don't care if they hear it in Boulder. I told them, 'I took my hat off, and I took my glasses off.' And I said, 'When I talk to grown-ups, I take my hat and my glasses off.' That's what my mother taught me," Norvell said. "They're not going to like us, no matter what we say or do. It doesn't matter. So, let's go up there and play."
CLICK HERE TO GET THE FOX NEWS APP
Sanders didn't understand why Norvell got personal, but Coach Prime had the last laugh.
The Buffaloes were heavily favored but needed double overtime to take down their in-state rivals, 43-35.