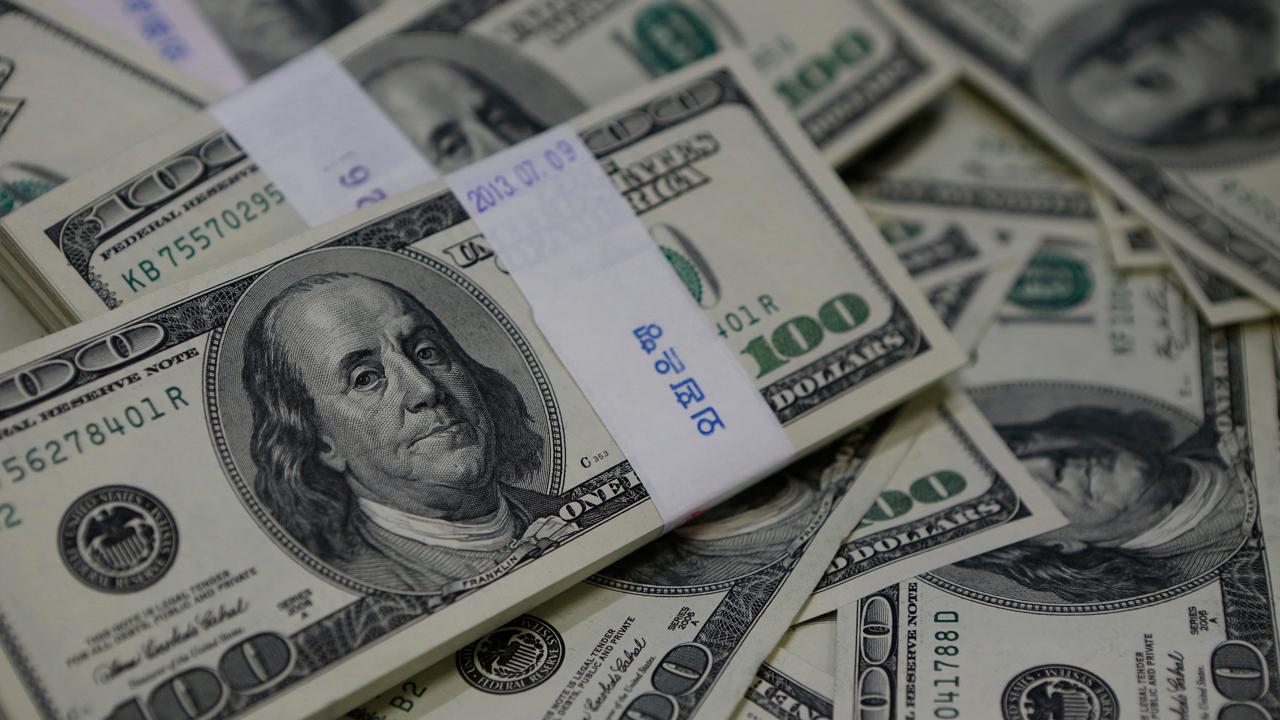 Small business optimism continued its two-year streak of record highs, according to the NFIB Small Business Optimism Index, with October's reading coming in at 107.4.
"For two years, small business owners have expressed record levels of optimism and are proving to be a driving force in this rapidly growing economy," said NFIB CEO Juanita Duggan. "The October optimism index further validates that when small businesses get tax relief and are freed from regulatory shackles, they thrive and the whole economy prospers."
The NFIB says that small businesses continue to add new employees, while they believe the current climate is a good time to expand and they are planning to invest in more inventory.
Thirty percent of small business owners said now is a good time to expand substantially, with 72 percent citing the economy and 14 percent naming strong sales. A net 5 percent of owners plan to invest in more inventory, the 21st-positive month since January 2017.
Small businesses continued to add jobs in October, but 38 percent of owners reported job openings they could not fill in the current period, equaling September's record high. Sixty percent of owners reported hiring or trying to hire, with 88 percent of them reporting few or no qualified applicants for the positions they were trying to fill.
Thirty-four percent reported raising compensation to hire and retain needed employees.