It all started with a worm farm for the "Duck Dynasty" star.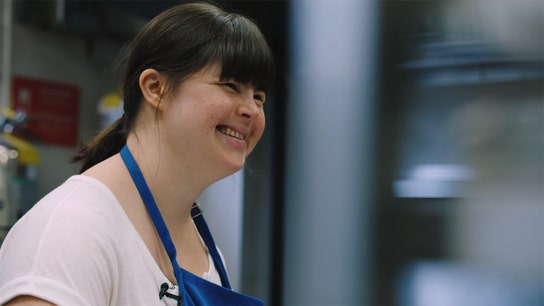 She is also in the midst of franchising her cookie business to help others who have a disability.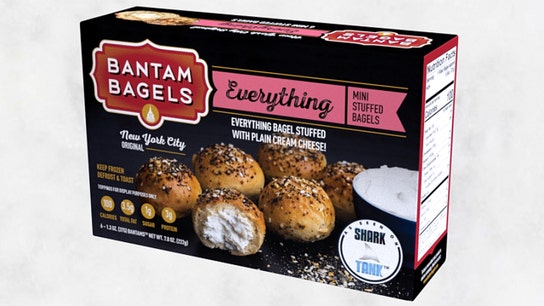 Bantam Bagels is best known for their bite-sized bagels stuffed with eggs, cheese and other traditional breakfast offerings.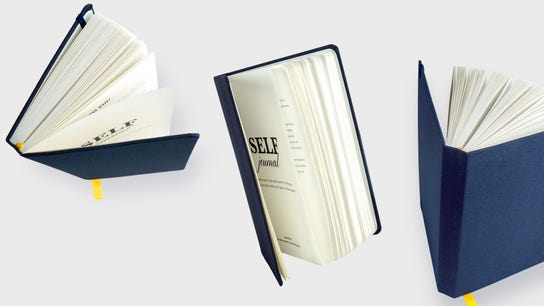 This old school paper product is dominating in a digital age.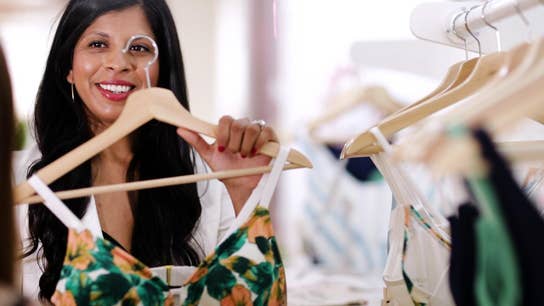 Small Business
This former Victoria's Secret employee is reshaping the lingerie market.