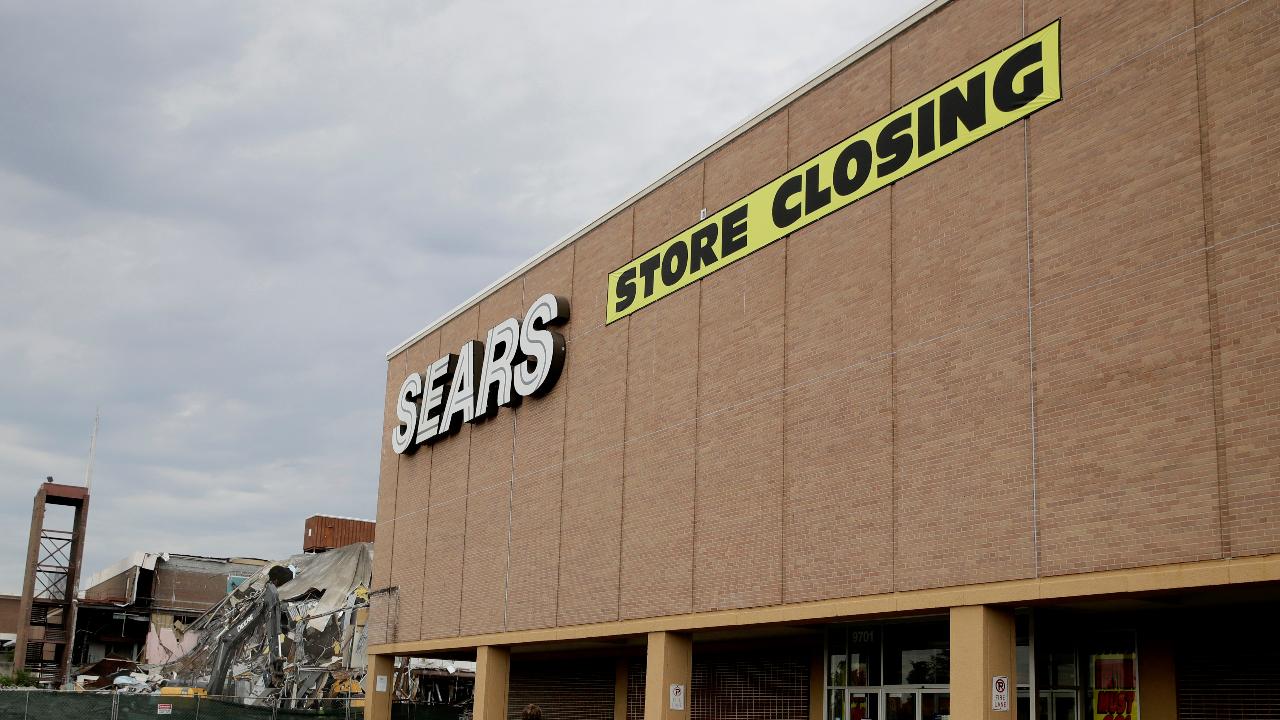 Home appliance manufacturer Whirlpool wants its inventory back from now-bankrupt retailer Sears.
Whirlpool – which makes washing machines, refrigerators and dish washers, among other appliances – sent a letter to Sears last week asking that the retailer return items it had received from Whirlpool in the 45 days leading up to its Oct. 15 bankruptcy filing, according to The New York Post.
Whirlpool said that Sears has no right to the products since the company was insolvent when it ordered them, requesting the retailer refrain from selling or disposing of them.
Whirlpool did not have a comment on the report. A spokesperson for Sears also declined to comment.
More from FOXBusiness.com...
In a press release earlier this month, Whirlpool said it expected Sears' bankruptcy to have "a very limited impact" on its operations, adding that as of Sept. 30, only 1 percent of the company's aggregate accounts receivable exposure was related to Sears. Whirlpool's net sales to Sears comprised less than 2 percent of its global sales, the manufacturer wrote.
The 132-year old retailer, which had been struggling to stay afloat for years, filed for bankruptcy this month, faced with a debt payment that it could not make. Sears said it expects to remain in business and keep profitable stores, as well as its Sears and Kmart websites, open.