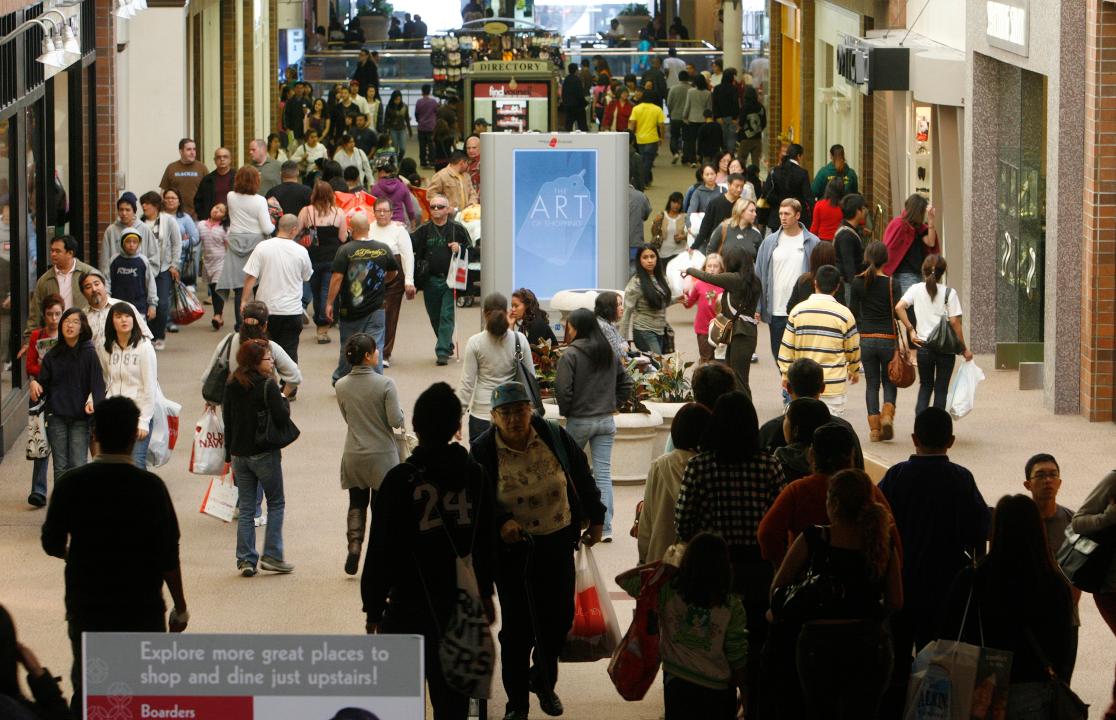 Retail giant Walmart announced on Tuesday it will expand its free two-day shipping options next month, ramping up competition among the nation's largest retailers ahead of the holiday shopping season.
Millions of additional items on its website sold by third-party sellers will qualify for the free two-day shipping perk.
"Customers love the offer and the ability to get products quickly without having to pay an annual fee. In the coming months, you will see millions of additional items with the two-day free shipping label as we work with hundreds of our high-performing marketplace sellers to extend the offer to their eligible items," the company said in a press release.
The offer is available on orders exceeding $35.
In addition to free two-day shipping, customers will also enjoy expanded return options: The retail giant will allow consumers to bring items bought from its online marketplace into any one of its 4,700 store locations where employees will ship it back for them – so long as it is pre-packed and labeled.
More from FOXBusiness.com...
E-commerce giant Amazon has upped pressure among retailers to deliver packages to customers more quickly – which is considered particularly desirable as customers do last-minute holiday shopping.
Target will offer free two-day shipping to credit card holders and on orders over $35. The company also said it plans to hire 120,000 seasonal workers as it pushes to enhance its customer service options for shoppers.
Early estimates show that this holiday shopping season could bring in record sales. According to Deloitte, spending could exceed $1.1 trillion – rising between 5 percent and 5.6 percent over last year's totals.