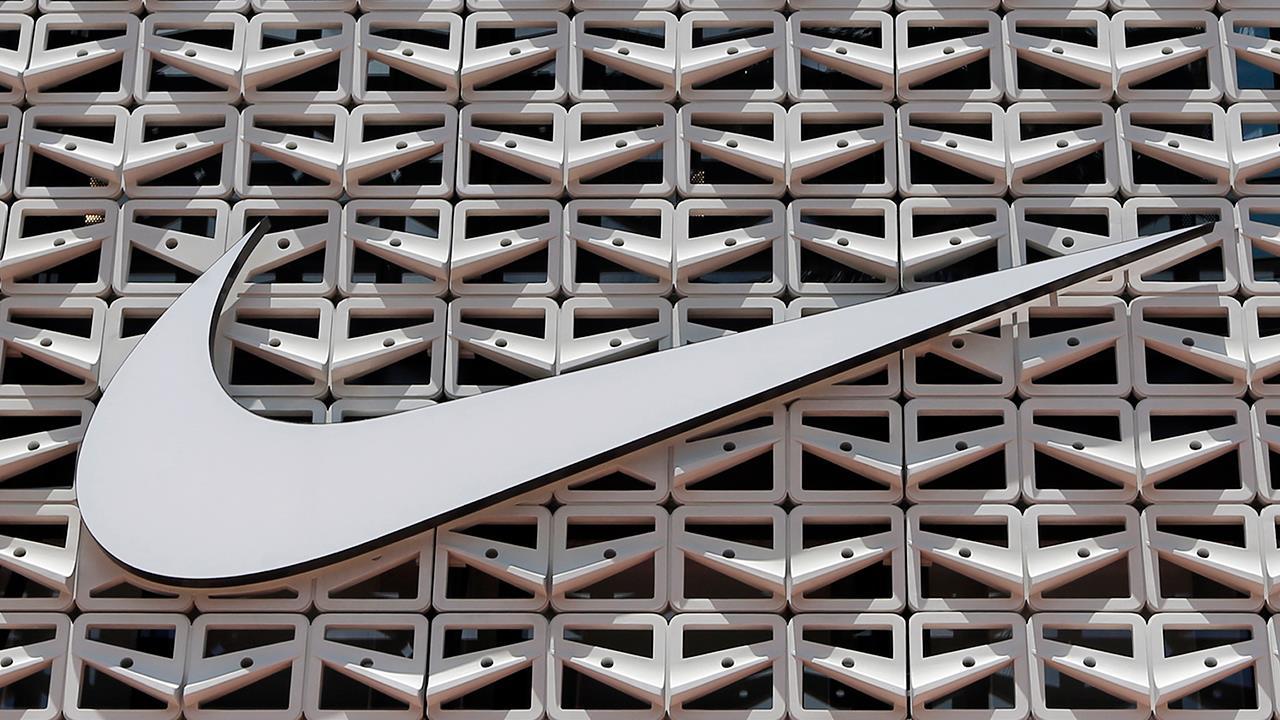 Interim USA Gymnastics President Mary Bono apologized on Saturday after she drew heavy criticism for a resurfaced Twitter post in which she crossed out a Nike logo on a pair of golf cleats.
Bono, who was named the embattled organization's interim president and CEO on Friday, posted the tweet just days after Nike announced that Colin Kaepernick, the free agent NFL quarterback who spearheaded player national anthem protests, would be the face of its latest major marketing campaign. She has since deleted the post.
"I regret the post and respect everyone's views & fundamental right to express them," Bono wrote. "This doesn't reflect how I will approach my position [at USA Gymnastics]. I will do everything I can to help build, with the community, an open, safe & positive environment."
Bono took over the position after the resignation of former president Kerry Perry, who resigned last September amid heavy scrutiny over her handling of a high-profile sexual abuse scandal. Dr. Larry Nasser, the former USA Gymnastics team doctor, faces life in prison after being convicted for dozens of acts of sexual abuse against current and former gymnasts.
"Before extending an offer to Mary Bono to be the interim president and CEO of USA Gymnastics, the Board of Directors did review Ms. Bono's background, including her social media activity," USA Gymnastics' Board of Directors said in a statement. "Unfortunately, her tweet about Nike was an oversight on our part. We are disappointed about the tweet and Mary has expressed regret in posting it. We support Mary and her ability to help us move forward in the interim period."
Simone Biles, an Olympic gold medalist and one of the organization's most recognizable members, criticized Bono's post on Twitter. Biles is sponsored by Nike.
Nike  representatives did not immediately respond to a request for comment on the situation.
This story has been updated.