Texas siblings arrested in organized retail theft of scented candles, police say
Thousands of dollars in merchandise stolen from store in Lake Worth, Texas
Two siblings in Texas were arrested Monday after stealing thousands of dollars in merchandise from a local business, authorities said.
Destiny Goynes, 22, and her 19-year-old brother, Dexter Goynes, were taken into custody after more than $2,000 in merchandise, including dozens of scented candles, were stolen from a store in Lake Worth, the local police department said.
Officers responded to the theft in progress and intercepted the suspects' vehicle as it was making its getaway, the Lake Worth Police Department said. 
After the driver refused to stop, police said a brief chase ensued.
NIKE FACES ONSLAUGHT OF THEFTS FROM WAREHOUSE TO RETAIL SHELVES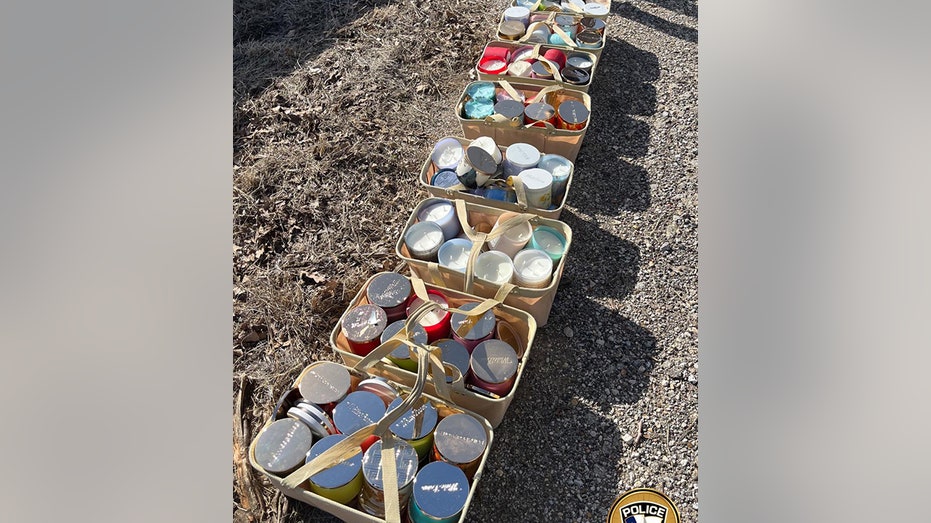 The chase ended after a few minutes when the suspects' vehicle lost control and crashed into a field near the 3100 block of Dakota Trail.
Police said three people ran from the vehicle.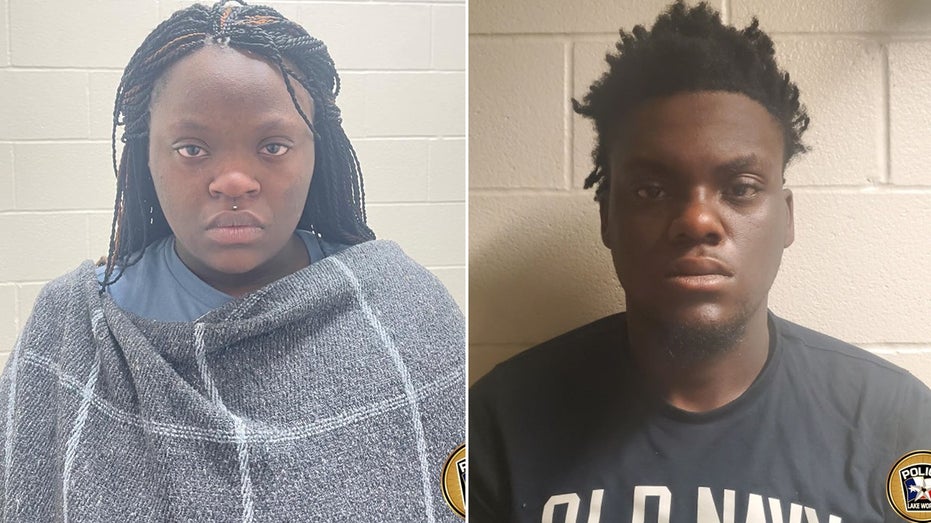 Destiny Goynes was captured immediately while two other suspects initially got away.
Despite scouring the neighborhood with a K-9 team and police helicopter, officers could not locate the outstanding suspects. That is, until an alert citizen reported to police that they had spotted one of the suspects running.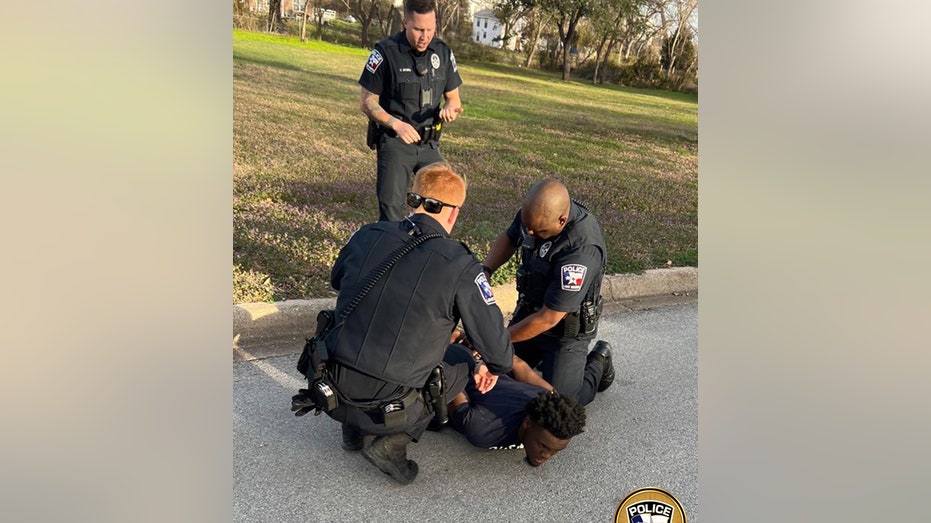 LOWE'S PIONEERS SYSTEM TO SOLVE ORGANIZED RETAIL CRIME
Officers responded to the scene and chased the suspect on foot, catching and arresting Dexter Goynes.
The third suspect was not immediately arrested.
GET FOX BUSINESS ON THE GO BY CLICKING HERE
All the suspects are expected to be charged with engaging in organized criminal activity.
Detectives from five law enforcement agencies are working together to investigate similar crimes in nearby cities that may be connected to the Goynes siblings, FOX4 Dallas-Fort Worth reported.