McDonald's, Starbucks: The cost of the biggest fast-food franchises
For those looking to break into the fast food business, franchising provides an attractive option, lowering the financial risk and providing support from the parent company.
This is what it costs to franchise America's 10-largest fast food chains.
1. Subway: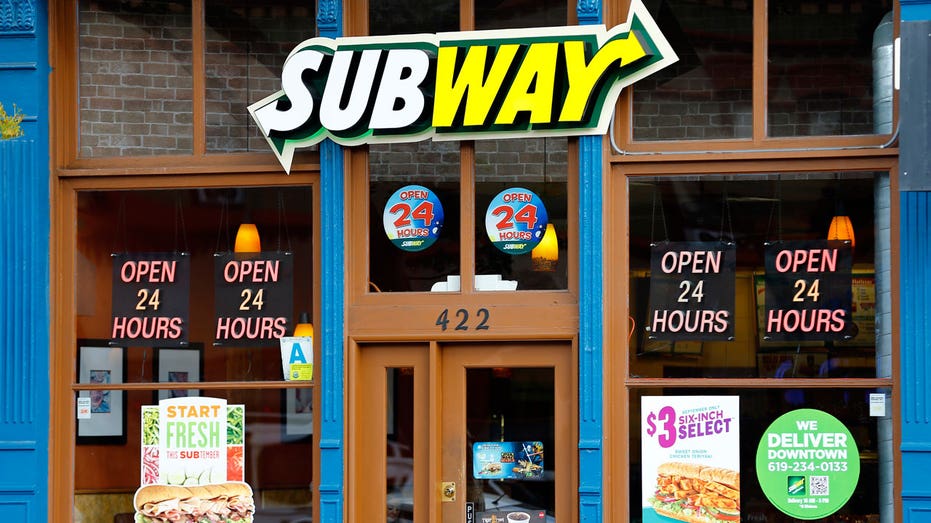 Estimated total cost: $105,800 to $393,600
With a straightforward online application, a moderately low-estimated total cost, and an average opening time (after acceptance) of seven months, Subway has some of the lowest barriers to entry for potential franchisees.
2. McDonald's:
Estimated total cost: $1,013,000 to $2,185,000
In addition to the high out-of-pocket costs, McDonald's requires that its franchisee applicants have at least half a million dollars in liquid assets, just to be considered.
3. Starbucks: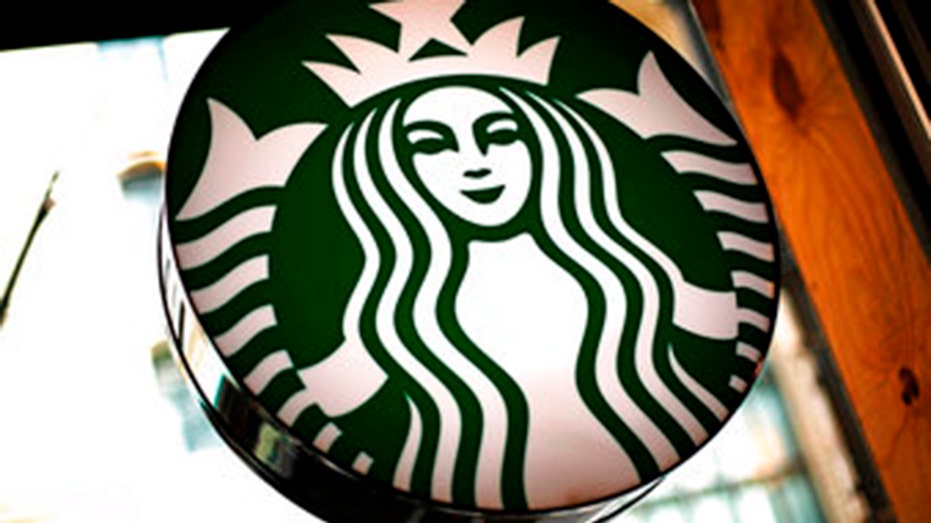 Estimated total cost: $315,000
The disclaimer to this cost is that Starbucks technically does not let people franchise, at least not in the U.S .or Canada. Rather, it lets individuals become licensees by paying a liscensee fee.
4. Dunkin Donuts: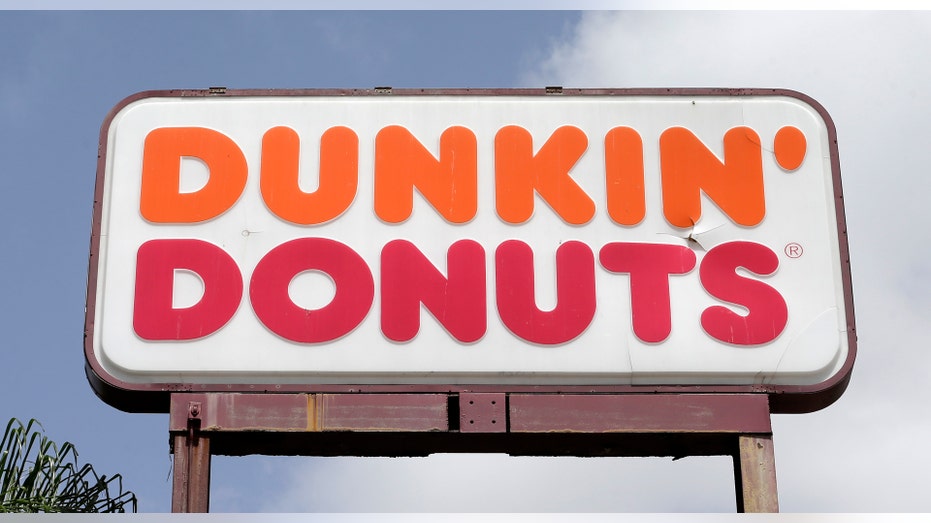 Estimated total cost: $109,700 to $1,637,700
Like Subway, Dunkin Donuts provides a detailed and straightforward online application to fill out. It even lists the preferred criteria for store locations, listing factors such as lot size, number of parking spots amd building size.
5. Pizza Hut: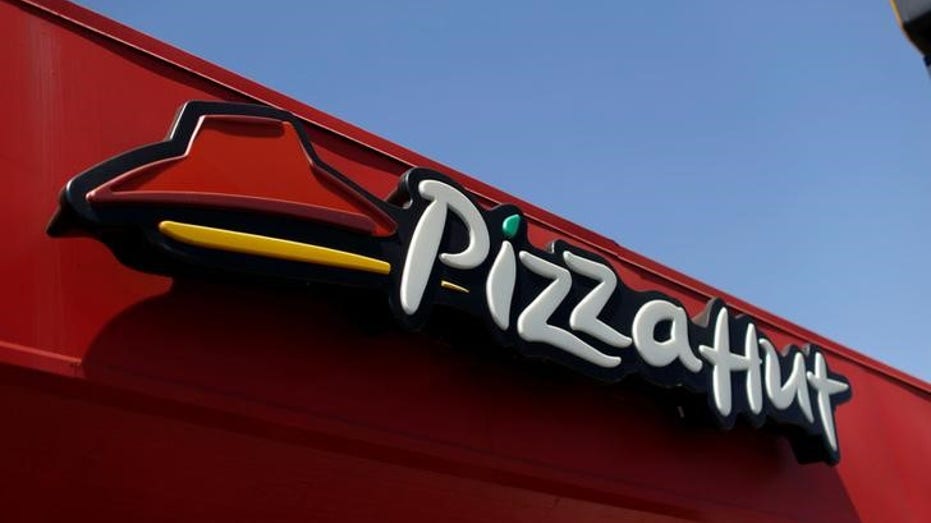 Estimated total cost: $297,000 to $2,109,000
Franchisees pay a 6 percent royalty fee on all sales, as well as a 3 percent royalty fee that is used to fund national marketing campaigns.
6. Burger King: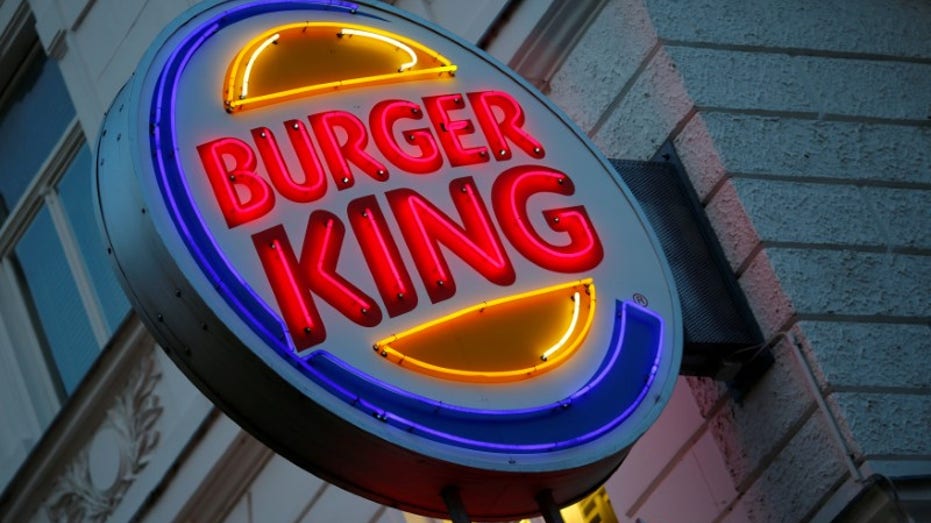 Estimated total cost: $316,100 to $2.660,600
Burger King provides a mix of both classroom and in-restaurant training for accepted franchisees.
7. Taco Bell: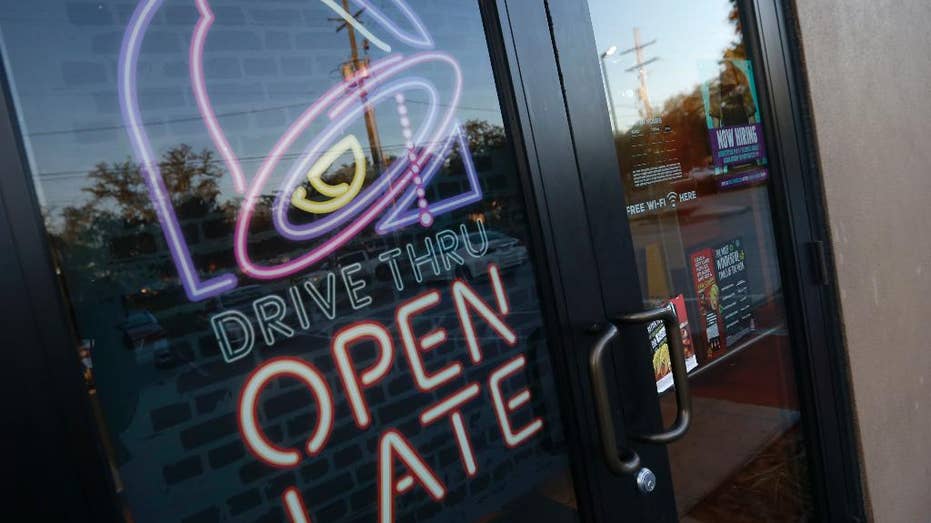 Estimated total cost: $1,200,000 and $2,600,000
Taco Bell is actively recruiting franchisees in order to meet its goal of opening 8,000 new resturants by 2023.
8. Wendy's: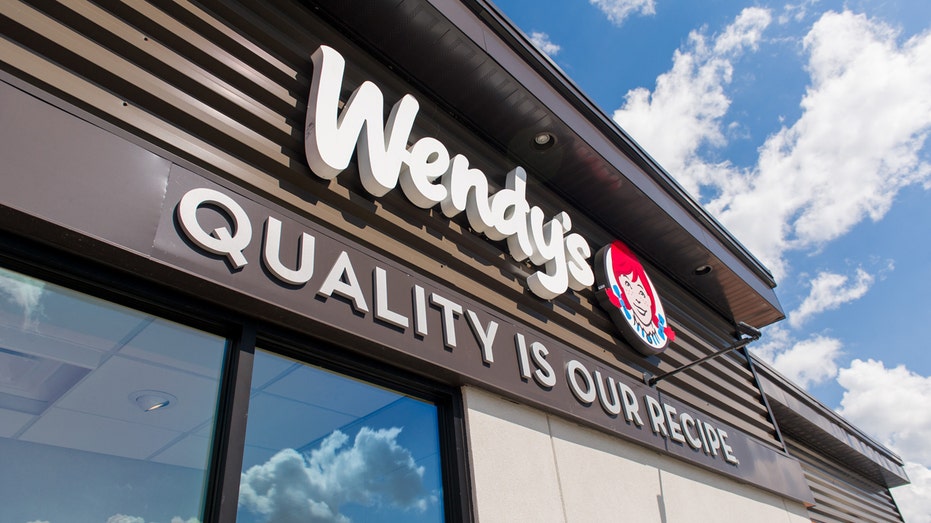 Estimated total cost: $2,000,000 to $3,500,000
Wendy's has one of the highest requirements for personal net worth for its potential franchisees, at $2 million in liquid assets.
9. Domino's: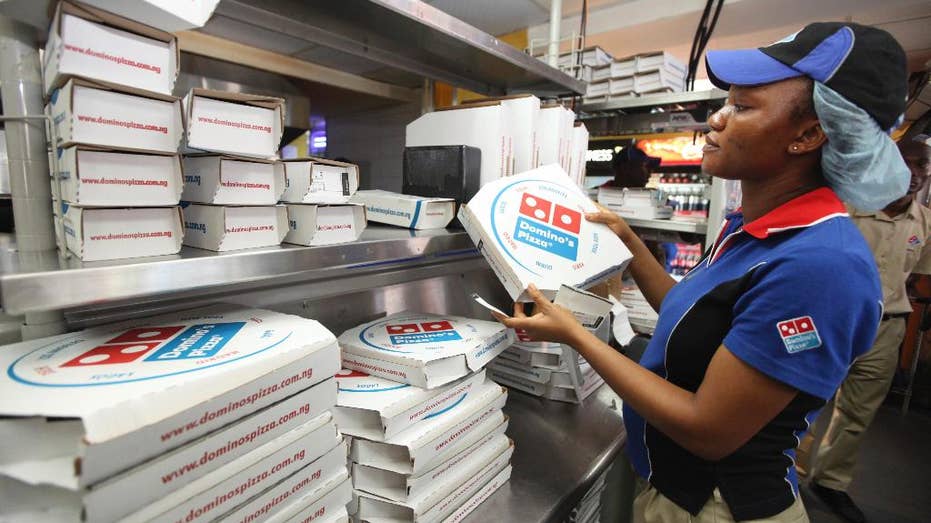 Estimated total cost: $119,950 to $461,700
As of the first quarter of 2017, there were over 14,000 franchised and company-owned Domino's around the world.
10. Dairy Queen: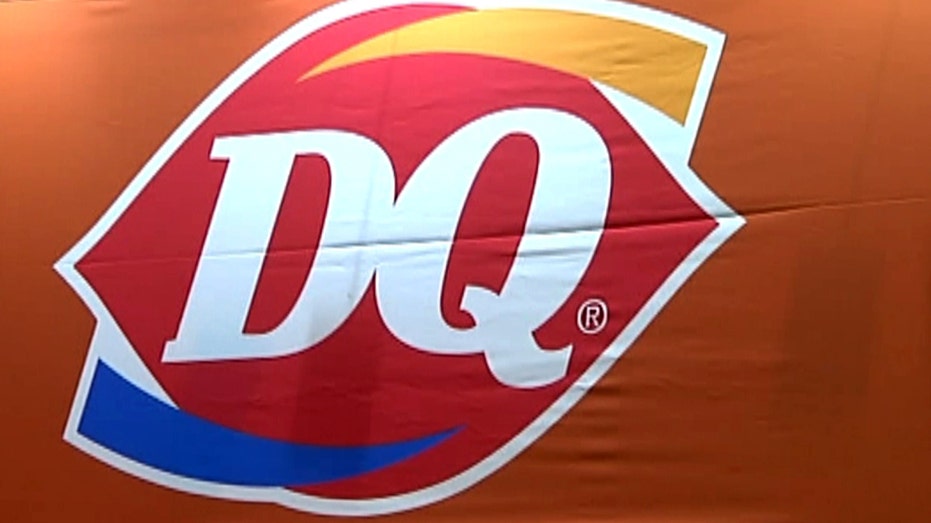 Estimated total cost: $1,083,525 to $1,850,425
Dairy Queen puts a particular emphasis on choosing the right location and resturant layout, providing potential franchises with the blueprint to a standard Dairy Queen right on its website.