Starbucks' first store in Italy will serve pizza and gelato
Starbucks is opening its first-ever restaurant in Italy, but this coffee shop is quite different than the company's other 28,000 locations around the world.
The Starbucks in Milan, scheduled to open for business Friday, will be the company's third "reserve roastery" after Seattle and Shanghai. Located in a converted post office, the Italian Starbucks will give a nod to local culture and cuisine. It will serve pizza, pastries and made-to-order ice cream, in addition to alcoholic drinks in the evenings.
The Seattle-based company has invested in expanding its footprint in global markets such as China amid slow sales growth in the U.S. After the Milan roastery's debut, Starbucks plans to open more traditional stores in the city by the end of the year.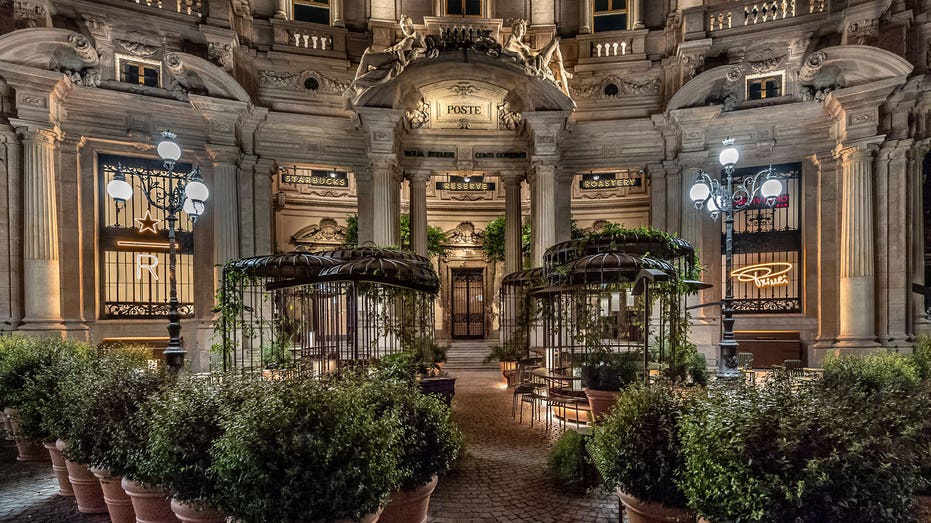 Starbucks' first Italian store will be a test for an American coffee chain operating in the home of espresso.
Prices for espresso and cappuccino will be higher compared to local bars in Milan, according to The Wall Street Journal, and locals typically don't linger in coffee shops like Starbucks' U.S. customers. But Starbucks is betting that the marble-floored store, with menu items like gelato and brick-oven pizza, can ease Italian customers into the concept. The debut restaurant also won't serve items such as Frappuccinos.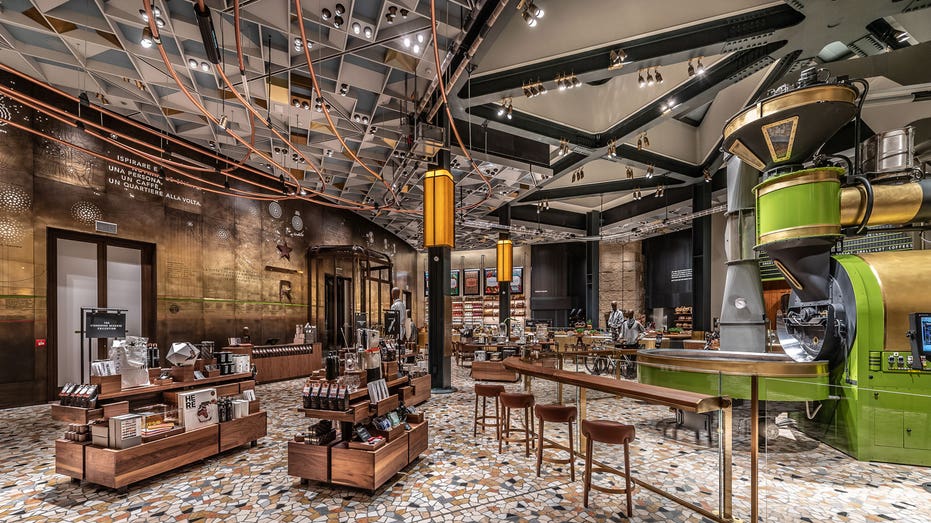 Starbucks said its Milan store will be an "homage to the Italian culture that inspired the brand."
Shares rose 0.8 percent in Thursday trading.