Serta Simmons files for bankruptcy
The mattress maker aims to cut debt down to $300M from $1.9B and settle legal claims
Serta Simmons Bedding has filed for a pre-arranged bankruptcy in Houston, Texas, to cut its debt to $300 million from $1.9 billion and resolve legal claims.
The bedding maker plans to accomplish this by swapping old loans from new loans and exchanging other debt for equity.
In the meantime, the company is operating normally but warned that although business fundamentals remain strong, there are financial challenges as a result of the downturn of the mattress industry generally.
"The U.S. bedding industry has been subject to significant disruptions recently, including a decline in industry demand beginning in 2022 as a result of slower economic growth caused by recent geopolitical and macroeconomic uncertainty, as well as reduced consumer spending as a result of higher interest rates," said CFO John Linker in a court document. 
"Prior to the demand headwinds, the industry faced significant inflation in raw materials costs, supply chain disruptions, and the adverse market effects created by the COVID-19 pandemic."
PARTY CITY FILES FOR BANKRUPTCY AS INFLATION DAMPENS SALES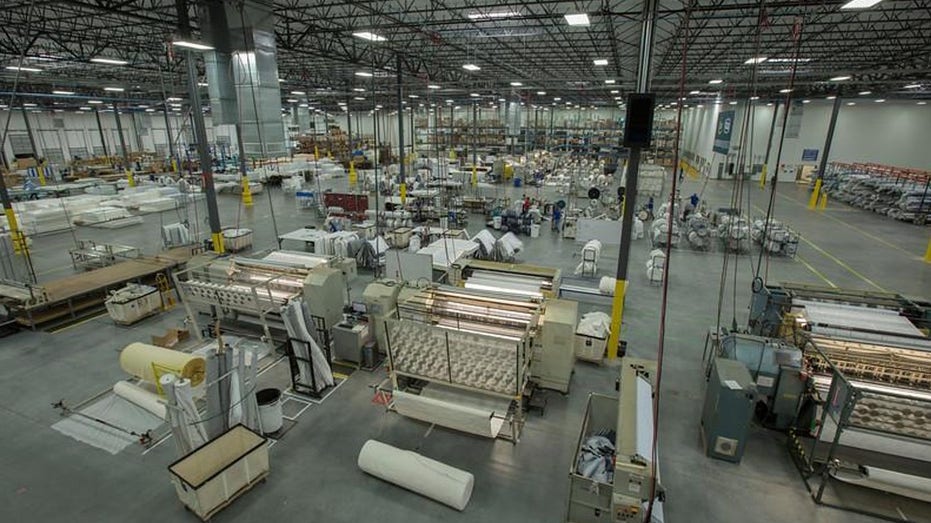 Serta Simmons has been trying to right size its capital structure since 2019. It received a $200 million new money loan in 2020 as part of a refinancing agreement to weather the onset of the coronavirus pandemic, but faced additional challenges, including two lawsuits for alleged breaches of loan agreements relating to that 2020 transaction.
Some lenders, including funds managed by Angelo Gordon & Co, Apollo Global Management and Gamut Capital Management, have sued to modify or undo the 2020 restructuring.
"The company's ability to restructure its balance sheet and emerge from chapter 11 is inextricably tied to the resolution of the disputes raised in the 2020 transaction litigation," Linker said.
In conjunction with its bankruptcy, Serta Simmons filed its own lawsuit in the Texas bankruptcy court to resolve the lenders' claims and validate the 2020 restructuring.
REGAL CINEMAS CLOSING 39 US MOVIE THEATERS FOLLOWING PARENT COMPANY CINEWORLD'S BANKRUPTCY FILING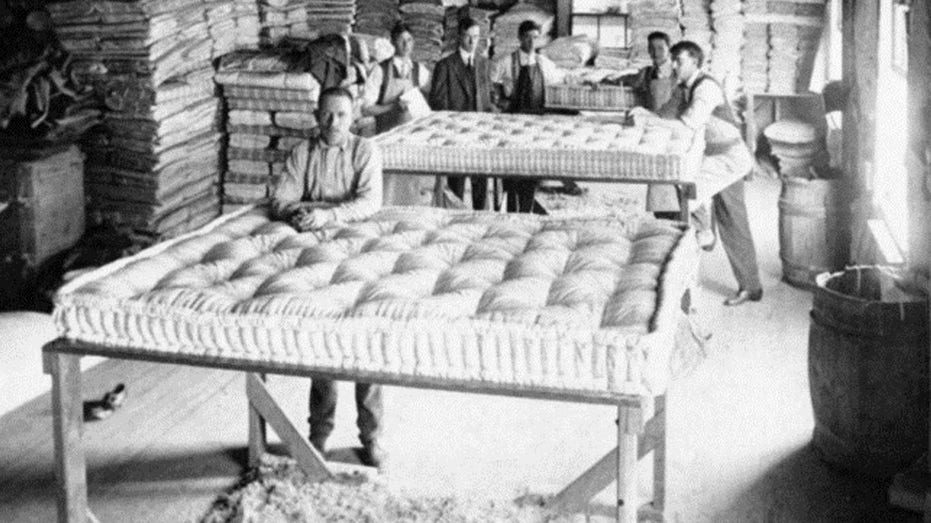 The Doraville, Georgia-based company was formed in 2010 with the merger of two sister brands – Serta and Simmons.
Serta Simmons Bedding employs over 3,600 employees and accounts for approximately 19% of the annual bedding sales in the U.S. through a diverse portfolio of brands, including Simmons, and the premium Simmons Beautyrest line, Serta, the value most recently mattress-in-a-box brand Tuft & Needle, acquired in 2018.
A pre-arranged bankruptcy is one where a company works out a deal with its creditors before filing for Chapter 11. In this case, the bedding maker went into bankruptcy with the support of approximately 81% of its first-lien, first-out priority term loan lenders and approximately 77% of its first-lien, second-out-priority term loan lenders, along with a majority of its shareholders.
Serta Simmons also lined up $125 million in financing to keep operating.
It hopes to win court approval for its restructuring as soon as May 8.
Reuters contributed to this report.