J.C. Penney taps Jill Soltau as new CEO to lead turnaround
J.C. Penney named Jill Soltau as its new CEO on Tuesday, filling a major gap in the embattled company's C-suite.
Soltau will join J.C. Penney on Oct. 15 after serving stints as president and CEO of JOANN Stores, a fabric and crafts retailer, as well as president of Shopko Stores. She will also take a seat the company's  board of directors.
"J.C. Penney is a quintessential American brand with a strong and loyal customer base, and I couldn't be prouder to lead such an iconic retailer," Soltau said in a statement. "I am highly passionate about the customer and I spent my entire career focused on the needs of a value-based consumer by researching, understanding and meeting her expectations for style, quality and inspiration. Every position I've held has prepared me for this role, and I couldn't be more excited to meet the talented and hard-working J.C. Penney teams and get to work."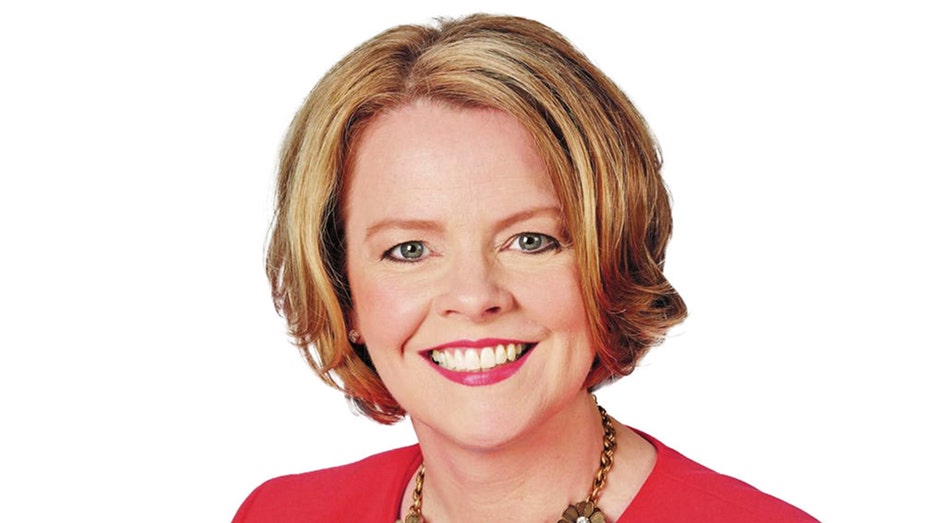 JCPenney shares surged more than 10 percent in after-hours trading following the announcement. However, the stock has lost over 52 percent during the past 12 months, hovering below the $2 level.
"Jill stood out from the start among an incredibly strong slate of candidates," said Paul J. Brown, J.C. Penney board director and chairman of the search committee. "As we looked for the right person to lead this iconic Company, we wanted someone with rich apparel and merchandising experience and found Jill to be an ideal fit."
Like many traditional retailers, J.C. Penney has dealt with sagging revenues and store traffic amid the rise of e-commerce platforms such as Amazon. The company has operated without a CEO since May, when Marvin Ellison left the brand for the same role at home goods retailer Lowe's.
J.C. Penney stock came under even more pressure last week when it announced the departure of CFO Jeffrey Davis.