From Kylie to Rihanna: Meet America's next crop of potential billion dollar brands
Whether it's Kylie Jenner's lip kits or Juice Beauty's organic products, consumers are shaking it up when it comes to shopping, moving away from the retail status quo, in favor of cutting-edge brands with a twist of wellness.
Cosmetics and skin care, two of the hottest areas in retail right now, are chasing customers using digital strategies, social media and artificial intelligence to engage beauty addicts.  The global cosmetics products market is expected to reach a market value of more than $800 billion by 2023, according Orbis Research.
"I've seen these independent brands come through with such a force that we've never seen before," said retail analyst Mary Epner during an appearance on FOX Business' "Mornings with Maria."
Epner, who runs her own firm, says the brands growing in popularity are the names that offer organic products and appeal to all ages and ethnicities. Additionally, brands that cater to an underserved customer, such as the LGBTQ community, with an emphasis on reaching the transgender community, are positioning themselves to rake in big bucks.
Epner also added that independent brands can be more nimble when it comes to consumer price points that cater to different budgets.
"These little brands are going to become billion-dollar brands very quickly and are," she said. "So the publicly traded companies really need to stay on their game, so to speak, in order to fend them off or maybe buy them."
Clorox was an early adopter of the natural trend when it acquired Burt's Bees for over $900 million in 2007 and while LVMH owns Rhianna's Fenty Beauty, there are hundreds of new independent brands on the cosmetics scene making waves. FOX Business, along with Epner, takes a look at some standouts, including Fenty.
Fenty Beauty by Rihanna
This is a customer favorite created by pop singer Rihanna, mainly because their colors can match any ethnicity not able to be met by big cosmetic brands, she said. Owned by the world's largest luxury brand LVMH, Fenty Beauty customers spend an average $471 per year, as reported by WWD citing Slice. That's more than those who buy Kardashian's KKW and Kylie Cosmetics.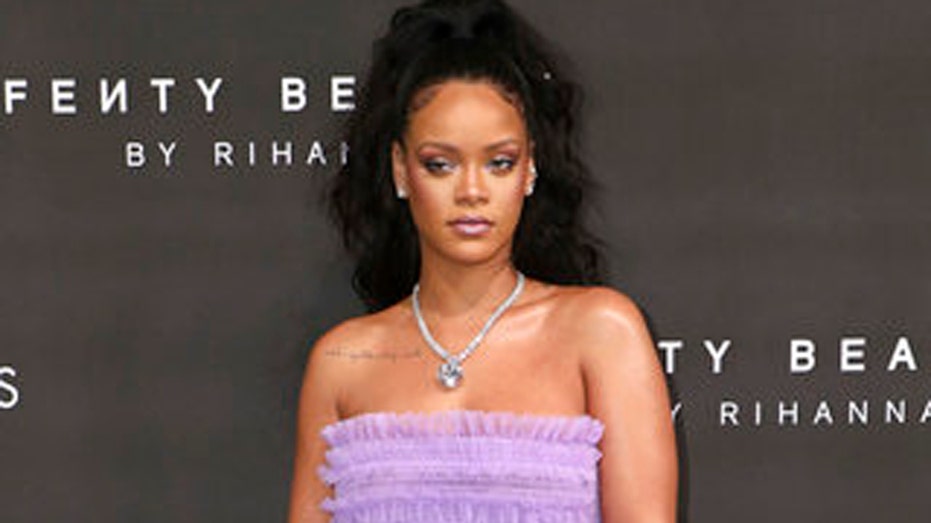 Juice Beauty
The products are organic and contain skin-tightening and healing qualities. Juice Beauty has averaged 29 percent  growth over the previous three years, the company tells FOX Business.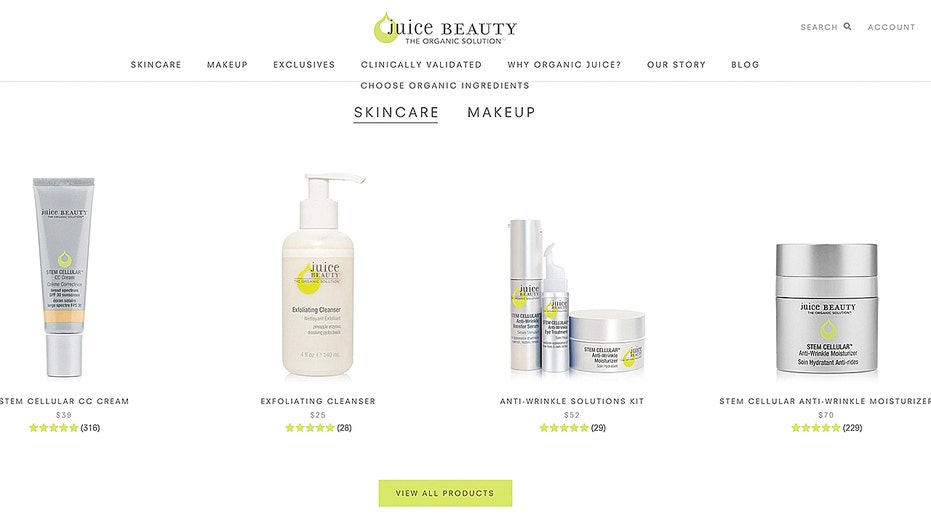 MILK
This brand is hot among teens and millennials, she said. "It is known as a 'clean brand' with ingredients that don't negatively impact your skin." The company boasts "We're cruelty-free, paraben-free, and 100% vegan," according to its website.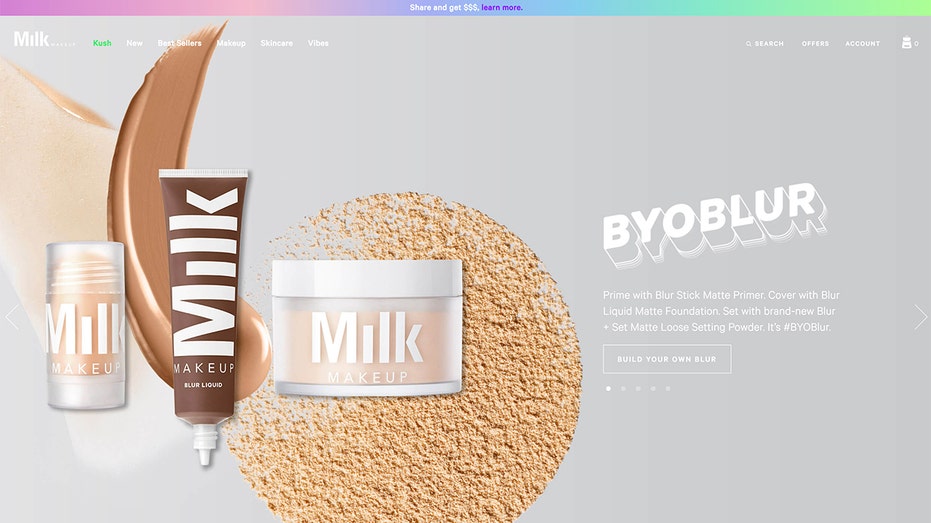 BOOM by Cindy Joseph
This brand focuses on beauty and skin care for any age advocating a "Pro-Age philosophy," a sweet spot says Epner because women over 40 years old are largely ignored. "As we age, everyone needs a 'custom' way to deal with her skin issues," she said. The brand's founder, Cindy Joseph, passed away of cancer in July 2018.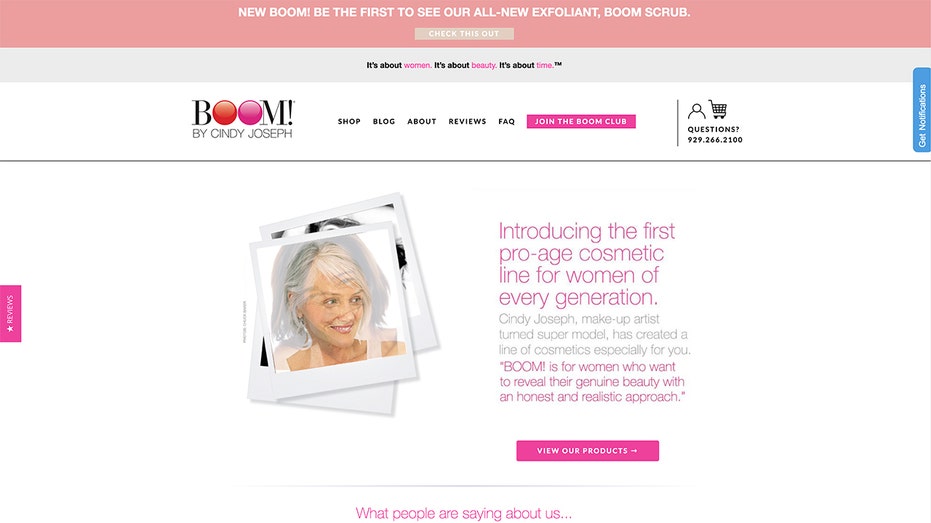 Glossier 
Born from the beauty blog Into the Gloss, Emily Weiss and her team were early adopters of using social media comments to compile data to find trends customers were craving. The direct-to-consumer beauty brand recently raised $52 million in funding from investors, the company said. Glossier predicts the global beauty industry will grow to $750 billion by 2024, up from its current $433 billion value.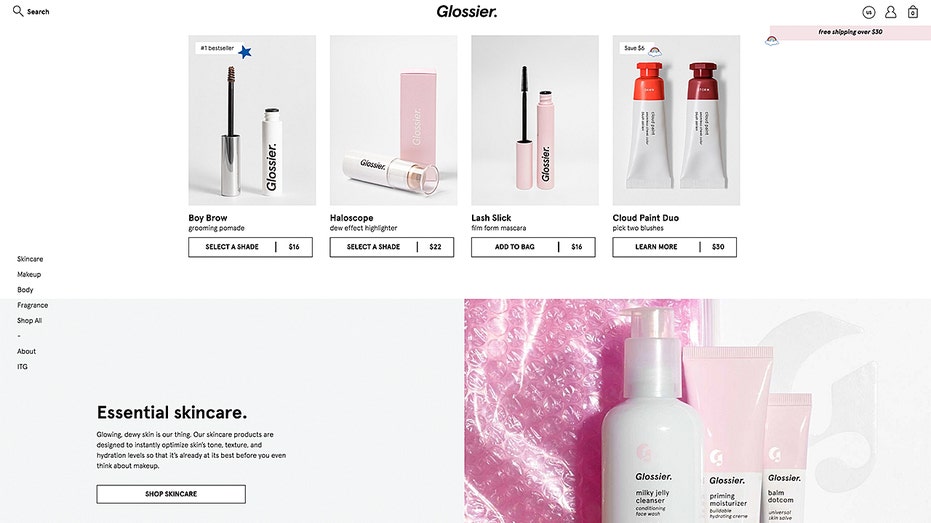 Kylie Cosmetics & KKW Beauty
Kylie Cosmetics was the leading beauty brand in the U.S. on social media in 2017, based on share of voice on social media, according to Statista. "By contrast to the aforementioned brands," Epner said, Kylie Jenner's and Kim Kardashian's followers are "simply obsessed with everything they do."  They appeal to a broad audience with a "how to" approach to looking like a Kardashian or Jenner. "Even the most sophisticated and well-educated consumers buy from them," she added.
Kylie Jenner and her lip kits could soon make her the youngest-ever self-made billionaire, according to a recent Forbes profile. Kylie Cosmetics pulled in $420 million in retail sales in 18 months, she told WWD during an interview last year.