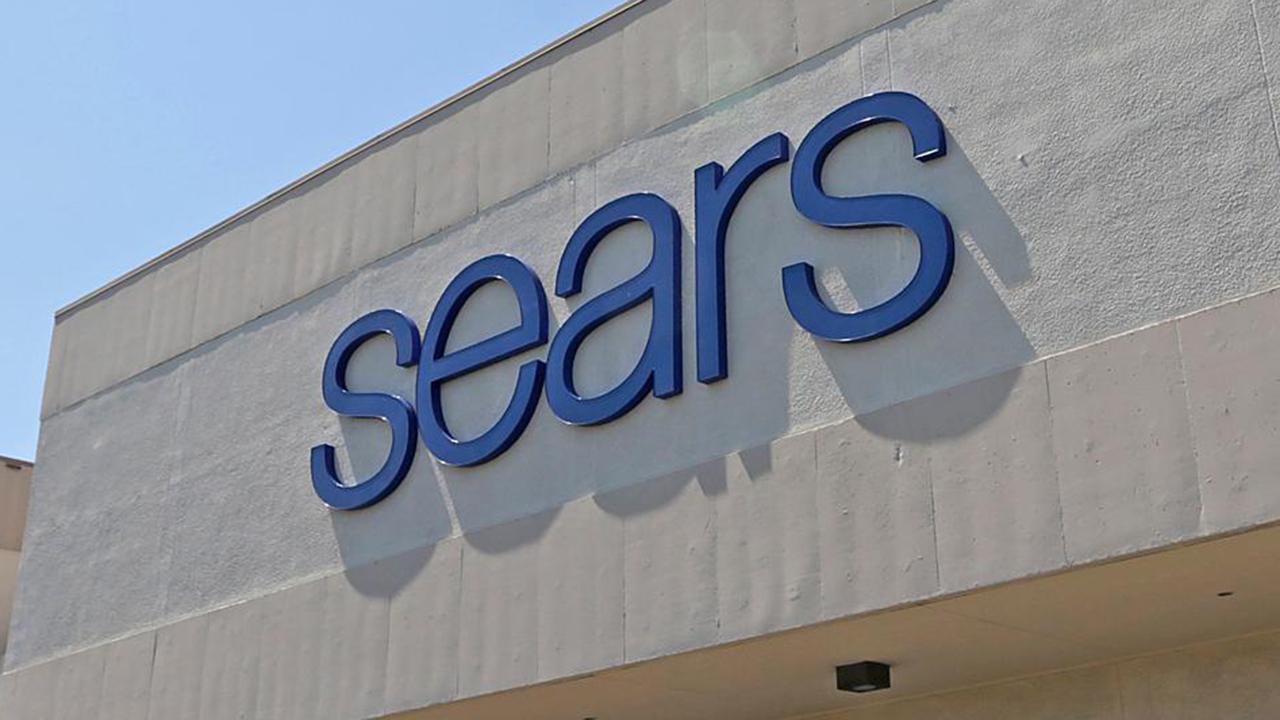 Billionaire investor Warren Buffett's Berkshire Hathaway has agreed to loan $2 billion to Seritage Growth Properties – a real estate investment firm created by struggling retailer Sears.
Seritage said in a press release late Tuesday it already used a portion from the funds to pay off an outstanding mortgage loan and an unsecured term loan. The company will also use the funds to redevelop its properties leased out to Sears, which is in the process of closing hundreds of Sears and Kmart locations this year. That means Seritage can lease those properties out to other retailers, which can lead to higher rents and profits.
Shares of Seritage surged during the trading session on Wednesday.
| Ticker | Security | Last | Change | %Chg |
| --- | --- | --- | --- | --- |
| SRG | SERITAGE GROWTH PROPERTIES | 43.32 | +0.09 | +0.21% |
The stock is up nearly 19% so far this year.
Sears spun off about 200 properties to Seritage in 2015, many of which it re-leased back to Sears at a later date.
The loan provides an initial round of funding of $1.6 billion and allows Seritage to borrow up to $400 million until the loan matures in 2023.
Buffett personally owns 5.7% of Seritage Properties. He is said to have invested in it because it does not clash with any of Berkshire Hathaway's businesses, according to The Wall Street Journal.
Seritage owns 249 properties, about 230 of which were leased to Sears and operated by either Sears or Kmart. The real estate developer says it has the right to recapture space from Sears at each property and has a 50% stake in 28 additional properties that are also leased to Sears Holdings.