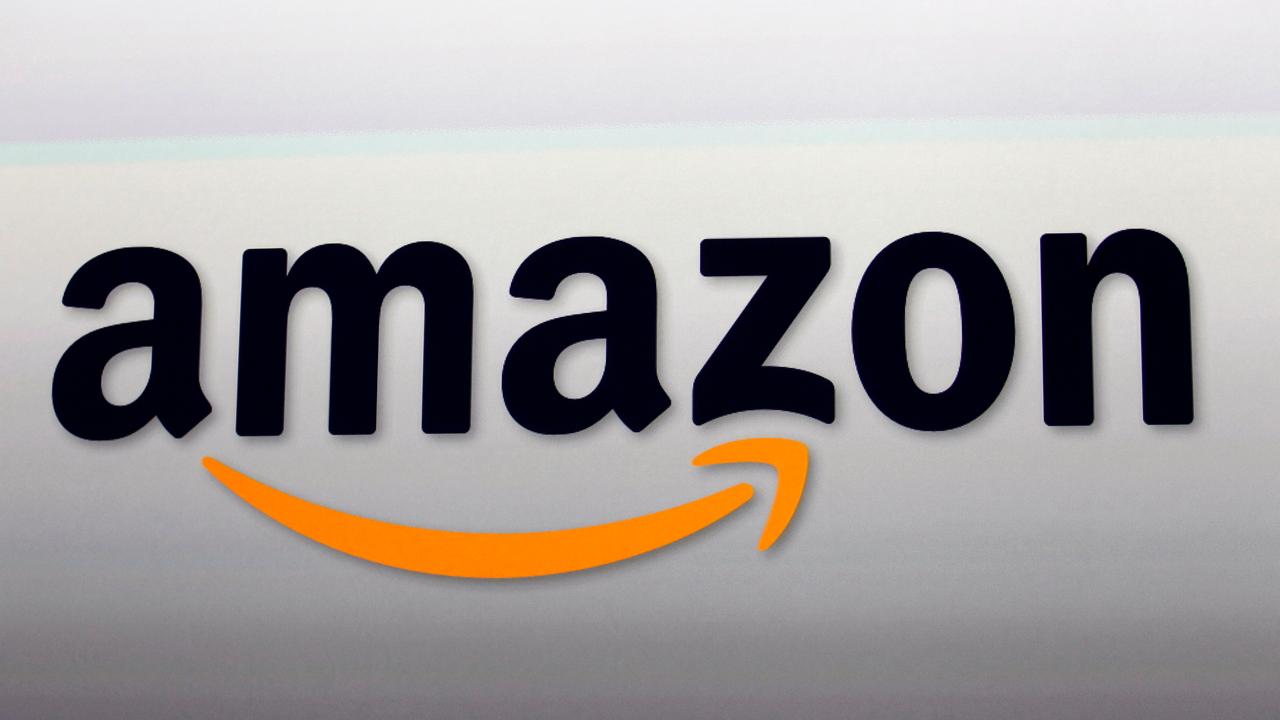 New York City drivers working for big ride-hailing companies such as Uber and Lyft celebrated their win on Tuesday after a historic vote by the city's Taxi and Limousine Commission boosted their pay to $17.22 per hour after expenses.
The vote makes New York the first American city to adopt minimum wage pay for app-based drivers, according to the Independent Drivers Guild.
While the $17.22 hourly wage is much higher than the federal minimum wage of $7.25 per hour, the rate after deductions is equivalent to the city's employee minimum wage of $15 per hour, the organization said.
The new pay rules will be applied to all car services in the area — including Via and Juno — and are set to go in effect at the end of the year.
The news further escalates minimum wage debates that have been brewing over the last year.
Last month, Sen. Bernie Sanders, I-Vt., announced he is introducing a bill that would prevent large companies from buying back stock unless their employees are paid at least $15 an hour.
Sanders has also openly called out Walmart — the country's largest retailer — for not paying their employees $15 an hour.
"Walmart workers are sick and tired of working for starvation wages. I say to the Walton family of Walmart, do what's right and pay your workers a living wage," Sanders tweeted.
But while others have hesitated in raising their wages, many companies have announced plans to raise its minimum wages, especially in the wake of President Trump's Tax Cuts and Jobs Act in 2017.
Here are five companies that have raised their minimum wages over the last year.
1. Amazon: $15 per hour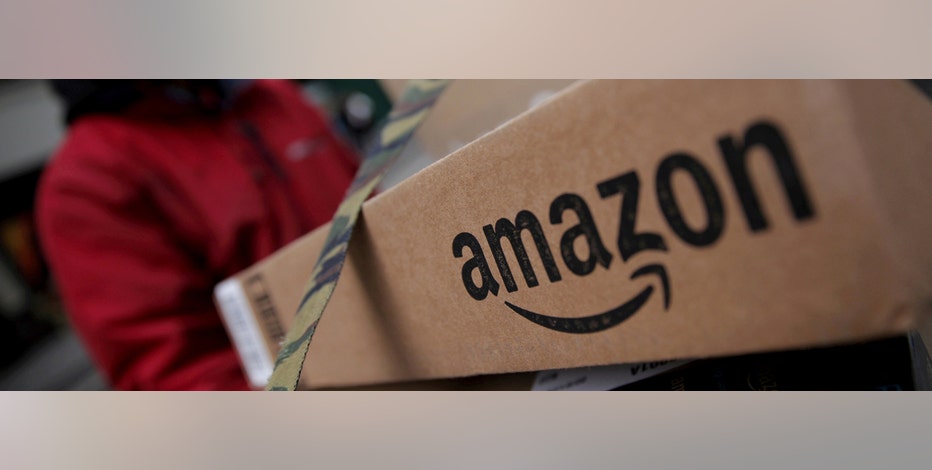 FILE PHOTO: Amazon boxes are seen stacked for delivery in Manhattan, New York, U.S., January 29, 2016. REUTERS/Mike Segar/File Photo
Beginning on Nov. 1, Amazon will raise its minimum wage to $15 per hour for the company's 250,000 full and part-time employees, as well as for its nearly 100,000 seasonal employees.
2. Costco: $14 per hour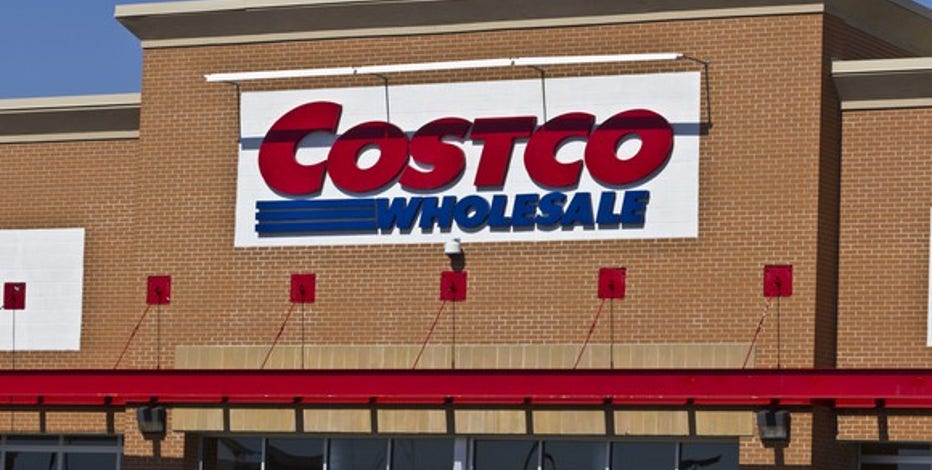 The wholesale retailer announced in June that it was raising its minimum wage to $14 per hour from $13. Costco pays employees some of the highest wages among U.S. retailers, with the average hourly salary of $22.50.
3. Target: $12 per hour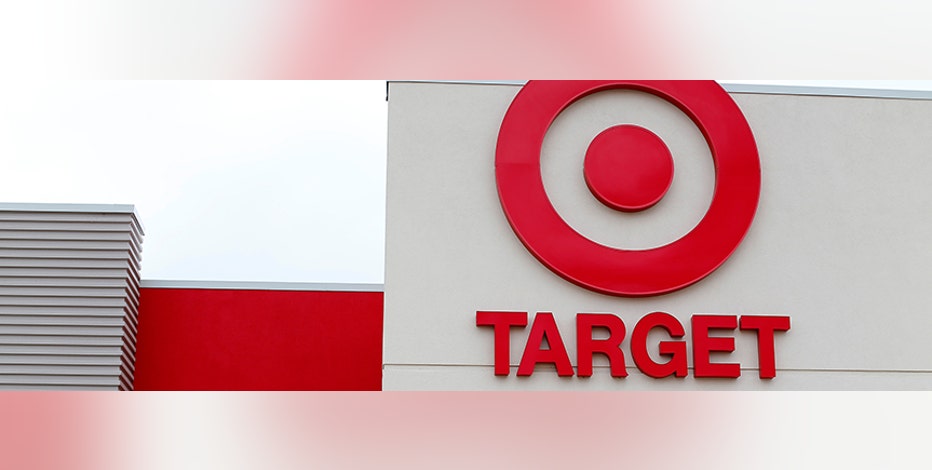 A newly constructed Target store is shown in San Diego, California May 17, 2016. REUTERS/Mike Blake - S1BETEQAKUAA
Target raised its minimum wage to $12 per hour in the spring, after previously raising it to $11 per hour in the fall. The company has said it gradually plans to raise it to $15 per hour by 2020.
4. Walmart: $11 per hour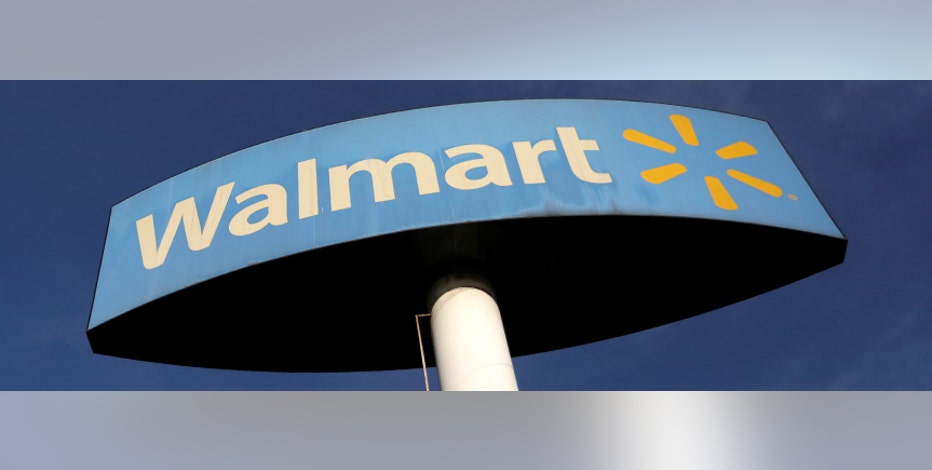 A Walmart sign is pictured at one of their stores in Monterrey, Mexico, April 26, 2017. REUTERS/Daniel Becerril - RC1232D724E0
Citing the recent tax cuts, retail giant Walmart announced that it was raising its minimum wage to $11, raising questions as to whether this move would push its competitors to do the same.
5. CVS: $11 per hour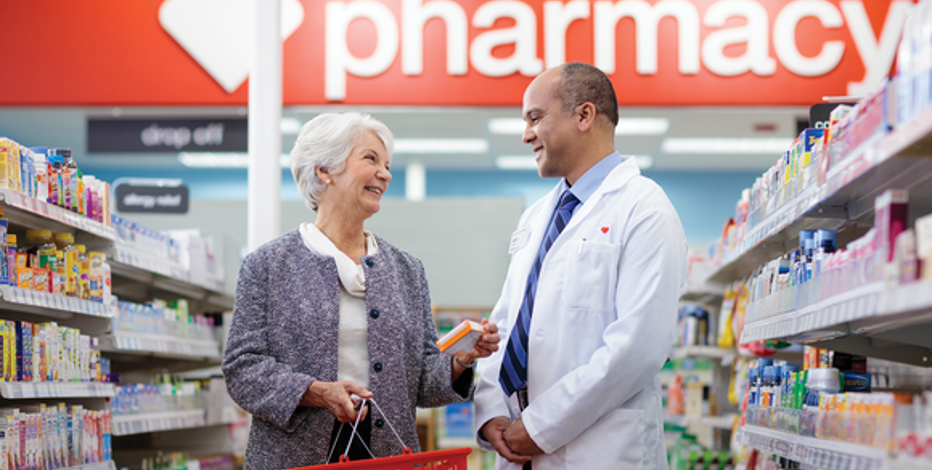 The pharmacy and retail health chain announced in February that it would hike its minimum wage to $11 an hour, in addition to offering other employee benefits.