Seattle drops lawsuit against firehouse owner after bureaucratic mix-up
Homeowner sued by City for using it as a residence
An internal bureaucracy issue led the city of Seattle to sue a city homeowner, but he's fighting back against City Hall.
In 2012, Thom Kroon bought a historical Seattle firehouse that was auctioned off as "a unique residential dwelling." For years, Kroon said he used it as a workspace and family space for celebrations like family dinners and birthday parties.
But now, the City of Seattle is suing Kroon for using the firehouse as a residence.
MICROSOFT VOWS $250M MORE FOR AFFORDABLE HOUSING IN SEATTLE AREA
"I don't think the left-hand knows what the other left hand is doing," Kroon said on FOX Business' "Making Money with Charles Payne" on Friday. "So that's kind of indicative of Seattle."
Kroon said it turns out there was an internal issue where changing the land use from a fire station to a residential property was never processed.
AMAZON SPENDS $1.5M ON SEATTLE POLITICS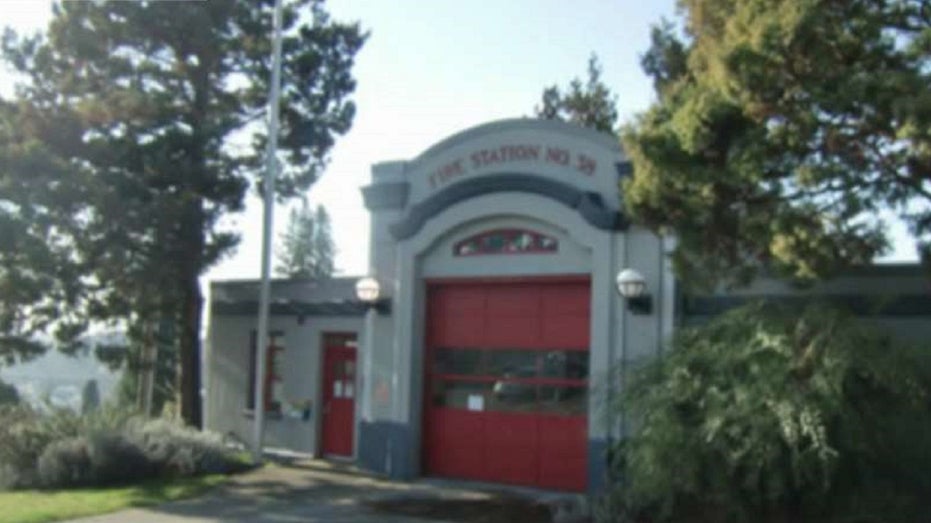 "Before they even marketed this property, they knew they needed to change it," he said. "Somehow, it got lost in the bureaucracy of land use in the city of Seattle."
Kroon pushed back and hired land use and zoning attorney Clayton Graham to countersue, and the city dropped its complaint in response, KIRO-TV reported. According to the local station, Graham is now hoping to recover tens of thousands of dollars for Kroon that he reportedly spent on legal fights with Seattle over the firehouse.
GET FOX BUSINESS ON THE GO BY CLICKING HERE
It's one of those "only in Seattle kind of stories," FOX Business' Charles Payne joked.
"It's a great conversation starter," Kroon agreed.