Hedge fund billionaire shells out $111M for Palm Beach mansion
The French-style home sits on Palm Beach's 'Billionaire's Row'
Hedge fund manager Steven Schonfeld and his wife, Brooke, have been handed the keys to the most expensive mansion ever sold in Florida, a spokesperson for the couple told FOX Business.
The oceanfront property in Palm Beach set the founder of New York-based Schonfeld Strategic Advisors and his wife back $111 million when the deal closed Tuesday.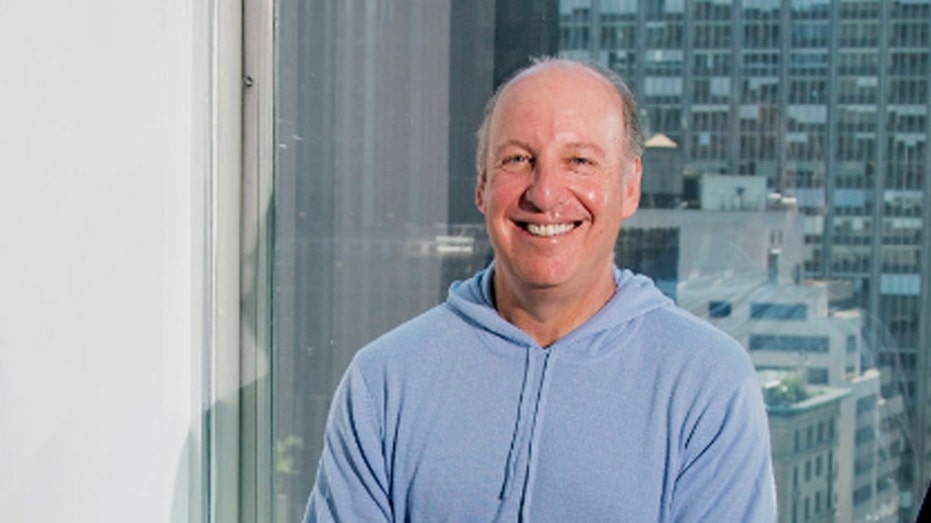 BILLIONAIRES BOLT TO FLORIDA AMID HIGH-TAX STATE EXODUS
The South Ocean Boulevard home, known as La Reverie, has 11 bedrooms, 22 bathrooms, salon, spa, and tennis court among other amenities. It spans six acres and stretches from the ocean across Route A1A to the 3,000 mile long Intracoastal Waterway. The property has 350 feet of beachfront and another 233 feet on the Waterway, the spokesperson said.  The french-style home sits half-mile south of President Donald Trump's private club, Mar-a-Lago, in an area dubbed "Billionaire's Row."
The off-market deal went into contract this past summer before closing this week, the spokesperson said, adding that the couple plans to use the home a vacation property and plans to maintain residency in New York. The couple also owns homes on Long Island and in Manhattan, the spokesperson said.
PRESIDENT TRUMP JOINS AMERICANS FLEEING HIGH-TAX NEW YORK FOR FLORIDA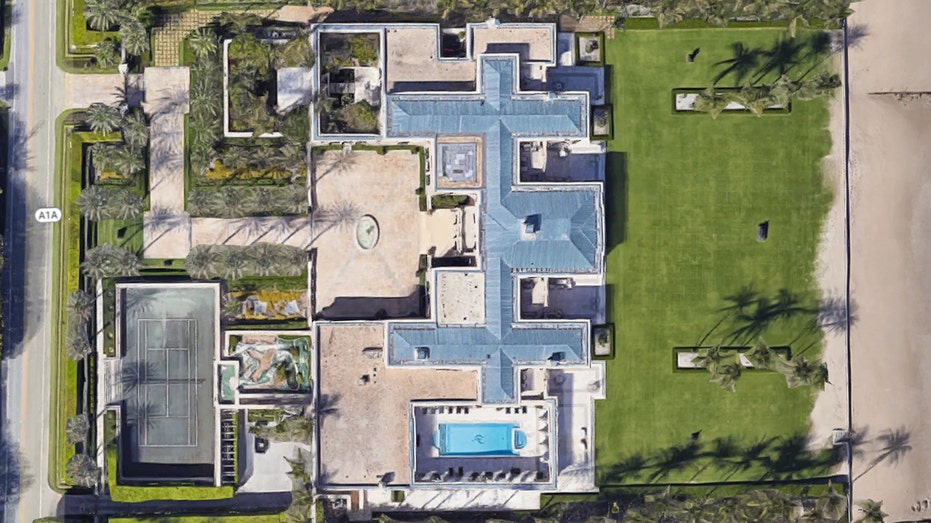 The home was previously owned by beauty mogul Sydell Miller, who cofounded Matrix Essentials Inc., a hair and beauty line, the New York Post reported.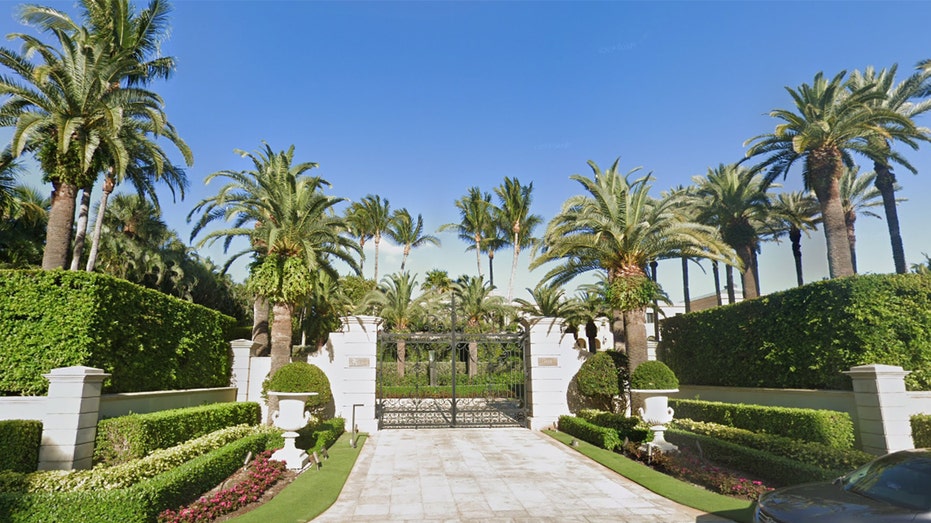 FLORIDA RAKING IN BILLIONS AS AMERICANS ABANDON HIGH-TAX STATES
Schonfeld, who has been managing hedge fund investments since 1998, is the CEO and founder of Schonfeld Group Holdings LLC, which provides investment management and advisory services through its subsidiaries to clients in the United States.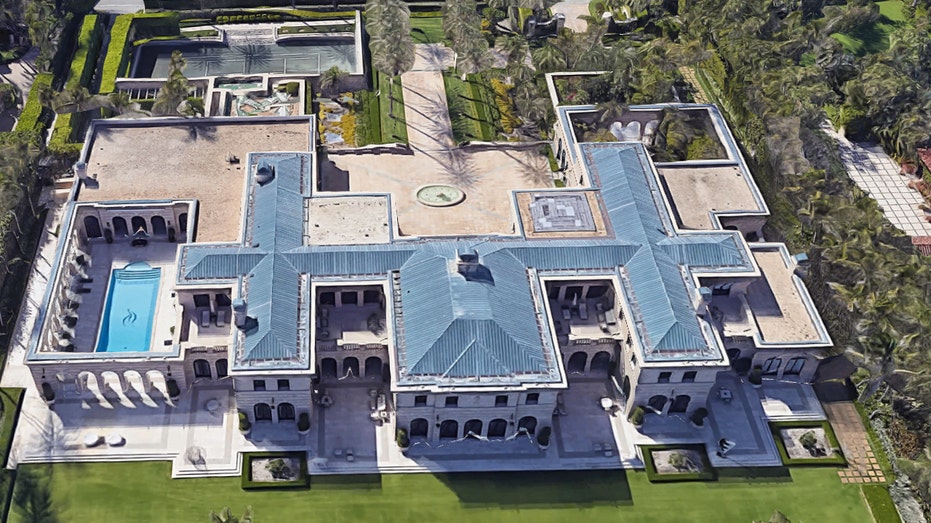 GET FOX BUSINESS ON THE GO BY CLICKING HERE
The deal obliterated Palm Beach's previous record of the late Broadway producer Terry Allen Kramer's ("Hello Dolly") estate, which sold for $105 million in July. That mansion sits just two-tenths of a mile away to the north on South Ocean Boulevard.
Though the price tag may draw pause, is it still a far cry from the roughly $238 million billionaire Ken Griffin paid for his New York penthouse this year. This set the record for the highest-priced home ever sold in the U.S., according to The Wall Street Journal.
CLICK HERE TO READ MORE ON FOX BUSINESS
This story, originally published on Oct. 25, has been updated to reflect the real estate transaction closing.