Billionaire Dan Och just bought one of New York's most expensive apartments
Och will use the $95 million home as a pied-a-terre
Billionaire investor and hedge fund manager Daniel Och just added a trophy property to his assets.
The mogul, whose estimated worth is more than $3 billion, according to Forbes, inked a $95 million deal for the penthouse unit and smaller unit at 220 Central Park South.
Vornado Realty Trust, which manages the property, did not immediately respond to a request for comment from FOX Business. But according to a report in the Wall Street Journal, Och plans to use the four-bedroom, 9,800-square-feet home as a pied-à-terre, a French term used to describe an apartment used mostly on weekends or in short spurts.
Och recently relocated to Florida to save on taxes, according to the Journal. Real-estate property taxes in the state hover around 0.98 percent versus 1.68 percent in New York. Favorable taxes in Florida have attracted droves of residents from high tax states such as New York.
According to a study from LendingTree, which analyzed IRS data from 2016, Florida is the number one largest beneficiary from relocations out of all 50 states – by a landslide.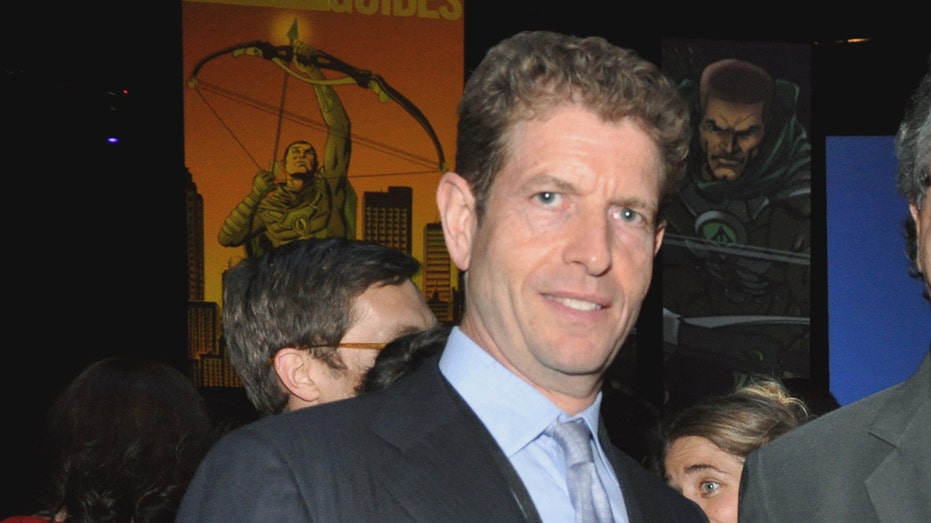 His new apartment's amenities include an athletic club and private dining rooms.
MOST EXPENSIVE HOME IN US HISTORY BOUGHT BY THIS BILLIONAIRE
While Och's new apartment is one of the priciest ever bought in the Big Apple, it's just one of a handful of exorbitant places purchased in the city. Earlier this year, hedge fund manager Ken Griffin bought a $238 million apartment in the same 79-story condo tower, the most expensive real estate purchase to date.
CLICK HERE TO GET FOX BUSINESS ON THE GO
Och's previous apartment, at 15 Central Park West, is on the market for $57 million.