Will Obamacare Rate Spike Create Small Biz Job Starvation?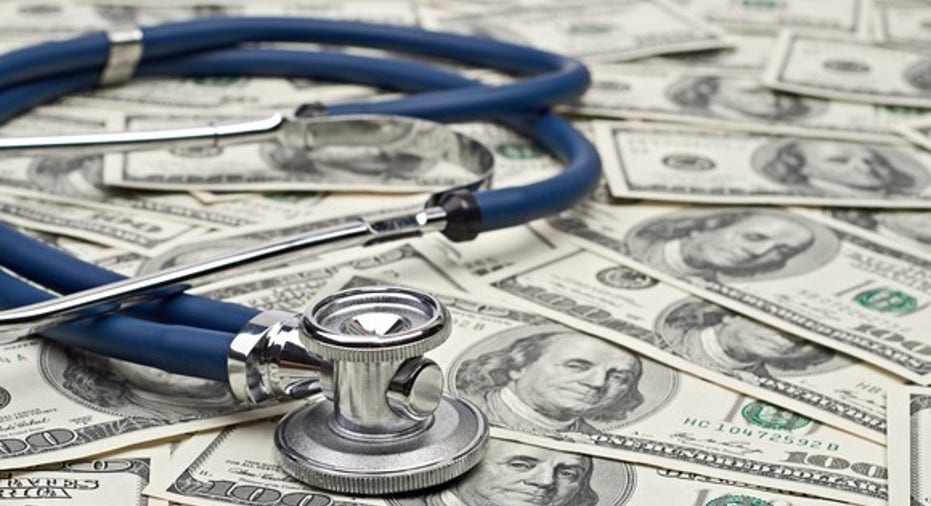 The nation's independent business owners have been bellyaching for years about rising health care costs and with Obamacare premiums set to rise over 20% on average next year, business owners are being dealt a fresh blow.
"Our members are disappointed but aren't surprised to see health-insurance premiums increased significantly," said Kevin Kuhlman, Director of Federal Public Policy at the National Federation of Independent Business, in a statement to FOXBusiness.com. "The rising cost of health insurance has been the biggest problem confronting their businesses for decades, and the Affordable Care Act exacerbated the cost problem. Premium increases of this magnitude aren't sustainable for small business owners and employees, and rising costs are a major drag on job creation and economic growth."
Not only did the U.S. Department of Health and Human Services disclose on Monday that premiums will jump the most on record in 2017, the number of issuers in the national market will drop to 167 from 232, giving consumers fewer options. Large insurers from Aetna (NYSE:AET) to UnitedHealth Group (NYSE:UNH) have announced plans to dial-back health-exchange plans because they are too costly. Last year, UnitedHealth CEO Stephen Hemsley told investors participating in the program was a "bad decision."
The combination could impact private job and business creation which continues to run below pre-2005/2006 recession levels. One million jobs were created during fourth quarter of 2015, according to the most recent data from the Bureau of Labor Statistics. That's the difference between 7.8 million jobs added versus 6.8 million that were cut.
"Everybody is warning how do you plan and grow and expand with the big anchor of Obamacare on your business?" said Peter Kiernan, former Goldman Sachs partner and FOX Business contributor, during an interview on Varney & Company. "We are seeing jobs starvation as a result of Obamacare and other regulations."
The employment report for October 2016 will be released by the U.S. Department of Labor on November 4, days before voters head to the polls on November 8 for the U.S. presidential election.
This gives candidates Hillary Clinton and Donald Trump one last ditch effort to appeal to the small business voter. On Tuesday at a rally in Sanford, Florida Trump bellowed he would repeal "that disaster that is known as Obamacare".
Suzanne O'Halloran is Managing Editor of FOXBusiness.com and a graduate of Boston College. Follow her on @suzohalloran.