What's On Our Radar: Thursday, October 6th, 2016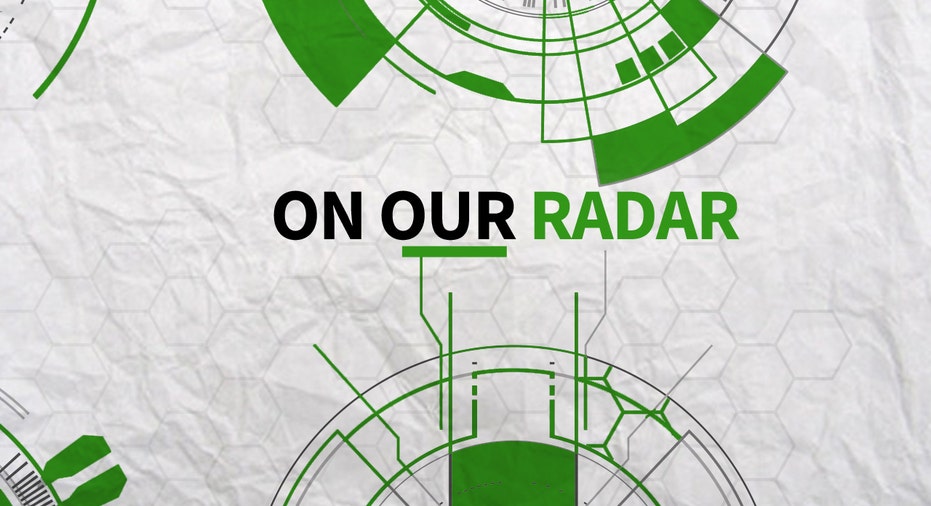 Hurricane Matthew heads toward the U.S.
-Residents in Florida have been warned to prepare for a "direct hit" as Hurricane Matthew makes its way toward the coast. The storm is expected to make landfall on Friday. Two million people have been asked to evacuate their homes along the coasts of Florida, Georgia and the Carolinas.
Find out how Home Depot (NYSE:HD) and Lowe's (NYSE:LOW) are activating emergency preparedness centers here.
And for live tracking of the storm, tune in to Cavuto: Coast to Coast, beginning at 12 p.m. ET!
All eyes on Twitter
-Twitter (NYSE:TWTR) is a stock to watch today, after reports that Google (NASDAQ:GOOGL), Apple (NASDAQ:AAPL) and Walt Disney Co. (NYSE:DIS) will not be putting in bids to buy the tech company. Twitter shares were down more than 15% pre-market, and could fall further during the trading day.
To see how Twitter closes the day today, watch After the Bell at 4 p.m. ET.
The EpiPen saga continues
-The federal government now says that EpiPen maker Mylan (NASDAQ:MYL) overcharged on Medicaid by misclassifying the drug for years. If these allegations are true, this would mean that the company made billions of dollars at the taxpayers' expense.
Starting at 3 p.m. ET, Liz Claman will have all the latest on this story on Countdown to the Closing Bell.
How to get a meeting with Donald Trump
-Ford (NYSE:F) chairman Bill Ford says he met with the Republican presidential nominee over the "infuriating comments" Trump made about the automaker outsourcing jobs to Mexico. The meeting supposedly took place in New York a few months ago.
Don't forget, Clinton and Trump will square up in their second presidential debate this Sunday! FOX Business' live coverage begins at 6 p.m. ET with a special edition of The Intelligence Report with Trish Regan, followed by Lou Dobbs Tonight at 7 p.m. ET and pre- and post-debate analysis on Cavuto: Coast to Coast starting at 8 p.m. ET.