Stuart Varney: Antisemitism is at the heart of Ilhan Omar's ouster from high-profile committee
I'm surprised Democrats kept Omar in the party says Varney
During his "My Take," Friday "Varney & Co." host Stuart Varney argued Ilhan Omar's removal from the House Foreign Affairs Committee was not "political revenge" or "racism," but because of the Minnesota Democrats' past comments about Israel that were slammed as antisemitic by both parties.
STUART VARNEY: Ilhan Omar has been removed from the House Foreign Affairs Committee. She is off that committee because she's made antisemitic statements. The left doesn't see it that way.
The New York Times, the Democrats' bible, sees her removal as an act of political revenge. Nancy Pelosi kicked Republicans off committees, so now Speaker McCarthy is doing the same. That's it. Just nasty politics.
ILHAN OMAR CALLED OUT FOR 'MIND BOGGLING' COMMENTS ON FOREIGN AFFAIRS COMMITTEE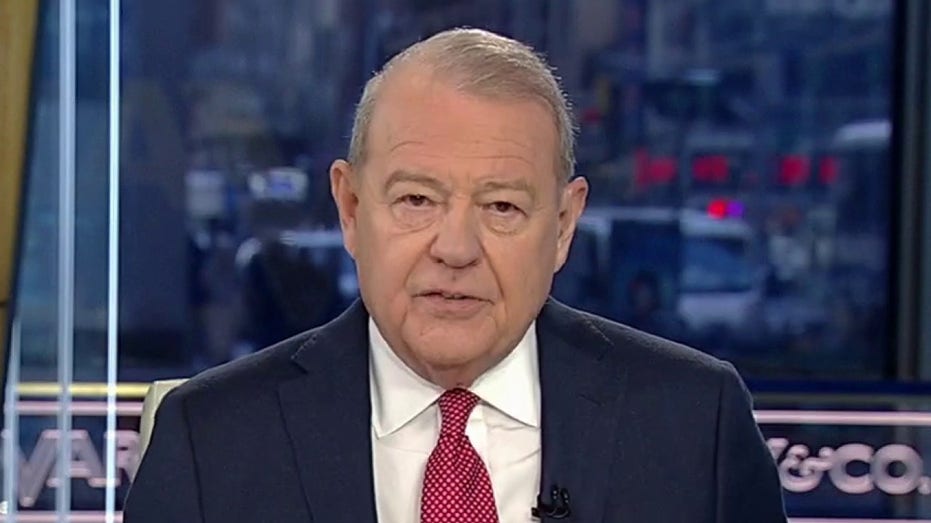 To Alexandria Ocasio-Cortez, it's racism, directed at women of color.
Plenty of passion there, and fellow squad member Rashida Tlaib went even further.
So that's it? Political revenge and racism. No that's not it! Antisemitism is at the heart of this. 
Ilan Omar suggests Jewish Democrats, "are all about the benjamins", and that they are aligned with Israel and therefore disloyal. She accuses Israel of "hypnotizing the world" to cover up its "evil doings". 
Of course, she supports the "boycott, divestment, and sanctions" movement designed to cripple Israel. I'm surprised the Democrats keep her in the party.
She can serve on any other committee, but not foreign affairs. Speaker McCarthy was right.