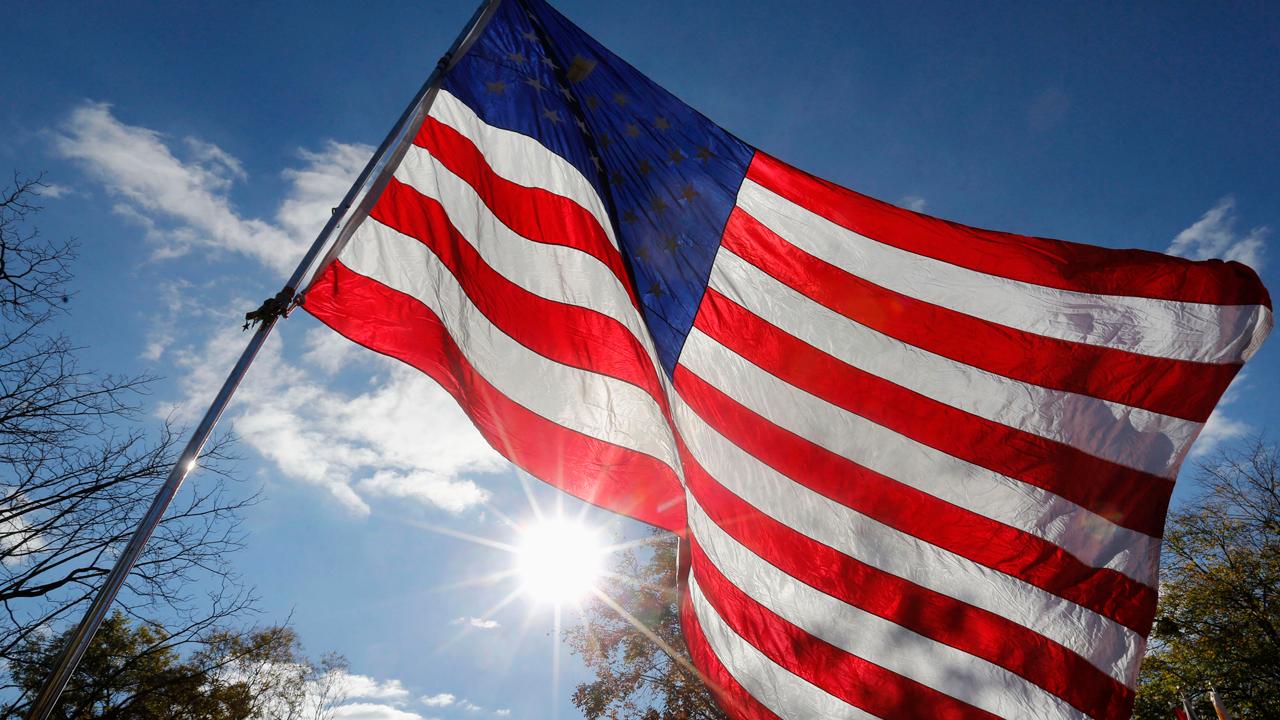 A red dawn is looming as the Pentagon warns that China and Russia are outpacing the United States in hypersonic missile technology.
The so-called hypersonic missile travels at Mach 5, or over 3,806 miles per hour, and has been tested by both countries.
Former Deputy Assistant to President Donald Trump, Sabastian Gorka, told FOX Business' Lou Dobbs that China and Russia can't compete with the U.S. in conventional military capability.
"We've got to get our military up to snuff again and so we have a window now, Lou, thanks to the funding that has been approved, but it's a small window and it is closing," he said.
Trump said Friday he had "no choice" but to sign the $1.3 trillion spending bill which secures an increase in military funding by $60 billion.
Gen. John Hyten, commander of U.S. Strategic Command, told Congress last week that the U.S. lacks an adequate defense.
"We don't have any defense that could deny the employment of such a weapon against us, so our response would be our deterrent force, which would be the triad and the nuclear capabilities that we have to respond to such a threat," Hyten told Congress last week.
Gorka said Russia's missile threat is "more smoke than fire," but cautions that China has effectively tested the new generation of missiles.
"These missiles could not be adequately detected by ground-based radars and really you need the space-based solution, and we have underfunded that," he said.