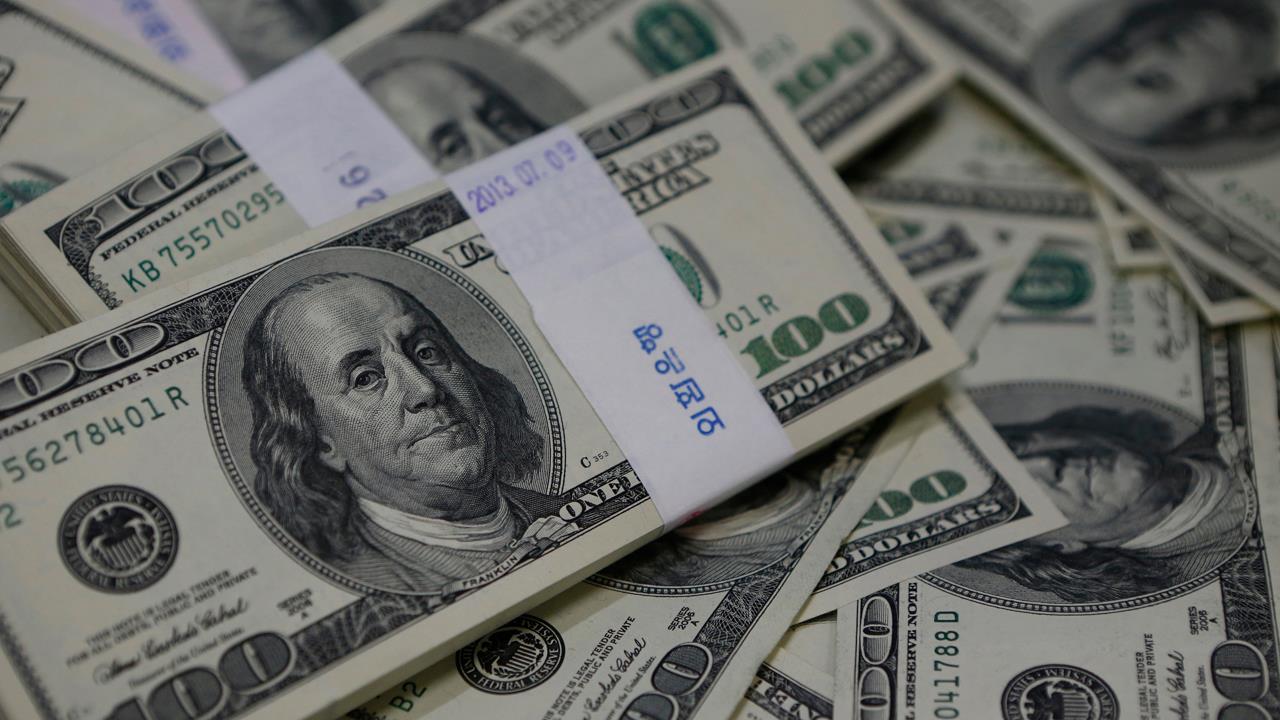 Former Wyoming Sen. Alan Simpson ripped President Donald Trump for signing a $1.3 trillion spending measure that will fund the government through September, criticizing the White House for contributing to the staggering $21 trillion national debt.
"The Tea Party is doomed because their whole issue was to cut spending, and all their buddies just said, 'We can't do that because we want the gravy,'" Simpson told FOX Business' Neil Cavuto during an interview on Tuesday. "What a disgusting thing to watch."
Although the president initially signaled he might veto the Omnibus Spending Bill -- based on the lack of funding for the U.S.-Mexico border wall and on concern of a "Dreamers" resolution omission -- he reluctantly signed the measure to secure an increase in military funding and $1.5 billion to begin construction of a wall on the nation's southern border with Mexico.
"As a matter of National Security I've signed the Omnibus Spending Bill. I say to Congress: I will NEVER sign another bill like this again," Trump wrote on Twitter. "To prevent this omnibus situation from ever happening again, I'm calling on Congress to give me a line-item veto for all govt spending bills!"
But Simpson, a fiscal conservative and former co-chair of the National Commission on Fiscal Responsibility and Reform, warned that mass increases in spending, and therefore in the national debt, would inevitably lead to class warfare if there's no longer safety nets like Social Security to fall back upon.
"I've been portrayed as the doomsday kid, the master of lost causes," he said. "But let me tell you: They aren't going to do anything. And the next guys out for president are going to say 'I want to be your president, doesn't matter what party, I can only promise you one thing out there: I'm not going to touch your Social Security or anything with your healthcare."