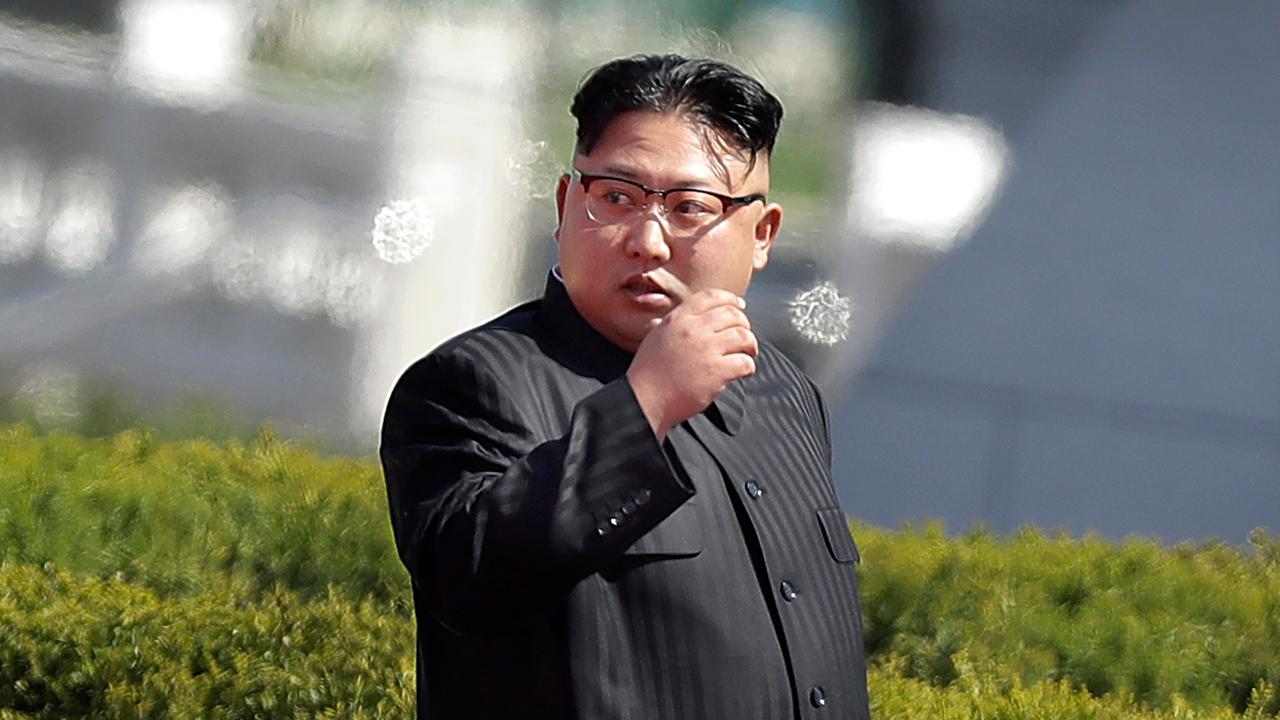 Kim Jong Un's unexpected trip to China likely came as a result of pressure from Beijing, "Nuclear Showdown" author Gordon Chang told FOX Business.
A heavily guarded mysterious train rolled into Beijing on Monday carrying what was reportedly believed to be North Korea's dictator.
A visit to the Chinese capital would mark the hermit kingdom leader's first trip beyond North Korea's border since taking power back in 2011.
"I think the reason why Kim went to Beijing is because Beijing demanded that he go there," Chang told FOX Business' Trish Regan.
Kim is expected to make his first trip to the Military Demarcation Line (MDL) in the Demilitarized Zone (DMZ) to meet with South Korean President Moon Jae-in next month.
"The Chinese realized they were being marginalized and so essentially what they said to Kim was, 'You come to Beijing or else," Chang said during an interview on FOX Business' The Intel Report.
Kim's second foreign trip will take place in May to meet with President Donald Trump.
Chang said he applauds Trump's efforts to meet with the North Korean leader because it enables the U.S. to cut off the Chinese, who he says have been a "malign" influence over this century.
"[China] has been helping the North Korean nuclear weapons efforts as well as their ballistic missile program, and what Trump decided to do was he was not going to put up with that. He was going to talk to Kim Jong Un directly," he said.