US House overturns rule meant to curb car loan bias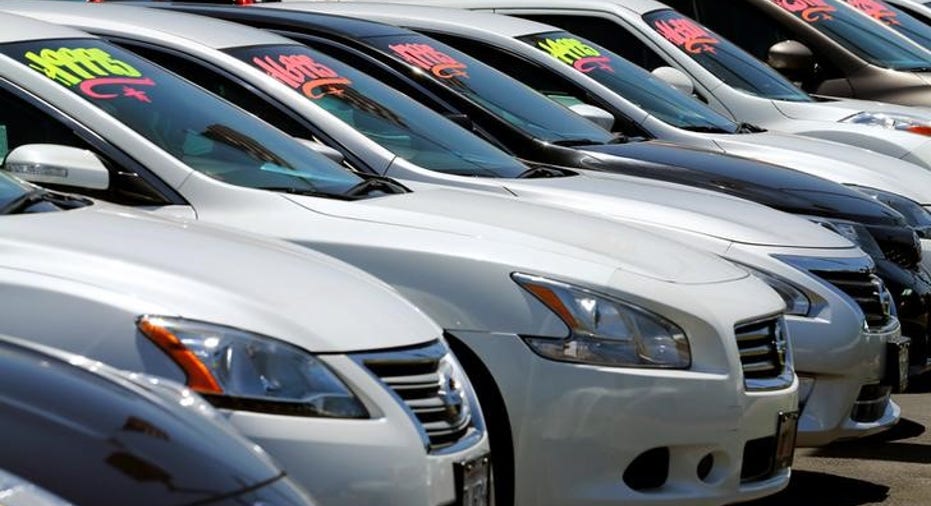 An Obama-era measure aimed at preventing auto lenders from charging more to borrowers based on race, national origin or credit score was defeated Tuesday in the U.S. House of Representatives.
The 234-175 voted overturned a rule that the Consumer Financial Protection Bureau (CFPB) implemented in 2013, according to Reuters.
It's the latest challenge to the consumer finance watchdog agency's oversight.
In April, the Senate voted to repeal the measure, making way for Tuesday's vote in the House.
Republicans lawmakers invoked an obscure procedure called the Congressional Review Act (CRA), which allows Congress to scrap regulations within 60 working days after they are imposed.
The resolution now goes to President Donald Trump for his signature or veto.
The National Automobile Dealers Association opposed the CFPB measure, saying it limited dealers' flexibility to use discounted auto loans to help close sales.
Tuesday's vote challenged the CFPB's authority to impose rules.