US extends air travel COVID-19 vaccine mandate for international visitors
President Biden originally issued COVID-19 mandate proclamation for international travelers who are not citizens in October 2021
The U.S. government has quietly issued an extension to the COVID-19 vaccine mandate for foreign travelers.
The Transportation Security Administration (TSA) issued the extension of vaccine mandates that will last until April 10, 2023.
WHITE HOUSE PRESS SEC CLAIMS FTX FOUNDER, MAJOR DONOR BANKMAN-FRIED VISITED TO DISCUSS 'PANDEMIC PREVENTION'
President Biden issued the original proclamation mandating COVID-19 vaccination in Oct. 25, 2021. The mandate was intended to replace prior policies restricting travelers based on their country of origin.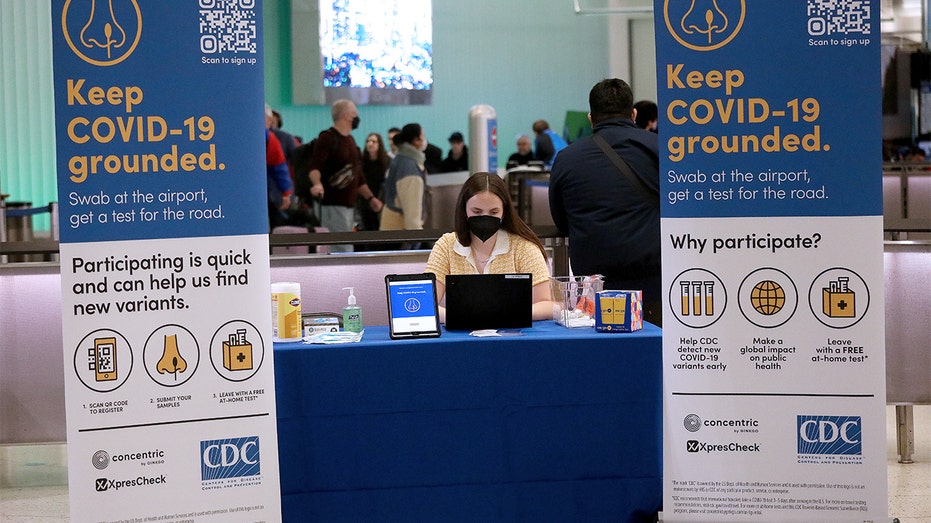 "Together with the Presidential Proclamation and the CDC Order, these policies are intended to limit the risk that COVID-19, including variants of the virus that causes COVID-19, is introduced, transmitted, and spread into and throughout the United States, potentially overwhelming United States healthcare and public health resources, endangering the health and safety of the American people, and threatening the security of our civil aviation system," the TSA wrote.
US EXTENDS COVID PUBLIC HEALTH EMERGENCY WEEKS AFTER BIDEN DECLARED PANDEMIC 'OVER'
In October, the U.S. government extended the public health emergency status for the COVID-19 pandemic, weeks after President Biden's controversial remarks declaring the pandemic was "over."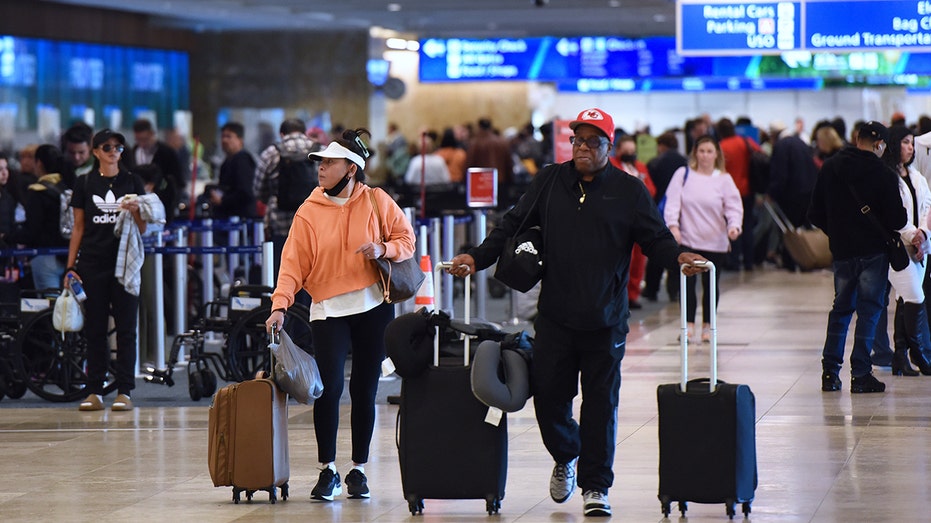 The move extends the order through Jan. 11, 2023, as health officials warn once more of a winter surge. 
CLICK HERE TO READ MORE ON FOX BUSINESS
President Biden had said during a television interview ahead of the midterm elections that the COVID-19 pandemic "is over."
GET FOX BUSINESS ON THE GO BY CLICKING HERE
FOX Business' Julia Musto contributed to this report.