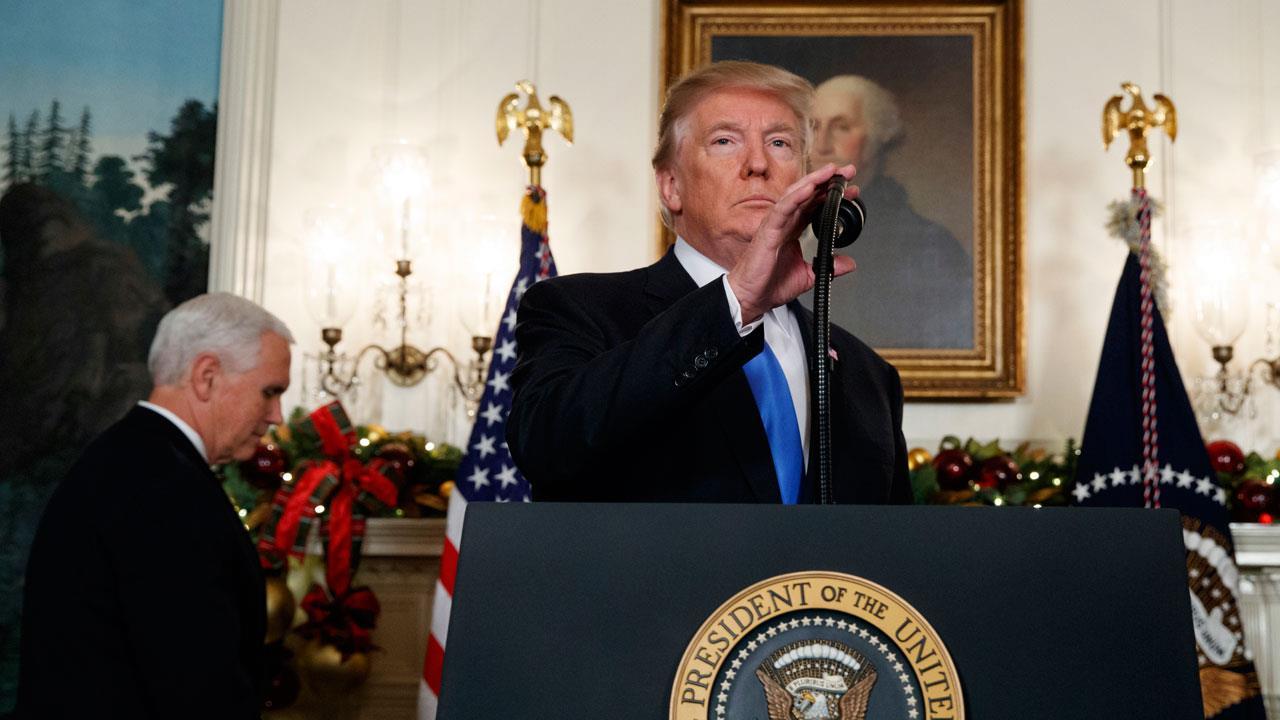 Some senators from agriculture-heavy states in the Midwest are urging the president to tread carefully amid a brewing trade war with China, which announced earlier this week $50 billion in tariffs on American goods, largely targeting U.S. agriculture imports.
"Our farmers and ranchers are struggling, so we need to be real careful here that we open up markets, which the president is trying to do," Sen. John Hoeven (R-N.D.) told FOX Business' Neil Cavuto during an interview on Thursday. "That's good, to open up fair trade, but we don't [want to] end up with retaliatory tariffs."
Although the president and his administration insist the U.S. is not a full-blown trade war with China, Beijing overnight enacted retaliatory, tit-for-tat tariffs on 106 American imports, including soybeans, corn, wheat and a number of fruits in response to Washington's plans to place tariffs worth at least $50 billion on Chinese goods.
While Hoeven applauded the administration for taking steps to rectify unfair trade deals between the U.S. and the rest of the world, he stressed the importance of access to international markets for farmers.. For instance, of the $14 billion of soybeans sent to China every year, at least $1.5 billion of those come from North Dakota, he said.
Trump's chief economic adviser Larry Kudlow on Wednesday told FOX Business that negotiations between the two countries are underway, but said it could take several months for any concrete action to be taken on the tariff proposals.
"Whether it's beef, pork, wheat, soybeans, corn, all of these things, we need these international markets in agriculture," Hoeven said. "We can compete, but these tariffs are, obviously, a big disadvantage for us."
Hoven wasn't the only Republican senator to voice his concern about the potential effects of tariffs on the farmers: Sens. Joni Ernst (R-Iowa), Chuck Grassley (R-Iowa), Heidi Heitkamp (D-N.D.) and Richard Durbin (D-Ill.) also expressed worries about how the Midwest agricultural industry could be harmed by tariffs. "I need for [the president] to understand that we're hurting in the Midwest, and this is not helping," Ernst said.