UK trade chief rips Biden's 'protectionist' policies
European officials oppose the billions in subsidies and tax credits President Biden's Inflation Reduction Act gives to US electric vehicle manufacturers, which they say puts European manufacturers at a disadvantage
The U.K.'s top trade official is warning that President Biden's Inflation Reduction Act will not help the U.S. overcome China competitively and could create a "single point of failure" in supply chains.
Kemi Badenoch, the newly-appointed Secretary of State for Business and Trade, spoke at a Politico event Tuesday night and made grave predictions about Biden's signature law, mentioning that many European countries are "looking at what the U.S is doing with concern." She indicated that the U.K. is standing with other EU countries who say the law puts them at a competitive disadvantage in the green energy industry. 
Her pointed comments followed remarks from the U.S. ambassador to the U.K., who defended the Inflation Reduction Act, insisting that billions in subsidies and tax credits handed to U.S. electric vehicle makers and the green energy industry will produce technologies that will benefit the whole world.
However, Badenoch called these policies "protectionist" and said Britain is "working very well with a group of like-minded countries who are worried about the Inflation Reduction Act."
EU CHIEF SAYS BLOC HAS TO ADDRESS 'DISTORTIONS' CREATED BY BIDEN ENVIRONMENTAL POLICIES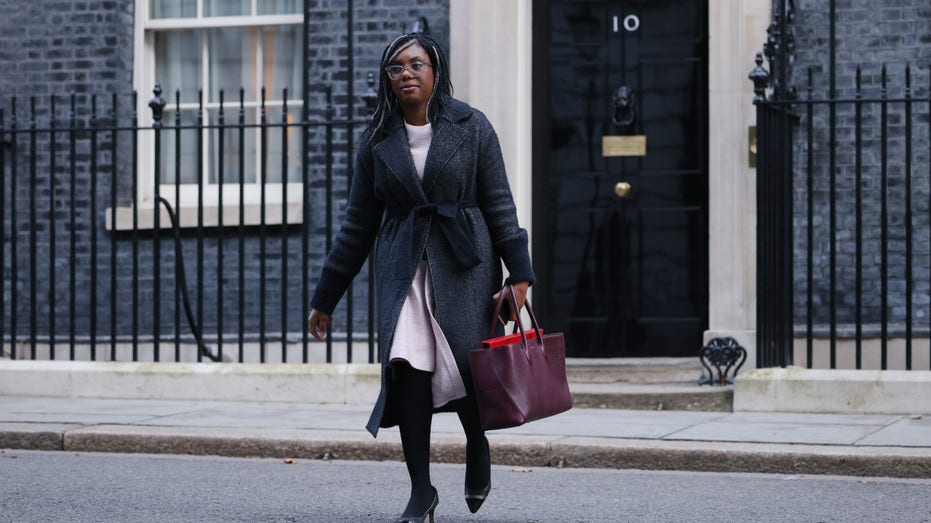 "The EU is very worried and we're working jointly with them on it," she said. "It's not just the EU doing stuff, and we're not in the room. Japan is worried. South Korea is worried. Switzerland is worried."
Several European officials have voiced concerns over Biden's Inflation Reduction Act, arguing that subsidies meant to incentivize semiconductor production for EVs are unfair to European manufacturers. The U.K. is one of several countries lobbying the U.S. government to change the law. 
WHITE HOUSE SAYS BIDEN WILL FIX INFLATION REDUCTION ACT 'GLITCHES,' ADDRESS EUROPE'S CONCERNS WITHOUT CONGRESS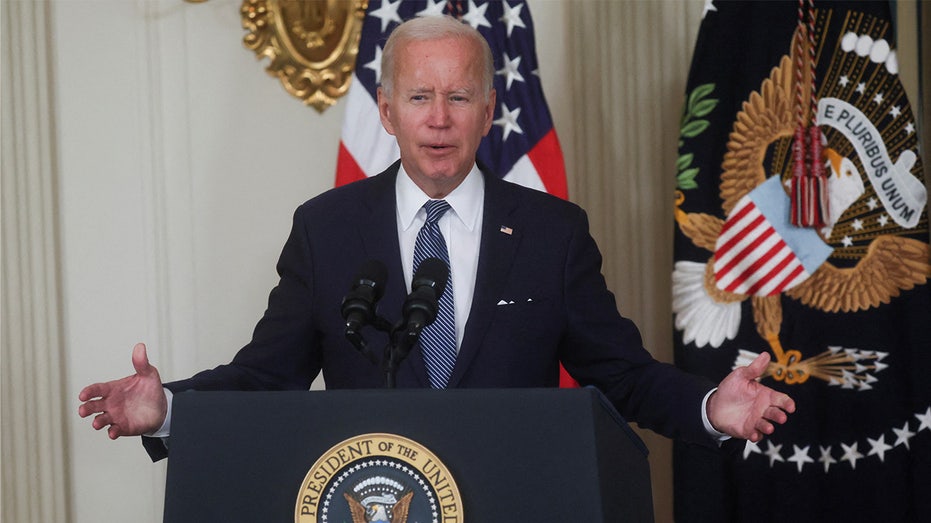 "It is onshoring in a way that could actually create problems with the supply chain for everybody else," Badenoch argued.
"And that will not have the impact that it wants to have when it's looking at the economic challenge that China presents," she continued. "So no, I don't think it's a good idea, not just because it's protectionist. But it also creates a single point of failure in a different place, when actually what we want is diversification and strengthening of supply chains across the board."
US, EUROPE TUSSLE OVER FRENZY OF CLEAN-ENERGY SUBSIDIES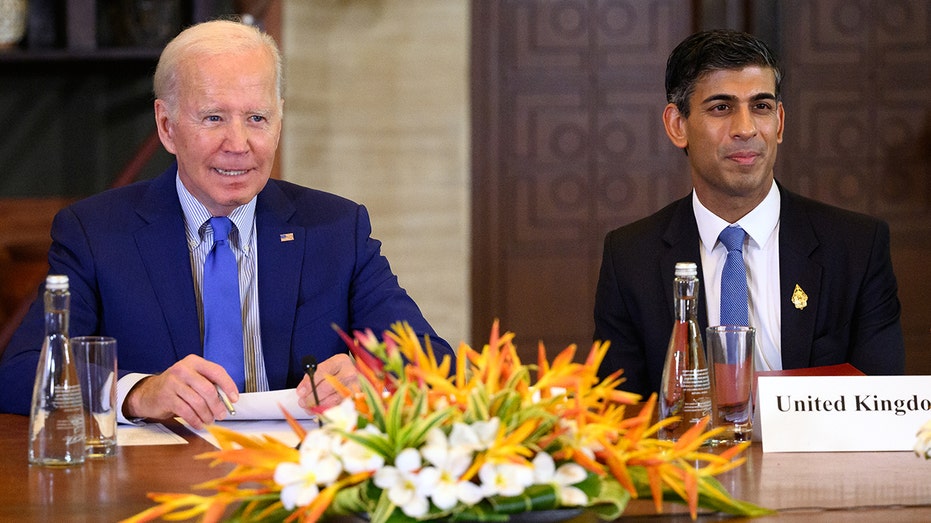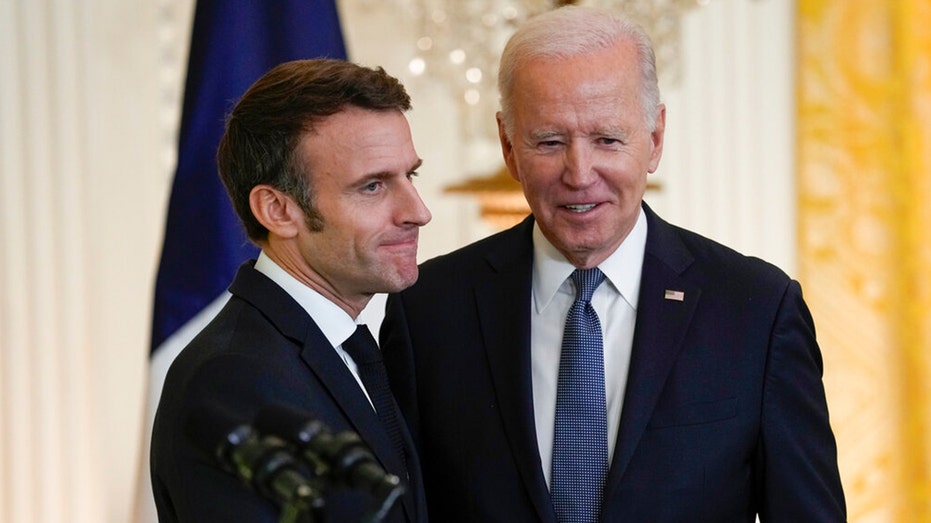 Minutes earlier, U.S. Ambassador to the U.K. Jane Hartley spoke in support of the Inflation Reduction Act, extolling its benefits for countries around the globe.
"One of the things I would say is there's going to be a huge amount of money, R&D — the technology is going to improve, the technology is going to be cheaper," she said. "The technology is going to be used by everyone in the world — not just the U.S."
Hartley emphasized that U.S. Treasury Secretary Janet Yellen is "looking pretty hard" at some of the more controversial policies in the law during the department's comment period, before U.S. agencies promulgate regulations to enforce the law. She said that both President Biden and U.S. Trade Secretary Katherine Tai have stressed that America "didn't do this to hurt our allies — we want to protect our allies." 
GET FOX BUSINESS ON THE GO BY CLICKING HERE
The White House has previously said Biden will address "glitches" in the Inflation Reduction Act through executive action, without going back to Congress.