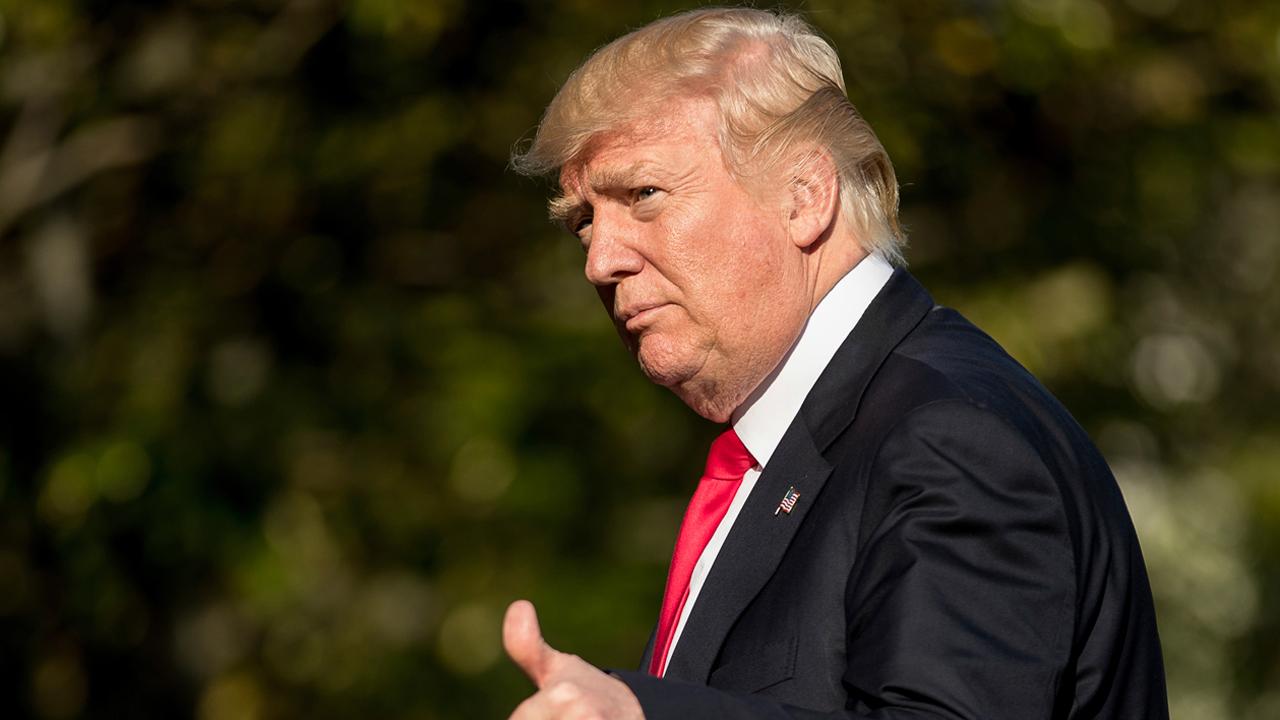 A disaster-relief bill moving through the U.S. Congress grew significantly in size even as Hurricane Irma threatened Florida's coast, and the Senate was hurrying to approve the measure as early as Thursday.
The House of Representatives approved a $7.8 billion disaster relief measure on Wednesday to help rebuild Texas and Louisiana from the destruction of Hurricane Harvey.
Senate negotiators, eyeing urgent requests from Florida officials who are expecting heavy damage from Hurricane Irma, have nearly doubled that sum, cobbling together a $15.2 billion emergency spending bill.
In addition to providing money for disaster relief, the Senate bill would also continue current government funding, which otherwise would expire on Sept. 30 the end of the fiscal year, until Dec. 8. This move would avoid a possible government shutdown on Oct. 1.
And, the measure would give the U.S. Treasury Department renewed ability to borrow money, with an extension of the statutory debt limit until Dec. 8.
Any bill passed by the Senate would have to go back to the House for final approval.
Some conservative groups have objected to coupling a debt-limit increase with the emergency funds, but Senate Majority Leader Mitch McConnell, a Republican, moved ahead with the bill at President Donald Trump's urging.
"The recovery effort for a record-setting storm like Harvey has strained resources to the limit already. The advance of another historic storm now makes the need for action even more urgent. So let's work together and act on this legislation very quickly," McConnell said in a speech to the Senate.
More from FOXBusiness.com...
The three-headed package, he said, will also provide "needed resources that will not be interrupted by the prospect of a (government) shutdown or default."
Irma, currently one of the most powerful Atlantic storms in a century, was on track to reach Florida on Saturday or Sunday.
(Reporting by Richard Cowan and Susan Cornwell; Editing by Frances Kerry)