U.S. Official: 'Real Danger' of More Mideast Violence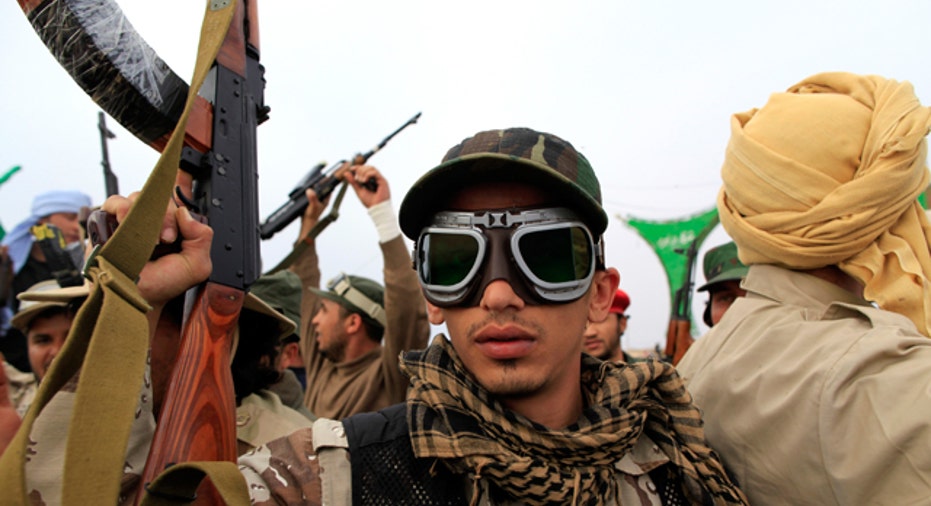 The United States is concerned that Libyan leader Muammar Gaddafi could return to terrorism and violent extremism if he succeeds in the battle against insurgents, Undersecretary of State William Burns said on Thursday.
"If Gaddafi is successful, you also face a number of other considerable risks as well," Burns told the Senate Foreign Relations Committee. These included "the danger of him returning to terrorism and violent extremism," he said, adding that there was "a real danger of increasing violence and turmoil" in the Middle East.