U.S. Judge Hands Win to Republicans in Obamacare Challenge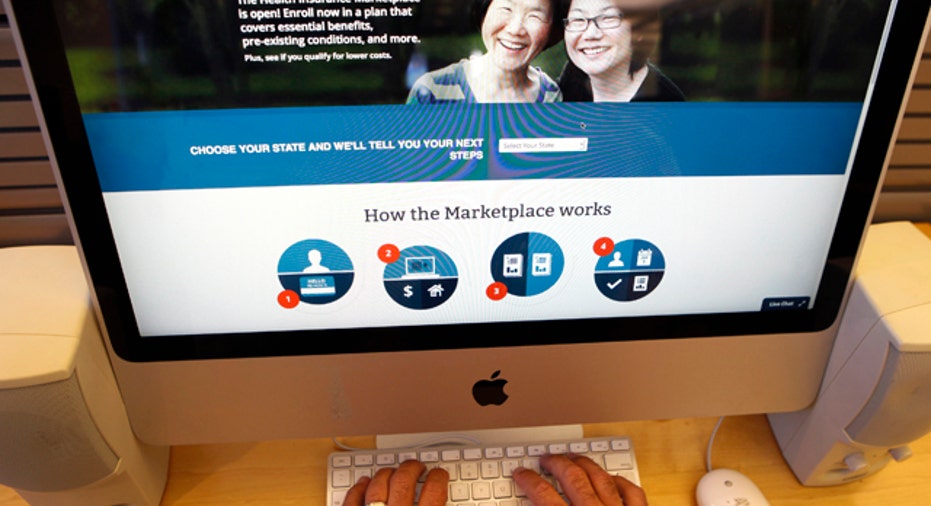 A U.S. judge on Thursday handed a victory to congressional Republicans who challenged the implementation of a provision of President Barack Obama's signature healthcare law involving reimbursements from the government to private health insurers.
U.S. District Judge Rosemary Collyer ruled that the Obama administration cannot spend funds Congress did not appropriate in reimbursing insurance companies for reductions they are required to make under the law to customers' out-of-pocket medical payments.
Conservatives have mounted a series of legal challenges to the law, known as Obamacare, since it was passed by Congress over unified Republican opposition. Collyer was appointed to the bench by Republican former President George W. Bush.
The ruling will not have an immediate effect on the 2010 law because the judge stayed the ruling pending appeal.
The case focuses on a cost-sharing provision of Obamacare that requires insurers to reduce deductibles and co-pays. Insurers are supposed to be reimbursed for these costs by the federal government.
The Obama administration has interpreted the provision as a type of federal spending that does not have to be explicitly authorized by Congress, but the House of Representatives Republicans who filed the challenge disagreed.
Collyer ruled that the cost-sharing provisions cannot be funded through the same permanent appropriation that covers tax credits made available under the law. (Reporting by Lawrence Hurley; Editing by Will Dunham)