Trump's trade push could sucker punch optimistic CEOs
America's CEOs have never been more optimistic about the future of the U.S. economy thanks to President Donald Trump's tax reform plan and on Wednesday the President touted that success in a tweet.
That said, these power players fear they'll be "sucker punched" by unpredictable policies coming from the White House.
"If business cannot rely on the administration to weigh the usual role that the United States plays in sustaining an open international trading environment," it creates uncertainty for our members, said Joshua Bolten, Business Roundtable president and CEO.
The BRT, which represents companies with $7 trillion in annual revenue and more than 16 million employees, published on Tuesday its first-quarter survey, which was the most optimistic in its 15-year history. CEOs surveyed from member companies such as Apple, Walmart and Caterpillar showed that plans to hire, expand sales and boost capital spending all hit record levels. The survey, however, was taken before Trump rolled out 25% tariffs on steel and 10% on aluminum, a move some CEOs fear could backfire.
"The president has pointed out some major issues around trade, and there are issues around it, but the right way to go about that is to really think it through, strategically, with your allies and make sure you're doing the right thing and not doing these one-off things that tend to backfire," Jamie Dimon, chairman and CEO of JPMorgan Chase and chairman of the Business Roundtable, said on a call with reporters to discuss the survey.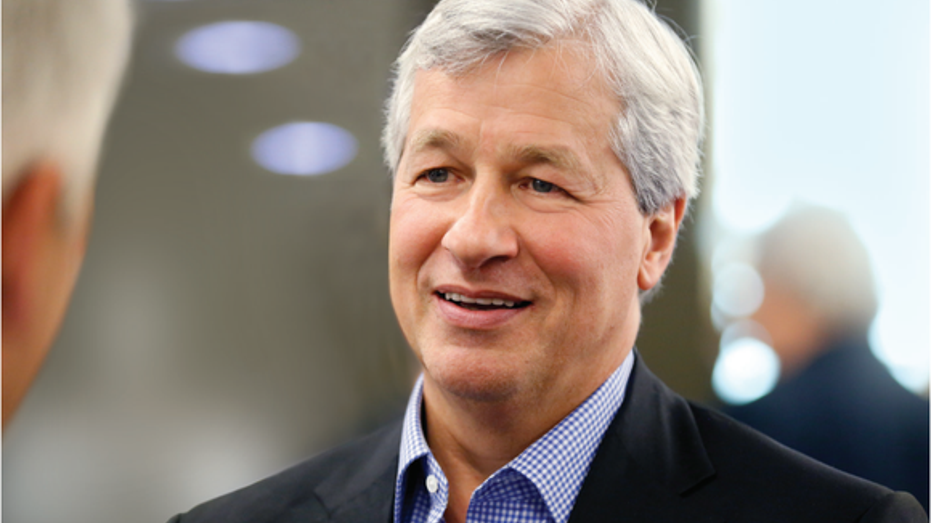 While the BRT is ramping up lobbying efforts to temper Trump's hard line on trade and his threats to shake up NAFTA, his policies could disrupt CEO enthusiasm on the economy, which is largely being driven by the expected benefits of tax reform. More than 350 companies, including American Airlines and AT&T, are sharing those benefits with over 4 million employees combined in the form of one-time bonus payments, as well as employee perks such as adoption assistance and longer paid family leave.
On Tuesday, CEOs were thrown another curve ball: One of their own, Rex Tillerson, the former CEO of ExxonMobil, was let go by President Trump as secretary of state and is to be replaced by CIA Director Mike Pompeo.
The president tweeted the news, which was first reported by The Washington Post, and later said from the White House lawn, "We weren't really thinking the same," when describing his relationship with the former oil titan on select foreign policy, including Iran.
Tillerson's exit follows Gary Cohn's booting last week. He left his role as director of the National Economic Council after taking an opposing view on trade, as FOX Business reported.
Larry Kudlow, a conservative economist and former adviser to Ronald Reagan, is the lead candidate for that job, Trump disclosed on Tuesday.