Trump Should Reward Middle Class With Tax Cuts: Former GE CEO Jack Welch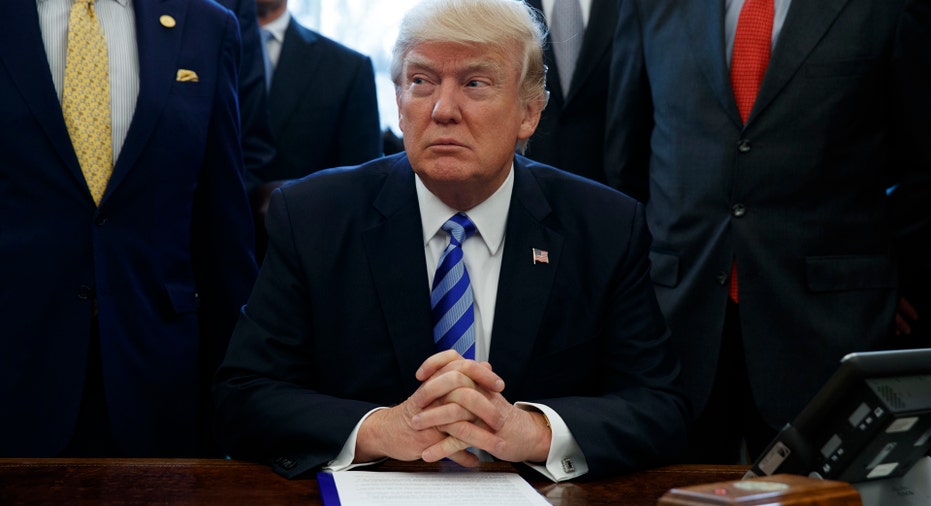 Former General Electric CEO Jack Welch (NYSE:GE) thinks President Trump can right the ship after his bruising implosion of the health care bill, especially if he targets tax reform.
"Focus, focus. Keep the regulations going. Think about jobs. Get this country working. The idea is you win with the rising tide, taking all boats to better prosperity. Think about this tax reform bill. Make sure the corporate tax is fair. Make sure the middle class gets the bulk of the tax cuts," said Welch during an interview on Fox News' "Your World With Neil Cavuto."
Welch, who is among one of the world's most legendary CEOs, feels the push to tackle health care first may have been a mistake.
"He [Trump] won on jobs. He didn't win on healthcare," Welch bemoaned. "They handed the president a package that was the [House] Speaker's [Rep. Paul Ryan] dream. They transformed it into a package deal to go follow them along. He played ball. He did his part. They didn't do their part. They didn't deliver."
On Thursday morning, President Trump met with U.S. Treasury Secretary Steven Mnuchin and other members of his economic team, to discuss tax reform.
"[Trump's] team is weighing the best option to develop a plan that will provide significant middle class tax relief and make American businesses more competitive," said White House Press Secretary Sean Spicer, during Thursday's press briefing.
Welch sees an 80 percent-plus chance that tax reform gets done by year-end.