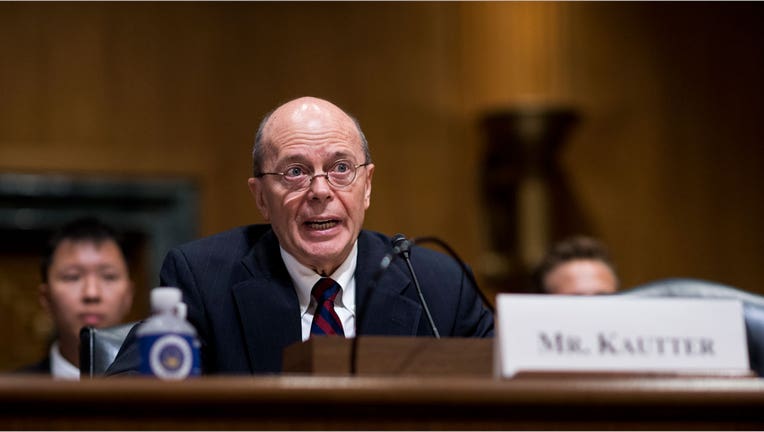 President Donald Trump said on Thursday he will appoint David Kautter as interim Internal Revenue Service (IRS) chief when current commissioner John Koskinen's term expires next month.
Kautter has been serving with the U.S. Treasury Department as assistant secretary for tax policy. He was confirmed to the post by Congress in August.
Before joining the administration, Mr. Kautter worked for RSM, a leading provider of audit, tax and consulting services, as the leader of the firm's Washington National Tax group. He also served as the managing director of American University's Kogod Tax Center. Mr. Kautter held multiple positions at professional services and accounting firm Ernst & Young, most recently as the chief operating executive for the firm's national tax practices.
More from FOXBusiness.com...
While at Ernst & Young, Kautter maintained the firm's relationships with the tax writing committees on Capitol Hill, as well as staff at the Treasury and the IRS.
Mr. Kautter has a Bachelor's Degree in business administration from the University of Notre Dame and a law degree from Georgetown University.
Koskinen's term expires on November 12. He was appointed by former President Barack Obama in 2013.