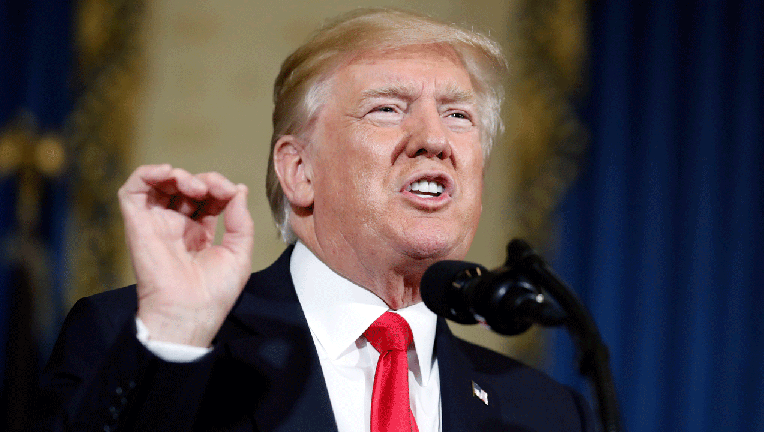 President Donald Trump fired back at Senate Majority Leader Mitch McConnell (R-Ky.) on Twitter Wednesday regarding comments McConnell made about the president's ObamaCare repeal expectations.
Senator Mitch McConnell said I had "excessive expectations," but I don't think so. After 7 years of hearing Repeal & Replace, why not done?

— Donald J. Trump (@realDonaldTrump) August 9, 2017
On Monday, McConnell suggested during a press event in Kentucky that Trump's political inexperience gave him "excessive expectations about how quickly things happen in the Democratic process."
"Part of the reason I think people feel like we're underperforming is because too many kind of artificial deadlines, unrelated to the reality of the complexity of legislating, may not have been fully understood," he explained, before asking the public to judge the Congress after it finishes.
More from FOXBusiness.com...
At the end of last month, various GOP-led efforts in the Senate to repeal and replace the Affordable Care Act failed to gain the necessary traction in order to pass the chamber. Republicans are expected to lose their mandate to pass health care reform using the fast-track process known as reconciliation when they approve a new budget, before the onset of the 2018 fiscal year in October. At that time, Republicans are expected to shift the reconciliation directive to tax reform, another key component of President Trump's agenda.
While Congress is on recess, President Trump is on a working vacation at his golf club in New Jersey. He is expected to take a trip to New York next week.