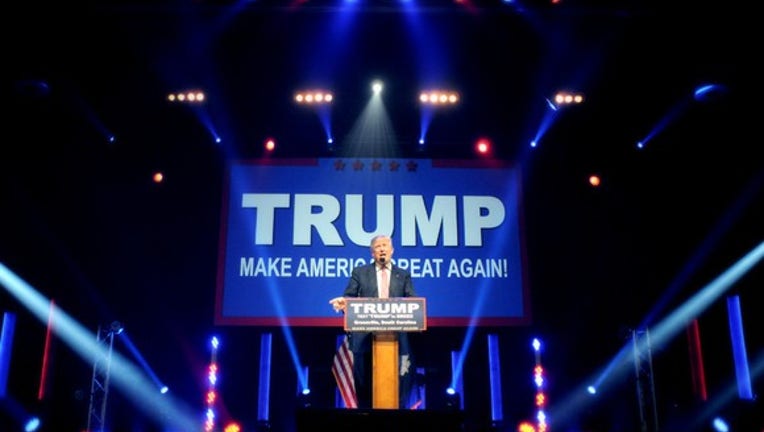 America's corporate leaders don't want to be on the wrong side of side of the Trump administration, despite how they may have felt about the shock-and-awe comments that dominated his campaign.
Ford (NYSE:F), a favorite Trump target because of its potential plans to move auto manufacturing plants outside the U.S., announced on Thursday it will not move its Lincoln SUV plant to Mexico, and instead will keep the plant in Louisville Kentucky. In a statement the automaker said "We are encouraged that President-elect Trump and the new Congress will pursue policies that will improve U.S. competitiveness and make it possible to keep production of this vehicle here in the United States." The announcement followed a tweet from Trump, who claimed to have swayed Ford Chairman Bill Ford to change his mind.
Just got a call from my friend Bill Ford, Chairman of Ford, who advised me that he will be keeping the Lincoln plant in Kentucky - no Mexico

— Donald J. Trump (@realDonaldTrump) November 18, 2016
Earlier in the week Ford CEO Mark Fields delivered a different message during an interview with FOX Business Network while discussing plans for small-car production.  "We're just implementing our business plan," Fields said. "And just like we're making investments in Mexico and moving our [Ford] Focus down there, our plans haven't changed to introduce two very important products into the plant that the Focus is moving out of" said Fields.
When asked about Trump's plan to crack down on unfair trade, Nissan CEO Carlos Ghosn told FOX Business Network "We're pragmatic, we're realistic, we'll adapt to any situation."
It's not just automakers who are playing nice. Over in the tech world, IBM (NYSE:IBM) CEO Ginni Rometty reached out to Trump with a letter on Tuesday offering the President-elect some ideas to "help America's economy grow." A spokesperson for IBM tells FOXBusiness.com the company has a history of providing thought leadership ideas during political transition.
More From FOXBusiness.com...
Rometty, who reminded Trump that her company is the nation's largest technology employer, touched on a policy wish list including "building intelligent, secure infrastructure" and "bringing money home to invest in America;" both of which align with Trump's plans to rebuild America and his promise to lower the corporate tax rate, which sits at 39% according to the OECD.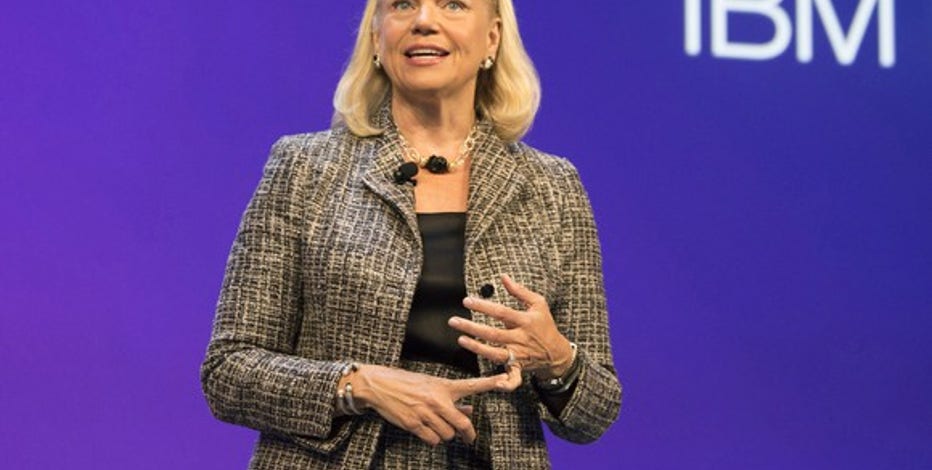 While it is still early, billionaire investor Carl Icahn expects Trump to stick to his guns when it comes to policy. "Donald's gonna do some stuff that's tough," he said during an interview on FOX Business Network's The Intelligence Report.  "All the great presidents say I don't give a damn what you say, I'm doing what I do" he added.
Trump's office did not respond to FOXBusiness.com's request for comment at the time of publication.
That view may mean more companies extend the olive branch to the Trump administration. Apple (NASDAQ:AAPL), run by the even-keeled Tim Cook, may also be rethinking its manufacturing strategy by moving iPhone production to the U.S. from China. The  Nikkei Asian Review exclusively reported "Apple asked both Foxconn and Pegatron, the two iPhone assemblers, in June to look into making iPhones in the U.S.," a source said.
The iPhone is the tech giant's most profitable product and has helped Apple become the world's most valuable company with a market cap of around $720 billion. Apple declined to comment on the Nikkei report but did tell FoxNews.com in an email "Apple is responsible for creating more than 2 million jobs across the United States, from engineers, retail and call center employees to operations and delivery drivers," an Apple spokesman said. "We work with over 8,000 suppliers from coast to coast and are investing heavily in American jobs and innovation."
---
Investors Cheer Trump - Post Election Gains
S&P 500: +2%
2,181.90
DJIA:       +3%
18,867.93
Nasdaq Composite +2.5%
5,321.51
*Since 11/8/16
---
As Trump works to assemble his Cabinet and team of advisors, investors are already betting he will be good for business. The S&P 500 and the Nasdaq Composite have advanced 2%+ and the Dow Jones Industrial Average 3% since he won the presidential election nearly two weeks ago. The U.S. dollar continues to fly, hitting a 13-year high, a sign investors are bullish on the U.S.A.
Suzanne O'Halloran is Managing Editor of FOXBusiness.com and a graduate of Boston College. Follow her on @suzohalloran.