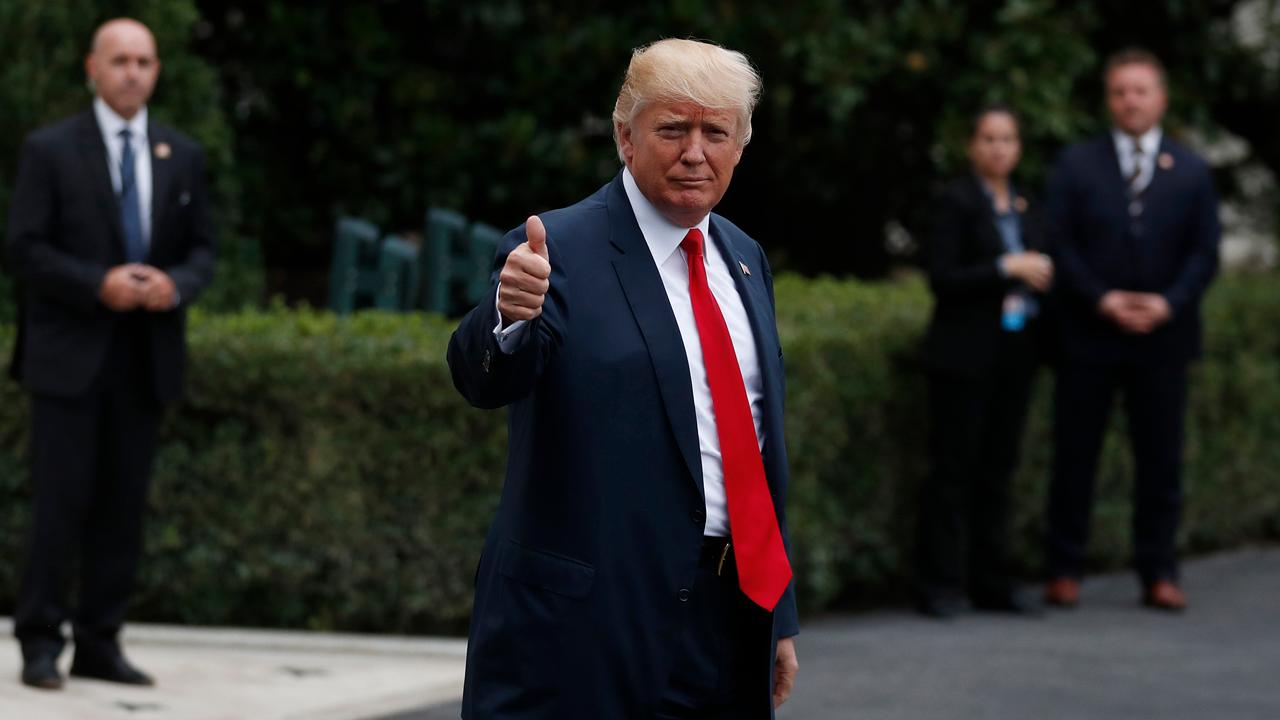 The United States' sweeping tariffs on China are designed to prevent intellectual property theft against American businesses, according to White House Trade and Manufacturing Policy Director Peter Navarro.
"All the president is trying to do is defend America against those kind of practices within the broader context of his amazing four-point growth plan," Navarro said during an interview with FOX Business' Charles Payne on Wednesday.
Trump's chief economic adviser Larry Kudlow said China bears responsibility for inciting international fears of an impending trade war between the world's top two economies.
"Blame China, not President Trump," Kudlow told FOX Business' Stuart Varney on Wednesday. "Because they've been going on for many years. Trump is really the first president to fight back."
Critics of the imposed $50 billion tariffs on Chinese goods are calling for the resignation of Navarro, U.S. Commerce Secretary Wilbur Ross and others within the Trump administration.
"If protecting U.S. intellectual property is the ultimate goal here, I'm not sure how destroying shareholder wealth, damaging CEO confidence and making the American farmer the main sacrificial lamb here after six years of pain on the farm is going to get us there," Wall Street analyst Peter Boockvar wrote in the "The Boock Report."
Navarro said many on Wall Street are missing the big picture of breaking down China's trade practices that impede the U.S. economy.
"We have the backs of the American farmers and ranchers and people here in America. We're just trying to get to a place where we can have a prosperous economy where we make stuff here again," he said.