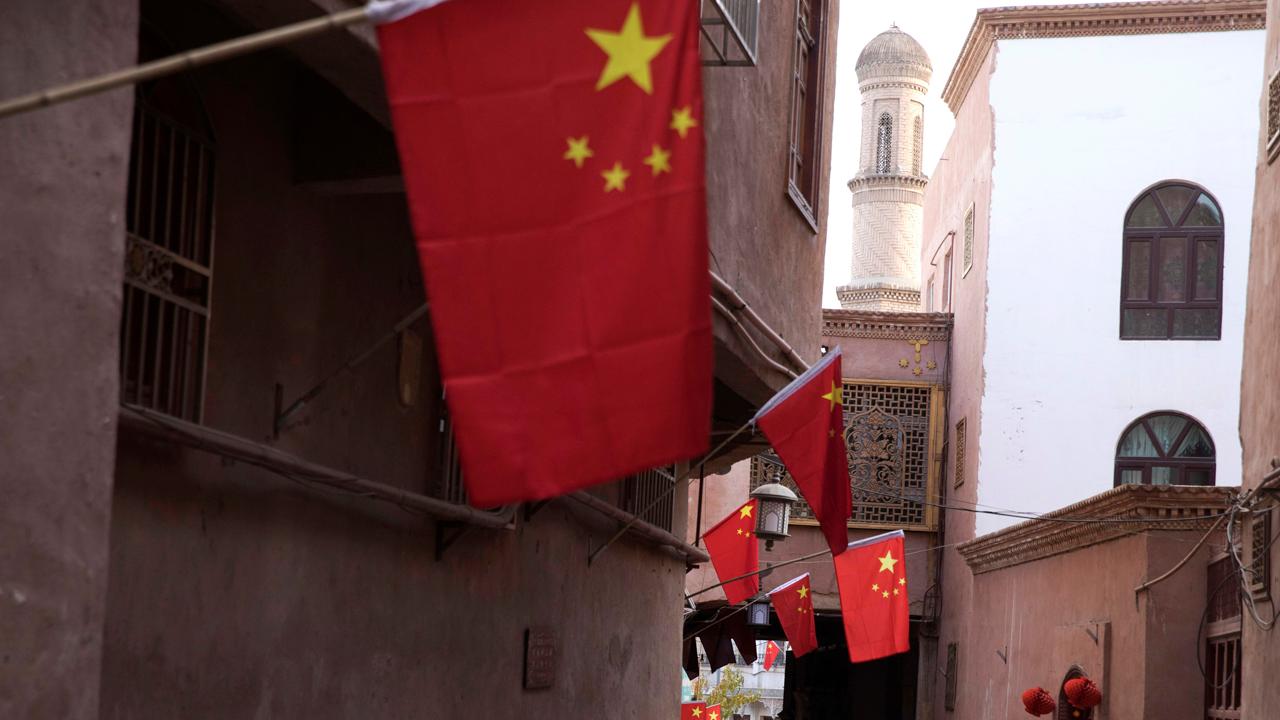 China's newly proposed tariffs on more than 100 U.S. goods has officially hit a sore spot for American farmers by targeting the country's most valuable commodity: soybeans.
The country, which buys about one billion bushels of soybeans annually from the U.S. making it the largest buyer of the crop, proposed a 25% tariff on the imported product overnight. The move came shortly after the White House published a proposed list of imported Chinese products that could face additional tariffs on Tuesday.
In response to the news, the American Soybean Association (ASA) released a statement "expressing its extreme frustration" with the escalation of this trade war with its largest customer.
"[We're] calling on the White House to reconsider the tariffs that led to this retaliation. China purchases 61% of total U.S. soybean exports, and more than 30% of overall U.S. soybean production," John Heisdorffer, an Iowa soybean farmer and president of the American Soybean Association, said in a statement.
Heisdorffer said he expects the tariff to have a "devastating" effect on soybean farmers across the country. News of the announcement immediately caused soybean futures to dip on Thursday morning.
"Soybean futures are already down nearly 40 cents a bushel as of this morning. At a projected 2018 crop of 4.3 billion bushels, soybean farmers lost $1.72 billion in value for our crop this morning alone. That's real money lost for farmers, and it is entirely preventable," Heisdorffer added.
Earlier this week, when China proposed its first round of tariffs on pork, fruit and aluminum scrap, industry groups from both the meat and fruit sectors also made a plea to the Trump administration to resolve their issues soon, or American businesses will suffer. 
But since China has yet to release a date on when the new tariffs on soybeans and the other prized U.S. commodities including cotton and tobacco will take effect, Heisdorffer said there's still "time to reverse this damage" before it's too late.
"The administration can still deliver for farmers by withdrawing the tariffs that caused this retaliation. China has said that its 25% tariff will only go into effect based on the course of action the administration takes. We call on President Trump to engage the Chinese in a constructive manner – not a punitive one – and achieve a positive result for soybean farmers."