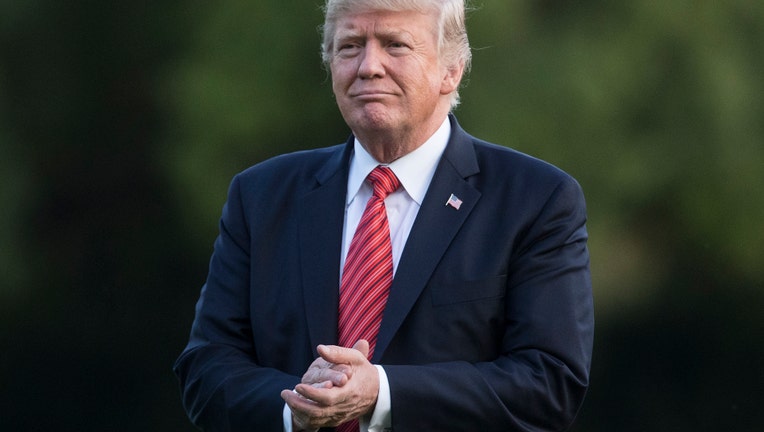 As President Donald Trump rallies support for his effort to overhaul the United States' tax code with a tour across America's heartland, an administration official teased on Thursday that details of the plan will be released soon.
During an interview with The Wall Street Journal, U.S. Treasury Secretary Steven Mnuchin said the White House and GOP leaders will release tax reform details in the coming weeks. Mnuchin also said the Trump administration intends to stay heavily involved in the effort to reform the tax code before the end of the year and will not just hand the reins over to Congress.
On Wednesday, President Trump laid out the broad principles he hopes to see included in the final bill during a speech in Missouri, including a 15% corporate tax rate. The president also advocated for simplifying the tax code, cutting the tax rate for middle Americans and incentivizing companies to bring profits back onshore.
Trump will meet with the chief tax reform lawmakers and officials, known as the "Big Six", on Tuesday, Congress' first official day back from August recess. Aside from tax reform, lawmakers have a list of other must-pass items on the agenda for September, including raising the United States' borrowing authority – or the debt limit – and passing a spending bill before the onset of the new fiscal year in October in order to avoid a government shutdown.
When it comes to the debt ceiling, Mnuchin has long advocated for a clean bill, passed without reform rides attached to decrease the deficit over the long-term. When asked about the possibility of attaching debt ceiling legislation to a relief bill for the victims of Hurricane Harvey, Mnuchin told The Journal "at the end of the day, I just want it raised." Mnuchin gave lawmakers a deadline of Sept. 29 to agree on legislation to raise the debt ceiling.