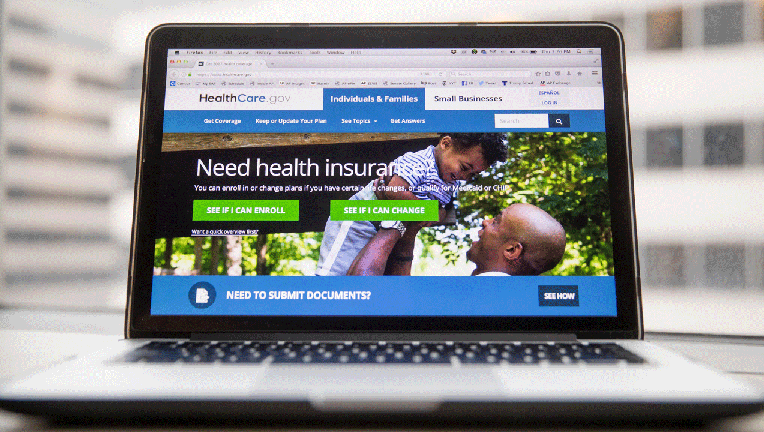 As the GOP gets ready for a critical vote to open debate on overhauling the U.S. health care system, one of the biggest insurers on the ObamaCare exchanges cautioned the government against destabilizing the consumer marketplace.
Centene (NYSE:CNC) CEO Michael Neidorff urged Congress and the administration to continue funding for cost-sharing reduction subsidies, or reimbursements for discounted care provided to low income individuals. Neidorff said those payments will be crucial to stabilizing marketplace insurance exchanges that have been marred by dwindling choices and soaring prices.
The law calls for cost-sharing reduction payments that ease expenses like deductibles for people with low incomes. But Republicans have challenged those payments legally, and President Donald Trump has offered no guarantees that they will continue beyond this month.
Money for those payments has made it into Congressional bills that aim to dismantle the Obama-era law, but the fate of that legislation is uncertain. While the Senate is set to vote on a motion to proceed — which would open debate—on Tuesday, if that measure passes, it is still unclear what reform path Republicans will take: a repeal and replace plan or a repeal-only measure.
The Associated Press contributed to this report.