Ted Cruz explains why a Target boycott won't work like Bud Light
'Conservatives have typically been not very good at boycotts,' Cruz said
Sen. Ted Cruz, R-Texas, said on the Friday episode of his podcast that he does not think a boycott against Target will be as effective as the one against Bud Light.
On the "Verdict with Ted Cruz" podcast, the senator explained why it could be more difficult to launch a successful boycott against the department store chain, which has faced backlash over its June Pride month collection. Target annually features items catered to the LGBTQ+ community during Pride month, including "tuck friendly" bathing suits for transgender people and mugs that say "gender fluid." Conservatives have threatened to boycott the store over similar items in the children's section. 
A Target insider told Fox News Digital that many locations, mostly in rural areas of the South, have relocated and tamped down Pride sections to avoid the kind of backlash Bud Light has received in recent weeks after using a transgender influencer in a promotional campaign. 
An "emergency" meeting was held on May 19 to avoid what a Target insider called a "Bud Light situation," and the company said it had made the moves in response to threats some of its staff had received for the displays.
TARGET, BUD LIGHT INVESTORS LOSE BILLIONS ON MARKETING MISSES
Ticker
Security
Last
Change
Change %
TGT
TARGET CORP.
128.47
-2.48
-1.90%
BUD
ANHEUSER-BUSCH INBEV
53.93
+0.52
+0.96%
The Bud Light controversy and now two-month long nationwide boycott cost Anheuser-Busch nearly $19 billion with shares down 14% as sales tanked. Target has lost more than $9 billion in market value since mid-week last week, with shares down over 12.6%.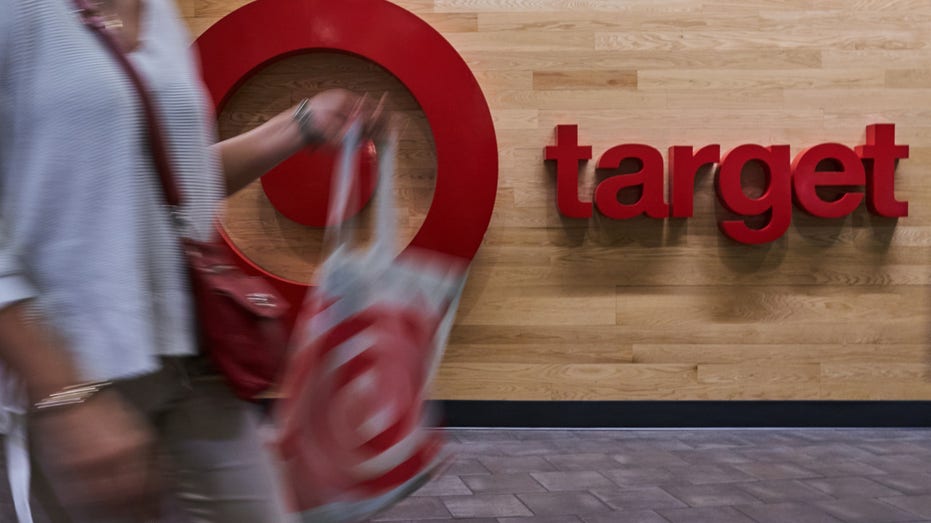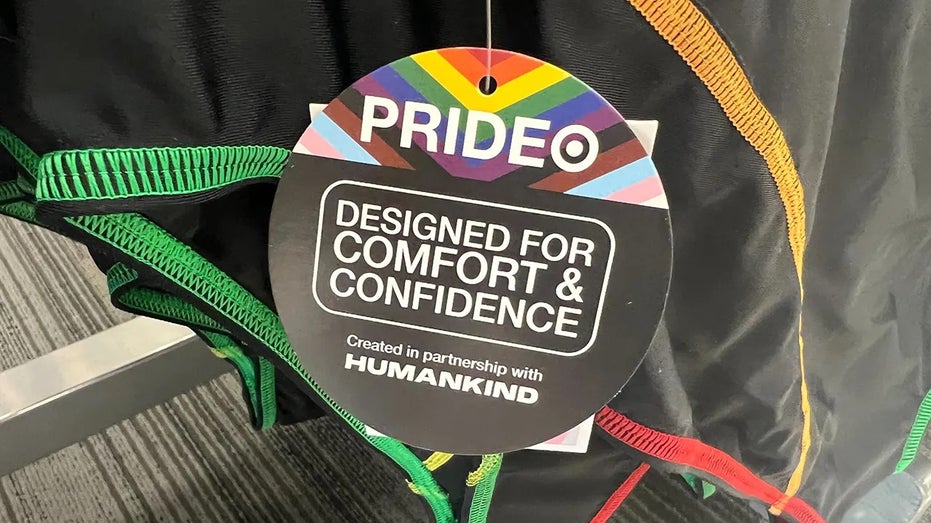 TARGET LOSES $9 BILLION AMID PRIDE MERCHANDISING CONTROVERSY
Cruz said the controversies demonstrate how "big companies don't understand their customers and don't respect their customers." But he explained why a conservative boycott of Target is unlikely to be as successful as the one against Bud Light.
"Conservatives have typically been not very good at boycotts," Cruz said. 
He cited Disney as an example, noting the company has come under fire by conservatives for opposing Florida's Parental Rights in Education law, which controversially banned classroom discussions of sexual orientation and gender identity in K-3rd grade. 
CORPORATE WOKE AGENDAS ARE 'AGAINST THE AMERICAN WORKER': SEN. JOSH HAWLEY
"You can be annoyed at Disney, but if your kids really want to go to Disney World, that can be hard to say no to. There're not a lot of alternatives. There's Six Flags, but Disney World is a pretty unique offering," Cruz said. "And for that matter, Disney's movies. I mean, look, there's only one Snow White or Cinderella, or Toy Story from Pixar. That is a difficult product for many people to give up permanently."
Cruz also discussed failed boycotts against the National Football League (NFL) and National Basketball Association (NBA), observing that they didn't last long because fans "really love going to sports events and cheering on their teams." 
GET FOX BUSINESS ON THE GO BY CLICKING HERE
"What really came to bite Bud Light is that wasn't a hard boycott," Cruz said. "It's difficult for nobody on planet Earth if you were going to order a Bud Light to say, 'I'll have a Coors Light.' That's a very simple substitution."
"Target? We'll see how prolonged and easy a substitution it is. There's Walmart. You know, there are alternatives," he continued. "I will say Targets are located in a lot of areas and very convenient for a lot of shoppers. So we'll see if this becomes a persistent consequence or not."
Fox News' Brian Flood and Suzanne O'Halloran contributed to this report.