Tax Reform: No is not an option say CEOs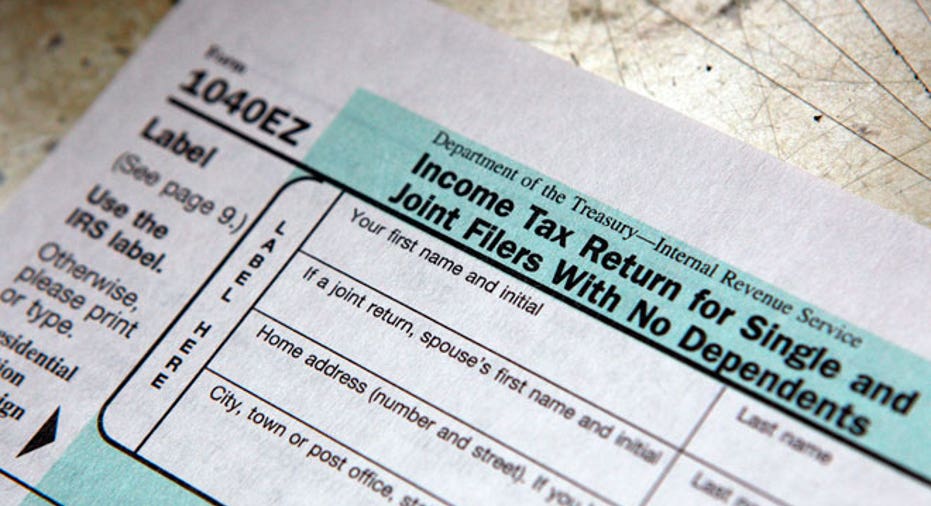 No excuses. America's CEOs want tax reform and they want it now.
"CEOs are more than optimistic, they are counting on tax reform to get done," said Joshua Bolten, Business Roundtable President & CEO, while discussing the group's latest Economic Outlook. "Nearly all of our CEOs [87% surveyed] are identifying the tax system as a substantial disadvantage headwind they face in doing business," he added.
Even though a comprehensive tax reform package is still toiling around Capitol Hill unfinished, CEOs who control about $6 trillion in annual revenues are acting like it's already a done deal. Plans to hire hit a six year high, based on the Business Roundtable CEO Economic Outlook Index for the third quarter, which compiles projections for the next six months. And overall confidence remains at a three-year high, ticking up to 94.5 up from 93.9 in the second quarter.
While confident CEOs are more likely to make moves that can drive U.S. economic growth beyond the lackluster 2% GDP average reported so far this year by the Commerce Department, failure to seal a tax deal could stunt future growth.
"They [CEOs] will have to take current plans off the books, they will hire less and they will invest less than they currently have planned on the books if tax reform doesn't  go through," warned Bolten.
Passing tax reform has proved to be no easy task. As year-end approaches a new wrinkle may be layered in the House Budget Committee's proposed budget resolution, as FOX Business reported on Tuesday. "Right now the budget resolution allocates only $200 billion for a tax cut for 10 years and that just isn't enough," said Heritage Foundation economist Stephen Moore during an interview with FOX Business. Moore, who doubles as an outside adviser to the Trump administration on tax reform, is among those calling for steeper tax cuts.
Still, President Trump, a former CEO himself, continues to hammer home the benefits of broad tax reform. In a tweet last week he lamented, "China has a business tax rate of 15%. We should do everything possible to match them in order to win with our economy. Jobs and wages!"
China has a business tax rate of 15%. We should do everything possible to match them in order to win with our economy. Jobs and wages!

— Donald J. Trump (@realDonaldTrump) September 14, 2017
The U.S. tax rate, at 35%, is highest among developed nations. Despite Trump's push for 15%, members of congress, including Senator Orrin Hatch (R-Utah), have suggested to FOX Business that 20%-25% is more realistic.
"15% would be terrific…," Bolten said adding "But it doesn't have to end up at 15% for Business Roundtable companies to be happy about it."
It just needs to get done.
Suzanne O'Halloran is Managing Editor of FOXBusiness.com and a graduate of Boston College. Follow her on @suzohalloran
*This article was originally published on 9/20/17