Subsidies for Ethanol an Issue in Tax Talks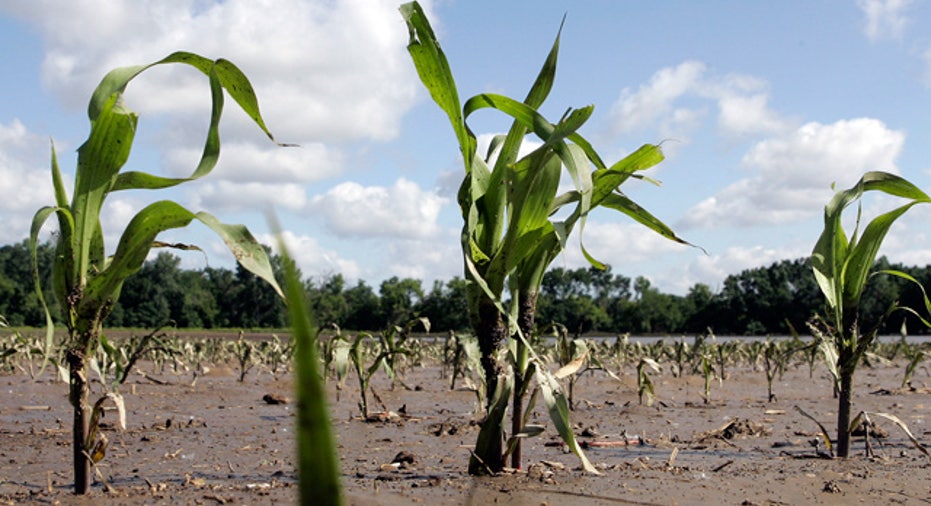 Tax credits for ethanol and other biofuels were among issues under debate for a sweeping tax bill, Democratic senators said on Tuesday, with ethanol subsidies due to expire in three weeks.
"There are provisions not yet included which I think are important," said Max Baucus, chairman of the Senate's tax-writing committee. Asked about a possible 36-cent a gallon tax credit for ethanol, Baucus said, "I don't know yet."
Baucus proposed a 36-cent credit last week as part of a one-year extension of biofuel provisions. It would replace the current 45-cent credit. The leader of the House's tax committee suggested a 36-cent credit last summer.
Ethanol supports cost about $6 billion a year. The cost would drop to $3.6 billion in 2011 under the Baucus package.
North Dakota Sen Kent Conrad, chairman of the Budget Committee, said the situation on ethanol supports was unclear. "We'll have to await further details," he said.
Two other senators said it was not clear if the biofuels extension was agreed or the support rate for it. Ethanol trade groups said the issue, and other business taxes, were left to Congress to settle in the wake of accord between President Barack Obama and congressional Republicans on estate and income taxes.
The Renewable Fuels Association, a trade group, said it believed ethanol supports were on the list of subjects being weighed for inclusion in the omnibus tax bill. It probably will be another day or two before the plan is complete, said RFA spokesman Matt Hartwig.
Iowa Republican Chuck Grassley told reporters the agreement with the White House was expected to extend ethanol and biodiesel credits through 2011. He said the it was unclear if the rate would be reduced.
Grassley, the Republican leader on the tax committee, said revival of the $1 a gallon biodiesel credit, which expired at the end of 2009, would cover production this year and 2011.
The tax bill is also expected to extend a U.S. tariff, which expires on December 31, on ethanol imports of 54 cents a gallon.
Brazil, the world's second largest ethanol producer, has pushed for the United States to eliminate the tariff and business groups said Brazil may file a World Trade Organization complaint if the United States imposed a tariff on ethanol imports that was significantly higher than the domestic support rate.