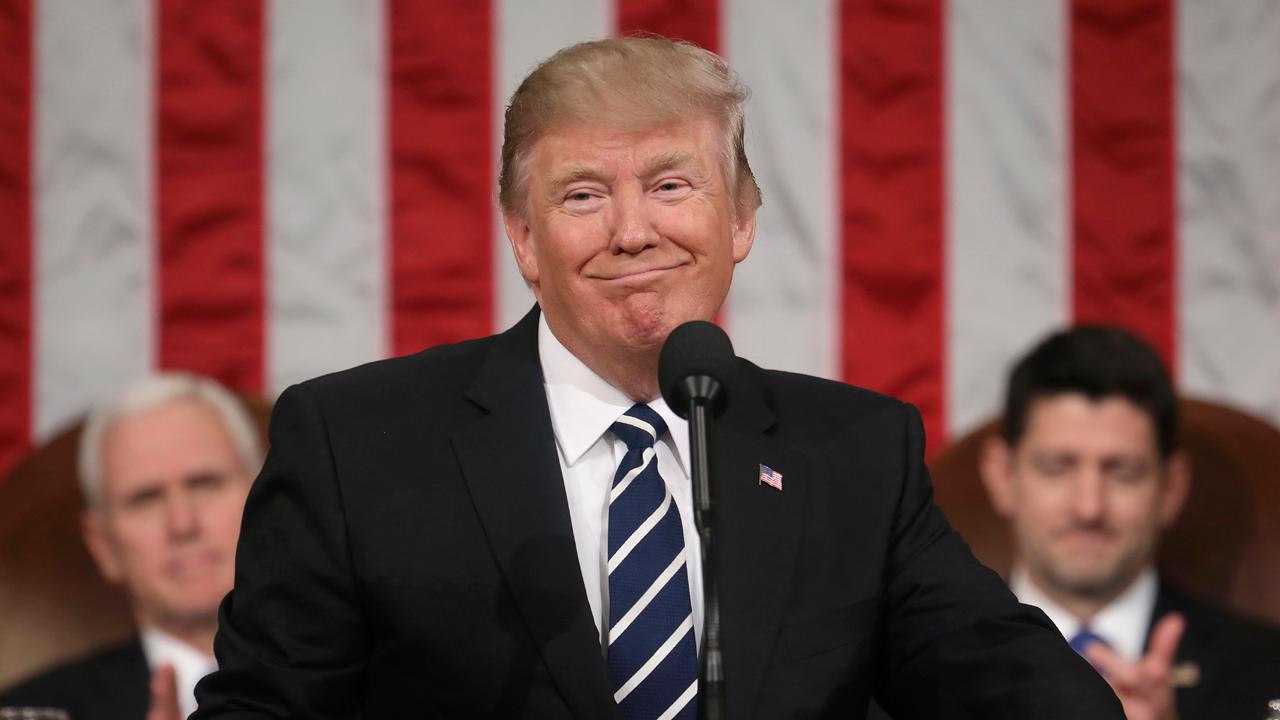 SBA administrator Linda McMahon on Monday said that thanks to the regulatory relief and tax cuts provided by President Trump, small businesses will invest more in their own companies.
"Every business that I spoke to said that they would invest in their company whether they were having more hires, they were raising wages, providing more benefits, producing more goods and services. I have confidence that small businesses are going to do exactly as they said they were going to do with these tax cuts," she told Melissa Francis of FOX Business on "After the Bell."
Many Democrats have stood against the tax bill, including House Minority Leader Nancy Pelosi (D-Calif.), who criticized the hundreds of companies that gave four-figure bonuses to their employees as a result of the tax bill, dismissing them "crumbs."
More from FOXBusiness.com
McMahon, the cofounder and former CEO of World Wrestling Entertainment (NYSE:WWE), said that the sheer volume of regulations alone has been holding many small businesses back from expanding.
"It's more about the volume of regulations because you know small businesses the CEOs are often, they're the CEO, but they can also be the janitor, the accountant, the receptionist and every other thing. When they have to focus on regulatory compliance much of which they don't even know about. It takes away opportunities for them to do their jobs and to grow their businesses," she said.
McMahon discussed how the tax reform bill is going to help small businesses.
"They are very confident that it's coming. We're looking at about $5.5 trillion in tax cuts and about $3.2 trillion of that, 60%, is going to middle-income families and small businesses. That is going to make a significant impact. Small businesses are going to be able to deduct 20% off their taxable income before they even get into the reduced tax brackets that are going to give them even greater benefits, so this is a win, win," she said.