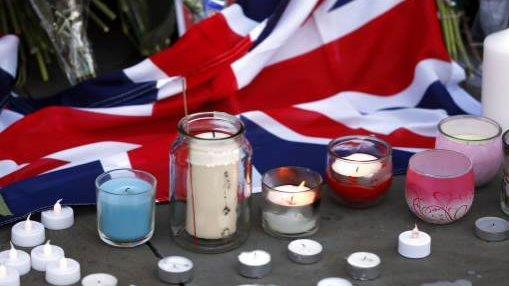 The terrorist bomb that exploded outside the security barriers of an Ariana Grande concert in Manchester, England killing 22 people and injuring more than 50 others is an indicator that terrorists are not afraid to go after so-called "soft targets" that symbolize Western culture.
James Mitchell, the man responsible for waterboarding 9/​11 suspect Khalid Sheikh Mohammed, told FOX Business' Stuart Varney that enhanced interrogation should not be an option to get information from ​terror suspects.​
"I don't think waterboarding should be on the table. Only three people were water boarded. Almost as many lawyers were water boarded as terrorists and the interrogators recommended that they stop water boarding people," he said.
The 'Enhanced Interrogation' author finds the use of waterboarding unnecessary and said only an imminent threat justified the Central Intelligence Agency's use of enhanced interrogation.
"The whole reason the CIA went to waterboarding people was that they had credible evidence that there was another wave of catastrophic attacks that were looming, if not imminent, and that there was the possibility that it was going to involve nuclear weapons," Mitchel said.
Mitchell said years after that interrogation,​ Khalid Sheikh Mohammed told him why terrorists emphasized the use of children as weapons to enforce their sharia extremist ideology.
"What he [Khalid Sheikh Mohammed] told me was that a parent's love for their children is one of the weapons that Allah placed in the infidel's mind to enforce so that those who want to impose true sharia could both punish and demoralized those who are resisting it," he said.
Mitchell said the purpose behind the interrogations with the 9/11 suspect was to try and make sense of what was on the terrorists' minds when they were attacking the U.S.​