Senate Republicans outline new health care plan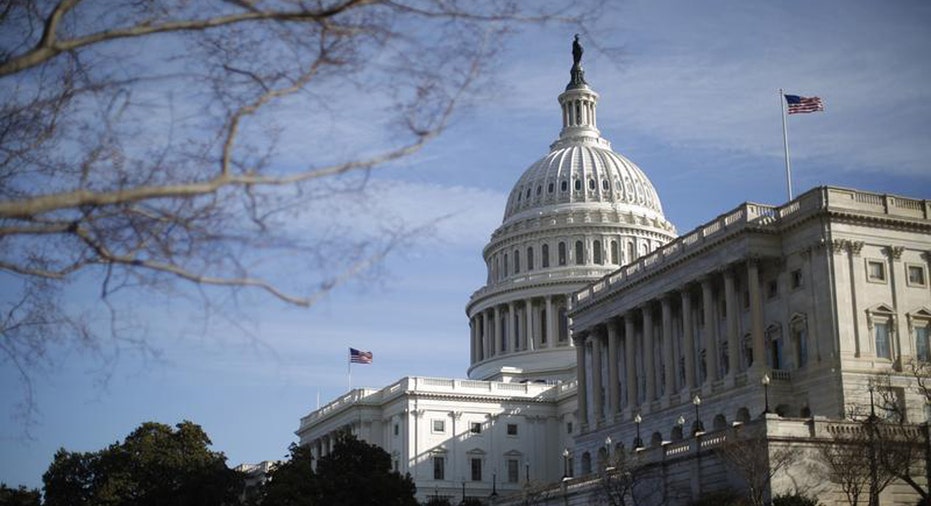 In a meeting between members of the Senate Republican Conference and the Senate health care working group, members got a first look at a menu of ideas on how to move forward with replacing the Affordable Care Act.
The working group presented their proposals through a PowerPoint presentation on Capitol Hill, including some that mirror those in the American Health Care Act, the House health care bill that was passed in May, while also offering some key differences to the original bill, according to meeting attendees.
One of the ideas that came out of the meeting is to allow states to apply for waivers for essential health benefit coverage.
Under Obamacare, the essential health benefit mandate forced health insurance companies to offer mandatory coverage for things like maternity services and mental health care.
However, beyond that there are some key concepts within the blueprint that already have some conference members feeling skeptical about even the possibility of this becoming a bill that could be brought to the floor for a vote.
One possible point of contention that some Senate members are already taking issue with is that under the proposed health care outline, insurance companies will not be able to waive coverage for pre-existing conditions, according to those who were at Tuesday's meeting, which if passed, would be a major counterpoint to what the House passed in May.
The other major concern for some Republicans is that the working group offered to keep in place the Obamacare community rating regulations, which disallowed health insurance companies from charging different premiums regardless of geographic area, age, gender or health status.
Numerous Republican conference aides told FOX Business that they do not believe the proposal will be able to make it to the Senate floor, with one source saying "this blue print won't be able to become a bill."
Other Senators publicly expressed their doubt about Tuesday's presentation and where the health debate goes from here.
Senator Lindsey Graham (R-SC) threw cold water on the Senate being able to pass a health care bill as he left the meeting, telling reporters "We're stuck. We can't get there from here," Graham said. "I'm very leery of a healthcare bill passing the Senate that can get through the House. We've already lost Rand Paul, so we're down to 51."
Meanwhile Senate Majority Leader Mitch McConnell (R-KY) seemed positive about the ongoing health care talks when he talked to reporters following a conference lunch with Vice President Mike Pence. "We're getting close to having a proposal to whip and take to the floor," McConnell said.